If you have played Rocket League before trying the mobile counterpart of this game, then you probably have some custom keybinds that you prefer while playing the game. Well, in this article, we will be sharing all the details on how to rebind your controller with the custom keybinds in Rocket League Sideswipe. Here's everything you need to know.
Both the title, Rocket League and Rocket League Sideswipe are popular titles on their native platforms. While Rocket League is solely available for players to play on PC. consoles, etc., Rocket League Sideswipe is a successful title on the mobile gaming platform. Ever since its release back in Nov 2021, the game has managed to gain quite a lot of attention in the community. Well, the mobile version isn't exactly like the PC counterpart but it does feature some really interesting gameplay. Anyways, coming back to our topic, did you know that you can rebind your custom controller settings on your mobile device to play Rocket League Sideswipe? Yes, this is possible. If you are interested to know more, continue reading.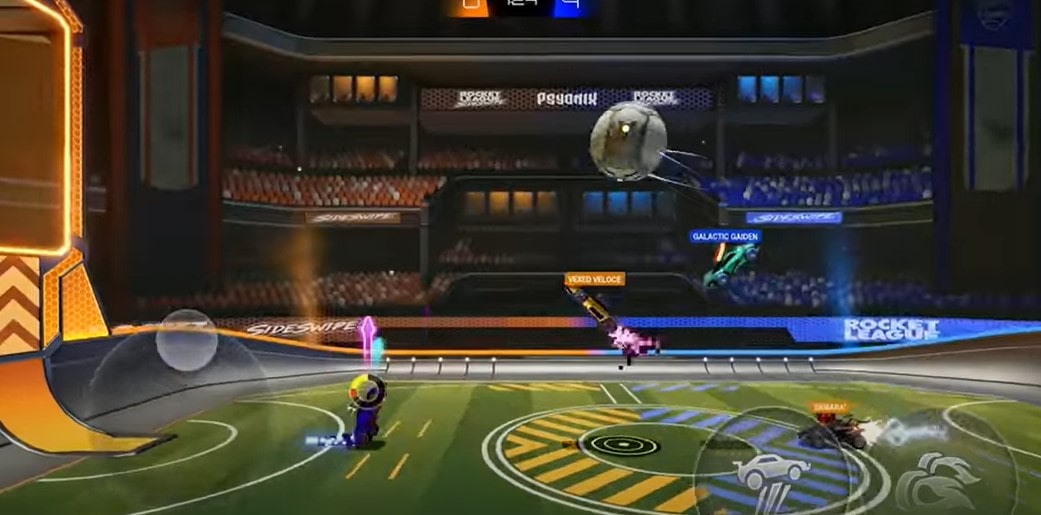 Rocket League Sideswipe: How to rebind your controller?
Well, this method is basically applicable to iOS devices only, as of now since we don't have any proofs that it works on Android devices as well. So, without any further ado, let's dive into the details on how you can rebind your controller to play Rocket League Sideswipe.
1) First of all, connect your controller to your mobile device via Bluetooth. Once this is done, head over to the Settings option of your iOS device.
2) Now, head below and find the General tab. Tap on it.
3) After this, tap on the Game Controller option.
4) You will be able to see the name of your connected controller under this option.
5) Now, tap on the Custom Control option and you will get access to a bunch of customization options related to your controller's keybinds.
6) Set them according to your preference and confirm the changes.
Now, launch Rocket League Sideswipe and you will be able to play the game with the custom controls you've set on your controller via your iOS device. So, this is how you can rebind your controller to play Rocket League Sideswipe. If you found this article helpful, don't forget to follow us for more on AndroidGram.