Many Linux users are wondering how to install and use RPCS3 on their systems. This is because RPSC3 is an emulator that can help the user to run PS3 games. PS3 and Linux-based PC are inherently different. Therefore, before you install the emulator and open a PS3 game in it, there are a couple of steps you need to follow to adjust its compatibility with the system. Therefore, we will be discussing how to install and set up RPCS3 on Linux.
Also read: Is Back 4 Blood Shutting down? Here's everything we know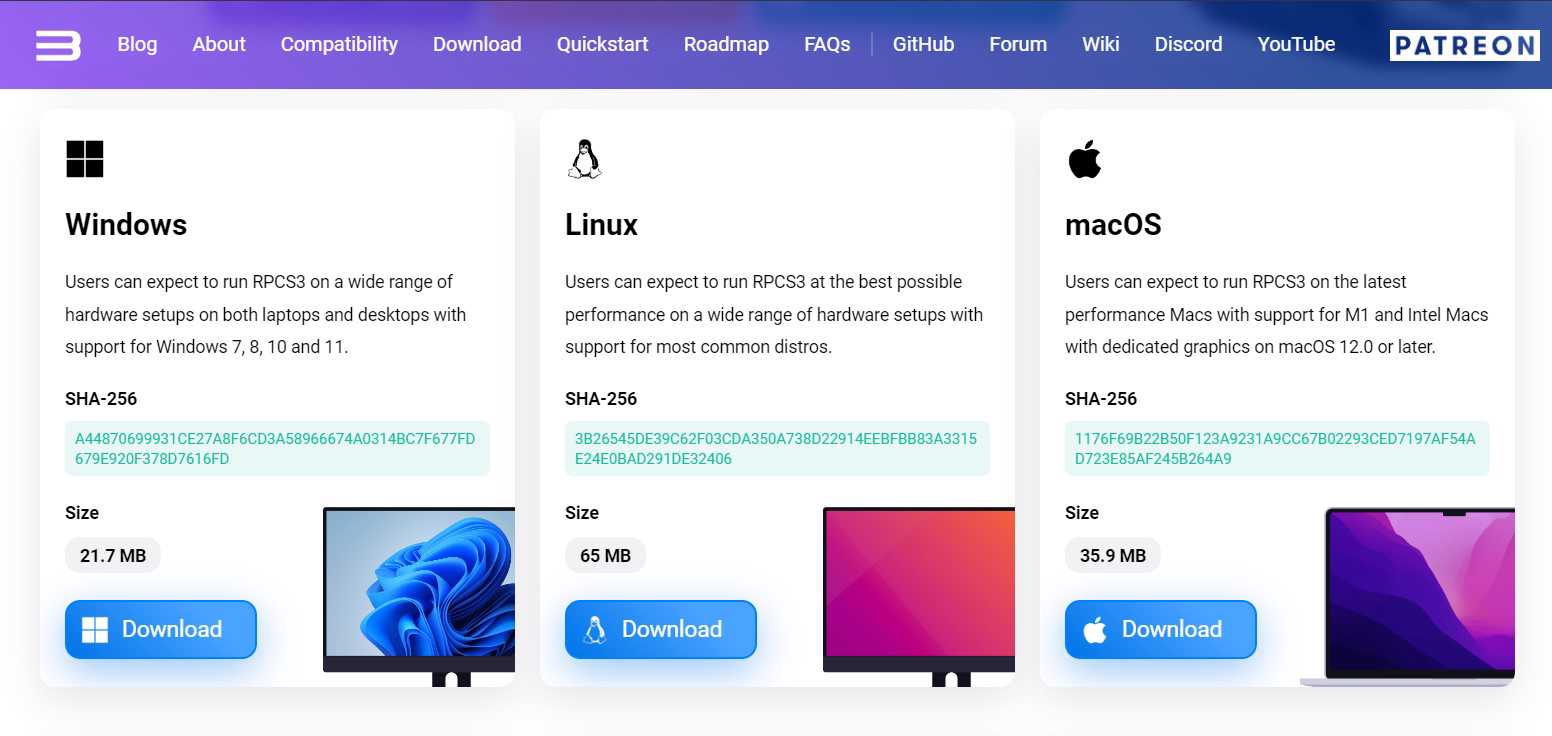 RPCS3 Linux Setup: How to Install and Use RPCS3 on Linux
These are the following steps through which you can install RPCS3 on your Linux setup:
1) The first thing that you will have to do is download RPCS3. You will have to download the latest build of the emulator so that you don't face any compatibility issues and get the best out of it. So, make sure that you download the Linux version of it. You can go to the download page of the emulator by clicking here.
2) Now, you will have to download the latest firmware for PS3. To download the latest version, you can click here.
3) From here, now that you have both RPCS3 and PS3's firmware, you can download the PS3 games by clicking here.
4) Now, you will have to go to the location where you have downloaded both RPCS3 and PS3 firmware.
5) After this, you will have to open the RPCS3 setup. For this, you will have to right-click on the file and go to its properties. Now, you will have to access the permissions tab and click on "Allow executing file as a program." After that, double-click on the RPCS3 file that you downloaded.
6) Now that the RPCS3 window is open, you will have to go to the "Files" option which is in the top left corner of the toolbar. From there, you will have to go to "Install Firmware".
7) Now, you will have to go to select the location of the folder where you downloaded the PS3's firmware.
8) Now, you can go to the "Gamepad" option and configure your gamepad accordingly.
9) To select a game, you will have to click on the icon in the RPCS3 emulator that says "Open". From here, you will have to select the file of the game that you downloaded by accessing its directory.
10) Now, your game will be visible on the first column of RPCS3's window. From here, you can open it by double-clicking on it.
You will also have to keep in mind that the first time you run a game through the emulator, it will take a little bit longer to load. Therefore, you will have to be patient with the opening of your downloaded title. On this note, we hope that you can now run RPCS3 easily on your Linux system. For more information like this, do not forget to visit Androidgram.