Sims 4 is a popular simulation game that allows players to control the lives of their virtual characters. With the SimDa dating app mod, players can add a new dimension to their Sims' social lives by helping them find love, romance, or just a quick hookup. Therefore, we will provide a step-by-step guide on how to download, install, and use the Sims 4 dating app mod.
Also read: SimDa dating app not working: How to fix it?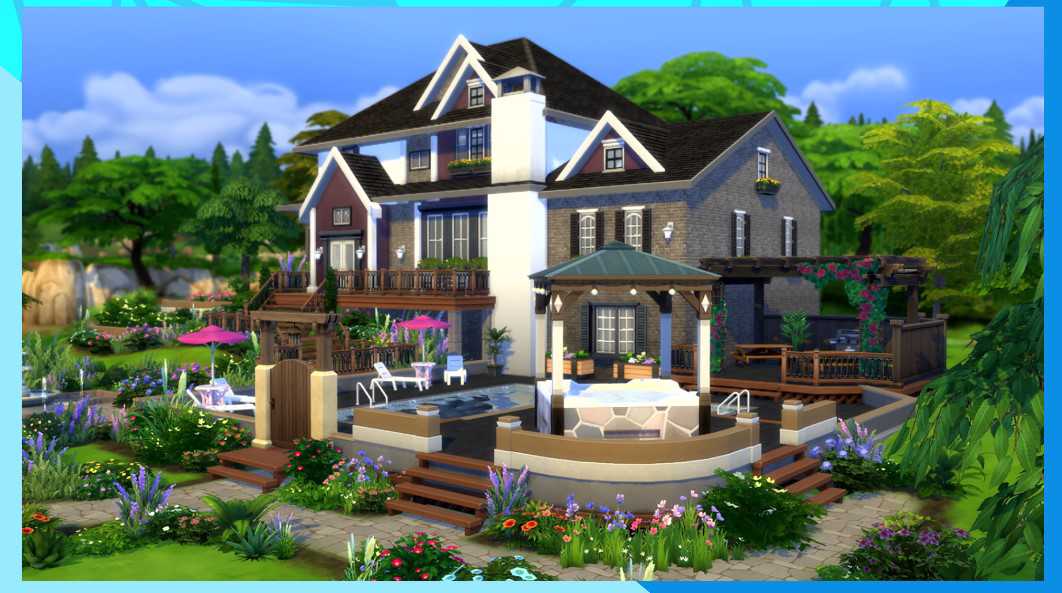 Sims 4 dating app mod: How to download, install & use?
You can follow these steps, to download and install the Dating App Mod: 
First, go to the download link by clicking here. This will take you to the download page of the SimDa dating app mod.
Download the mod from the given link. It will be downloaded in a zipped folder.
Unzip the mod and navigate to Documents>Electronic Arts>Sims 4>Mods. In the Mods folder, create a new folder called "SimDa Dating App," and move the files from the folder that you extracted into this new folder.
Open your Sims 4 game. Make sure to enable mods and scripts on your game. To do this, go to Game Options > Other > Enable Custom Content and Mods. Restart your game for the changes to take effect.
You can follow these steps to use the mod: 
Via Phone:
On your Sim's phone, you can access a new dating app menu called "SimDa" under the social menu.
There are three options to choose from based on your preferences.
If you're looking for a serious relationship, then the "Specific Date" option is for you.
If you're open-minded and curious, then the "Blind Date" option, with extra options for males or females, might suit you.
If you're looking for a one-night stand, then choose the "One Night Stand" option to find hot Sims nearby who are willing to spend the night with you.
Via Computer/Tablet:
You can make use of the SimDa Chatroom on your computer or tablet to engage in flirtatious conversations with Sims.
To access the chatroom, click on the computer or tablet in your Sims' house.
Click on the SimDa app icon to access the chatroom.
Choose the Sim you want to chat with and start a conversation.
You can also flirt, ask them out on a date, or end the conversation if it's not going well.
In conclusion, the SimDa dating app mod is a fun and exciting addition to the Sims 4 game, allowing players to spice up their Sims' social lives. By following the steps outlined, players can easily download, install, and use the SimDa dating app mod to start dating, flirting, and chatting with Sims in their virtual world. Anyways, with that said, now you know how to install this mod in the game. Also, do not forget to visit Androidgram for the latest updates in the world of tech and gaming.