Developed by Maxis and published by Electronic Arts, Sims 4 is one of the best social simulation games out there. There are many platforms on which the game is available. For example, you can play the game on Microsoft Windows, macOS, PlayStation 4, and Xbox One. However, Windows users are getting the error code 135 in Sims 4 where the game fails to load properly. This error states a message that says, "Unable to start: Initialisation error at start up" and displays the error code. This popup can be really frustrating and cause the players to break the flow of their simulation journey. So, we will be going through the best fixes and workarounds to fix this error.
Also read: How to uninstall Sims 4 on Mac?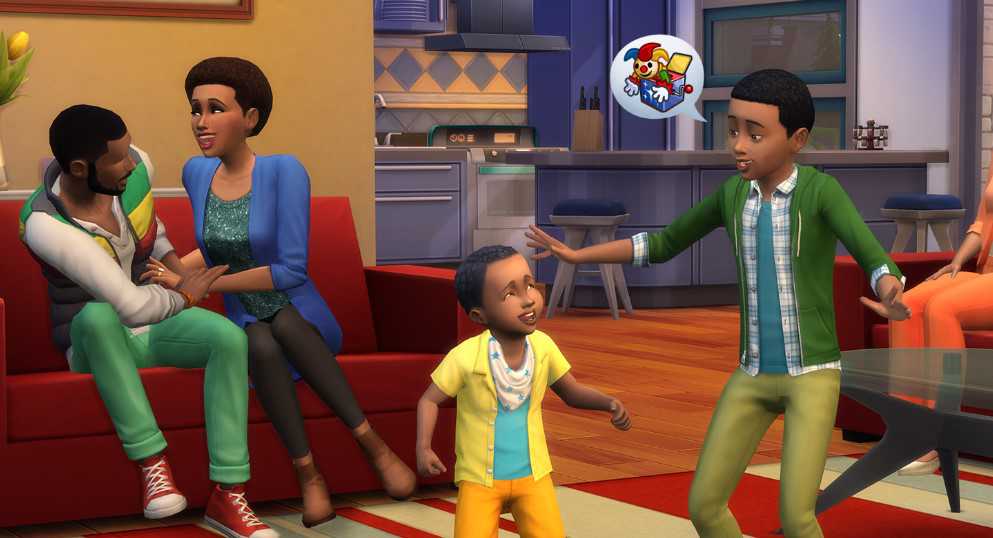 Sims 4 game failed to load error code 135: Fixes & Workarounds
1) Update your mods: The first thing you can do is update your mods. Especially, if you are using Careers from Adeepindigo, Careers from Ilkavelle, and Careers from KiaraSims, update these mods immediately.
2) Remove mods and custom content: If updating these mods didn't work, try removing them for a while and then run the game. All you have to do is move the mods folder to the desktop and delete the localthumbacache.package file. After this, reset your game progress, and then try accessing the game.
3) Reinstalling the game: Reinstalling the game can also help you to get through error code 135. You will have to uninstall the game and then install it again. After that, start the game again.
4) Repair Sims 4: You need to open the EA app and repair Sims 4 from there. For this, head to the Library and right-click on Sims 4, and then select the "Repair" button. In case you have Steam, right-click on the game via Library, and then select the Properties tab. Now, click on the Local Files tab and select the Verify Integrity of Game Files option.
5) Run the game in compatibility mode: You also need to run the game in compatibility mode by right-clicking on the game's .exe file and then selecting Properties. From there, go to the Compatibility tab and then run the program in compatibility mode for Windows 7.
6) Clear background applications: You can also clear the background applications so that they don't interfere with the functioning of the game. Access the Task Manager and select all the applications manually and end them if they are using too many resources of your system.
On this note, we hope that you will stop encountering error code 135 in Sims 4. Also, do not forget to visit Androidgram for the latest update in the world of tech and gaming.