Social simulation games are evolving and becoming more realistic as time passes. However, there is one big player in this genre which has been in the market for a while now. This game is none other than Sims 4. It is a vastly popular social simulation game that continues to rule the heart of its fans with regular updates and ever-increasing players. Therefore, it is also true that many players are joining the game on daily basis. Since some players are just learning about the new world of simulation, it is also true that Sims 4 have some features and actions that only veterans have decoded over time. On the contrary, some features are better turned off for a seamless gameplay experience. One such feature is the free build feature. Therefore, we will be discussing how to turn off free build in Sims 4.
Also read: Sims 4: How to turn off auto counters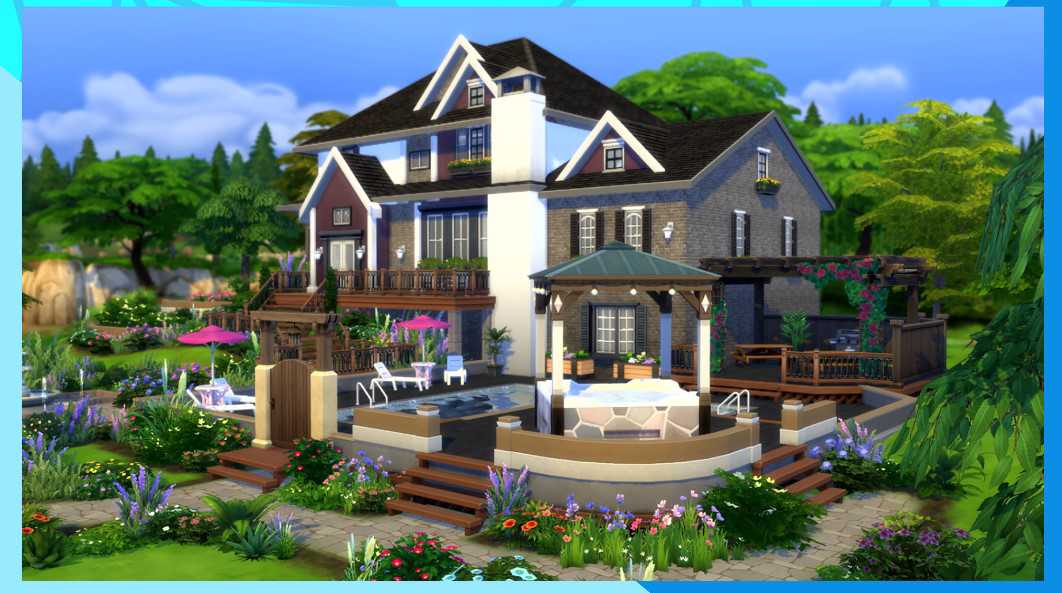 Sims 4: How to turn off free build?
Free build is a very powerful feature in the Sims 4. This is because it gives a simmer the independence to bring out the creativity and edit the properties of the lots along with their sizes. This is a revolutionary feature as it allows players to express their creativity. Moreover, some places in the game are impossible to edit without turning on the free build cheat.
Now, with all these awesome perks that are a part of Sims 4, what is the need of turning this brilliant feature off? Well, to turn on the free build mode, you have to use some cheats. Therefore, once you are done exploring your creativity, you should turn off this feature. To turn off the free build mode, you will have to open the command console of the game. You can do this by pressing Shift + Ctrl + C. Once the command console window is open, you will have to type "testingcheats off" or "testingcheats false". Once you do this, just hit the enter button and the cheats in the game will turn off thereby turning the free build mode off. However, there are reports that this method doesn't work. So, we advise you to change your lots in the game, then restart. If the free build mode isn't disabled, try verifying your game files and this should fix it.
With that said, we hope that your simulation journey becomes way more exciting now. Also, for more updates in the world of tech and gaming, do not forget to visit Androidgram.