There are different kinds of mechanics in Sims 4. For example, you have the option to pursue a career path, make new friends, start a new family, open a new business, and become a pop star among many other things. However, there is only one thing that can stop a person from achieving his or her goals or living life on his or her terms and condition. This factor is none other than fear. Fear is something that decides for you when to stop and start something new. Therefore, only those who conquer their fear and rise above them succeed in life. Well, you must be thinking about what role fear has to play in Sims 4 since they are now a part of the game. Therefore, we will share all the details on what fear is and how to turn off fears in the game through some very simple steps.
Also read: Sims 4: How to turn off auto counters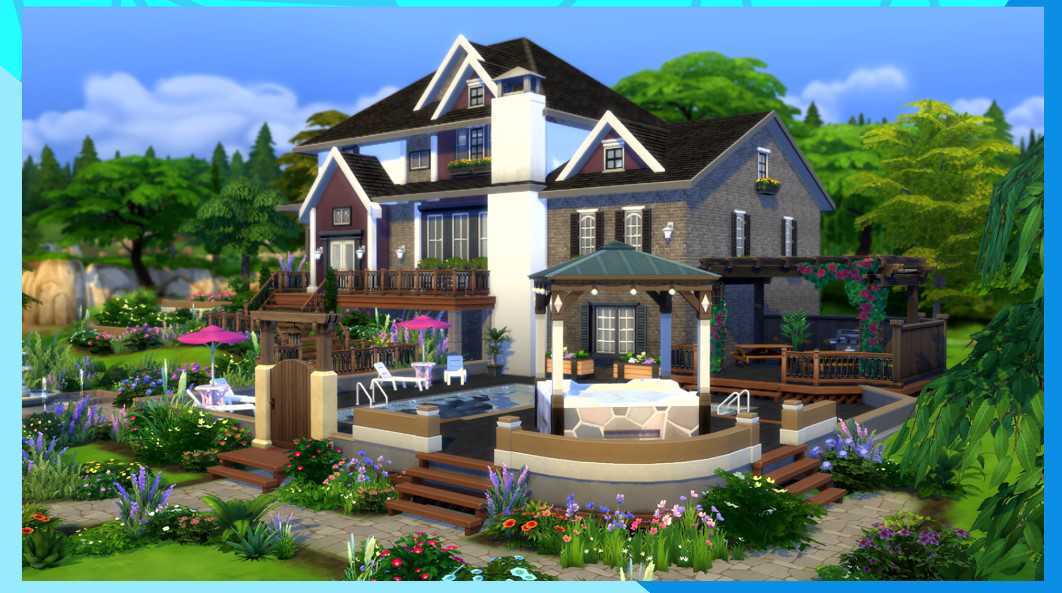 Sims 4: How to turn off fears
Let's assume your sim wants to be a singer. However, if fear suddenly attacks, it will immediately quit its singing career. Just like this, there are many other examples where fears can completely throw you off from the game and hence ruin your gaming experience. Therefore, it is important that you consistently deal with fears. However, there is no conventional way to do this easily and the best thing you can do is turn the fears off in Sims 4.
To turn off fears, you will have to pause the game in between. Now, head over to the Game Options. Here, you will have to go to the Gameplay section which has different kinds of functions under it. Amid these functions, you will have to find a specific one that says "Show wants and fears". Now, all you have to do is uncheck this option. After you uncheck this option, fears will no longer affect your sim.
However, after you turn off this option, your character will have nothing to work upon. This means, it won't have a specific motive in mind and will lack a sense of drive. Therefore, you will move to a family-friendly gameplay option instead of a career-driven life for your sim. So, fear has its pros and cons. Regardless of that, you can now turn it on and off at your will. On this note, we hope that you are now aware of how fear influences the gameplay in Sims 4. Also, do not forget to visit Androidgram for the latest updates in the world of tech and gaming.