Sims 4 is one of the most famous simulation games which tries to simulate real life in the virtual world. You can live your life, make your own choices, and interact with other virtual characters in the game. However, sometimes, Sims 4 can also experience troubles. One of these troubles is an error where the game gets stuck on the loading screen. Therefore, we will be discussing how to fix this through some very simple methods.
Also read: How to uninstall Sims 4 on Mac?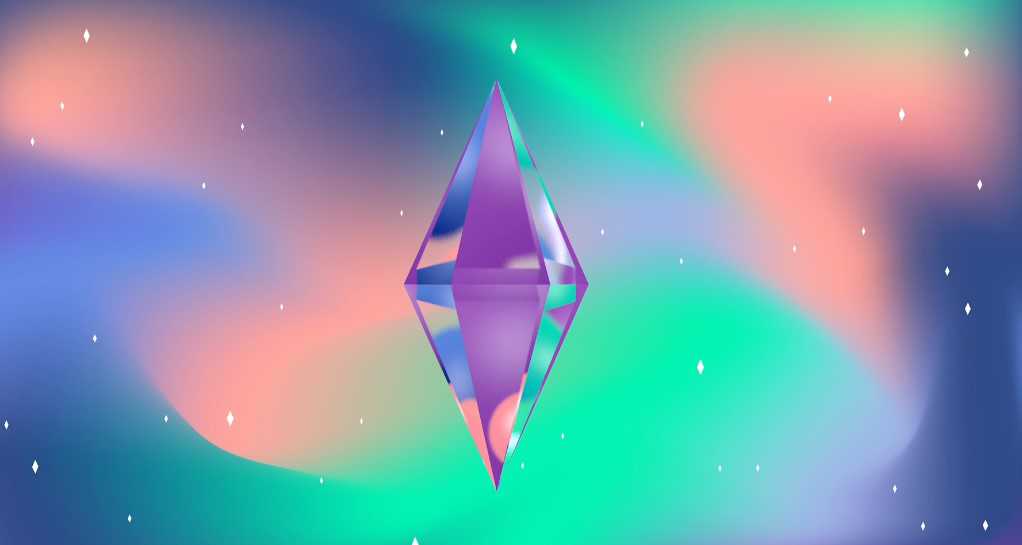 Sims 4 stuck on loading screen (2022): How to fix it?
Although there is no official solution yet to get past the loading screen issue of the game, you can use these potential workarounds.
1) Restart the game: You can restart the game as it will eliminate any temporary issue that might be hindering its functioning.
2) Restart the system: You can also restart the game if you want to further make sure that there are no bugs or glitches that might be stopping the functioning of your game on your system.
3) Start the game in Windowed mode: You can try to run the game in Windowed mode and if it runs, lowering the Graphics settings and then running it on Fullscreen mode again can help.
4) Reinstall Origin: You can also do a fresh install of Origin and then try to run the game again. Also, make sure that Origin and Sim 4 are on the same drive.
5) Play in offline mode: Try playing the game in offline mode. Simply don't connect your system to the Internet and start the Origin Launcher. Or, you can manually switch to Offline mode and then launch the game. Now, check if the issue persists.
6) Update your graphics drivers: Make sure that your graphics drivers are up-to-date. Outdated GPU drivers can cause a ton of issues, so it is best that you head to the official website of your GPU manufacturer and download the latest drivers.
7) Turn off VPN: If your VPN is on, turn it off and try running the game. However, if that's not the case, try using a VPN and check if you are able to play the game.
8) Update the system: Make sure that your Windows is updated to the latest version.
9) Update the game: Game updates bring bug fixes and other improvements. So, make sure to update your game. To update Sims 4, open the Origin app and right-click on Sims 4. Now, select "Search for Updates". You can also do the same via Steam.
10) Check the network connection: Make sure that you have a proper network connection. Switching to a wired connection can provide better connectivity than a wireless connection.
11) Check Windows Defender and Anti-Virus: Make sure that your firewall is not blocking the network connection of Sims 4 and anti-virus installed in your computer has also whitelisted the game.
12) Remove your mods: Try removing any unnecessary mods that you might have installed. If possible, remove all the mods and try running the game again.
On this note, we hope you will be able to live your best virtual life in Sims 4. Also, do not forget to visit Androidgram for the latest updates in the world of tech and gaming.