There are little things that make a game perfect. For example, how smooth are the graphics, how convenient are the settings, and how accessible are the in-game features like maps, weapons, etc? If the game can carry all these features with grace, it attracts more users than the developers originally imagine. However, smaller inconveniences like not being able to find the button for a secondary weapon, inconsistent graphics tears, and slow servers give birth to a negative impact on the gamers' minds. Although it's hard to control some major things, the controls of the game can be made more accessible by remapping the keys. Slime Rancher 2 is a near-to-perfect game in many aspects. However, for some users, the Keybindings remapping feature in Slime Rancher 2 is not working. Therefore, we will be learning how to fix it so that you can get a smooth gaming experience with this action-simulation title.
Also read: Slime Rancher 2 VR Mode Release Date: When is it coming out?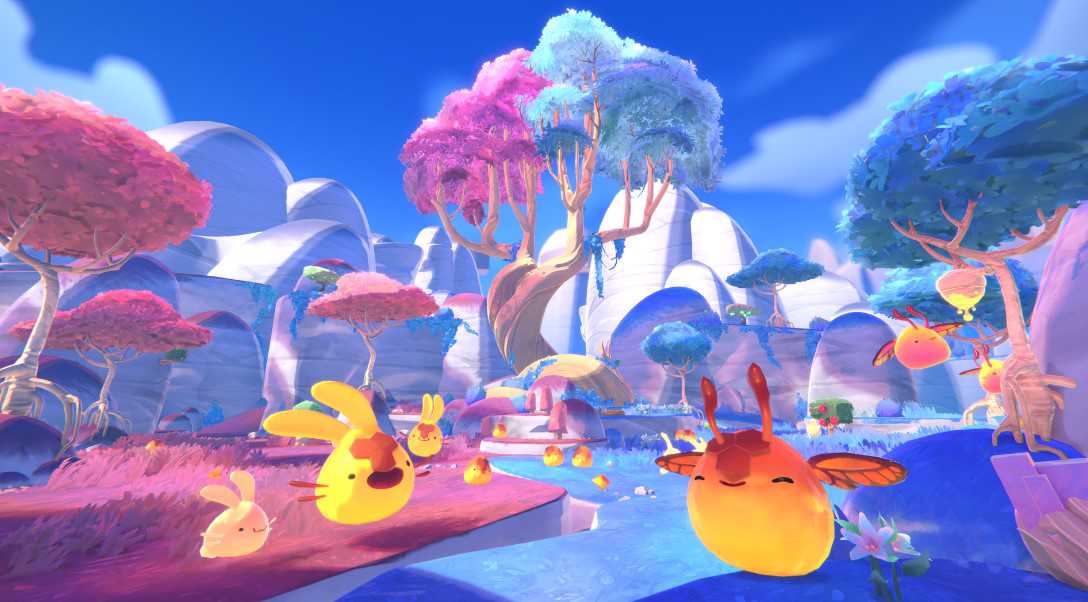 Slime Rancher 2 Keybindings Remapping not working: How to fix it?
The power to remap the keybindings in any game is a very underrated feature. However, a true gamer can always recognize this feature's importance as some players are used to accessing certain functions through some specific keys. For example, the map key for many games is the key "M". In similar ways, players arrange many keys according to their muscle memory. To do so, the remapping feature comes in handy. But what if the keybindings remapping feature doesn't work? Through which process can you rebind your key?
Well, the process of remapping the key in Slime Rancher 2 is very easy. All you have to do is select the key that you want to rebound. After that, you will have to press the spacebar once. Next, press the key that you want to bind with a particular function. For example, after you press the spacebar, you will have to press M to assign the map function to the "M" key. Once the process is done, you will have to press the "Apply" button.
By following this method, you will be able to assign new keys to different functions in the game. On this note, we hope that we were able to make your Slime Rancher 2 journey a little bit easier. Also, for more updates in the world of tech and gaming, do not forget to visit Androidgram.