Soulstice is coming out as a hardcore adventure game with graphics to marvel at. Although this game is available on Steam for PC users, Steam Deck users are also eager to get their hands on it. However, there is a slight problem with the compatibility of Soulstice with Steam Deck. Since the game is resource-hungry, players are getting constant FPS drops which are going as low as 20FPS. This is creating an unpleasant experience for the Soulstice players that are trying to grind in the game. Therefore, if you are also wondering how to get high FPS in the Steam Deck version of Soulstice, you have come to the right place. We will be going through some tweaks that will make the Soulstice experience more fluid for you.
Also read: Soulstice: How long to beat?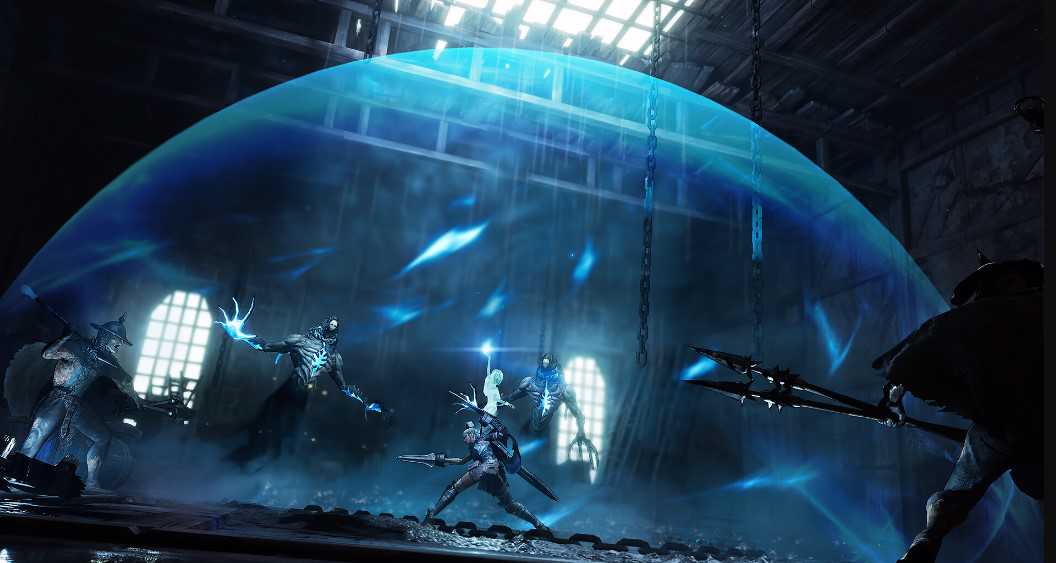 Soulstice Steam Deck Version: How to get high FPS
We will go through tweaks in various areas to fully optimize both the Steam Deck and Soulstice so that they can run at their highest potential without significant frame drops. Therefore, go through every setting separately and apply all of them to get the best results.
Steam OS Settings:
The first setting we will be tweaking is the Steam OS settings. This will help us optimize the overall performance of the game. So, without wasting any time, let's dive into the settings:
1) The first thing you need to do is go to the Soulstice game in your game list. Now, go to its General settings. Here, you will find the launch options. Under these options, type the command, "dxvk_async=1 %command%".
2) In the game profile settings, you will see the Resolution scale. Change this to 1024 x 640.
3) Now, move to the Compatibility settings. Here, you will have to choose the Steam Play Compatibility tool that is available for the latest version of GE-Proton. If you do not have GE-Proton on your Steam Deck, you can install it by going to the desktop mode and downloading the latest version of the "ProtonUp-QT" application in the Discover section. Now, you just need to run the app and add it. Now, your game will run much smoother with fewer stutters.
4) In Steam OS, set the Refresh Rate to 60Hz. Also, set the FPS limit of the game to 30FPS. Enabling FSR with 2-3 sharpness can also make the game smoother according to your convenience.
Graphics settings of Soulstice:
You can also tweak the graphics settings of Soulstice to get the smoothest gameplay out of it. These are the tweaks you can make to run the game more smoothly:
Screen mode: Windowed fullscreen (This will enable AMD FSR in Steam OS settings)
V-sync:  No
FPS Lock: 30
Anti-aliasing: High
Shadows: Low
Post Processing: Low
Textures: High/Mid
Visual Effects: Low
Conclusion:
By applying these settings, you will be able to get high FPS in Soulstice. On this note, we hope this makes the Soulstice experience smoother for you. Also, if you want to get the latest updates in the world of tech and gaming, do not forget to visit Androidgram.