The Splitgate Login Loop Error is among the most reported issues of Splitgate after the Season 0 update. Seems like the annoying waiting queue is back to haunt players. Although Season 0 of Splitgate brought in some amazing changes and additions to the game, it has also brought some bugs and glitches with it. It is, however, a common thing to face bugs and glitches in such a massively popular game. But some bugs are stopping the players from playing the game at all. The login loop issue started appearing just after players downloaded the recent update.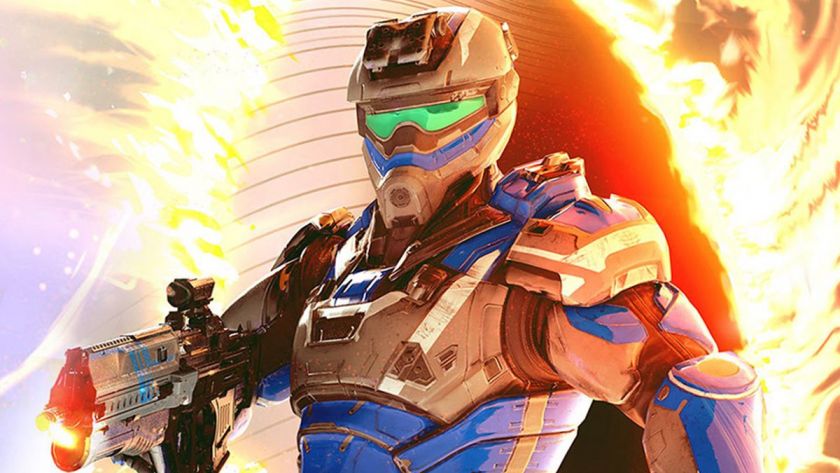 Splitgate Login Loop Error or Issue: Any fixes yet?
The annoying new Splitgate Login Loop issue has kept players in queues of up to 20 mins before entering a game. Players are extremely irritated as Splitgate has had a waiting time issue before which was fixed. They just want to play a game immediately without any wait times. Wait times in video games can be a total turn-off. Some players are making a reasonable argument saying that 1047 games should have anticipated the demand and made the servers strong enough to handle more people. On the other hand, some players are extremely supportive of the rising game developer studio.
As for the login loop issue, we suggest players wait in the queue, and eventually, you will be able to get in a game. It is not a bug, it is just Splitgate being popular. If you want immediate lobbies, we suggest you play the game after a week or two when everything sorts out. Also, the logging-in message may be misleading according to a comment by a Steam user.
A game like Splitgate is popular for multiple reasons; the main reason being its concept. Also, since the game is very new and just received its first big update, it is expected to have some turmoils. Some players suggest trying to play the game after some days when the game becomes more stable. We understand that every player has his/her own demands. But, Splitgate will need some time to stabilize everything that is going wrong.
For more timely information on Splitgate and other video games, stay tuned to our articles.