Splitgate just received a Season 0 update and fans are very excited! The game has now officially launched. A host of new features has been added to the hugely popular game and it is now even more fun. However, after the deployment of the update, players are experiencing some throttles. While some have been already resolved, other issues are still under investigation. According to a number of reports, Splitgate players are unable to claim Battle Pass Rewards and Coins. That is a disappointment as the Season 0 Battle Pass of Splitgate has a host of new exciting rewards. Is the issue still lingering or is there a fix out there for it? Read this article to know more.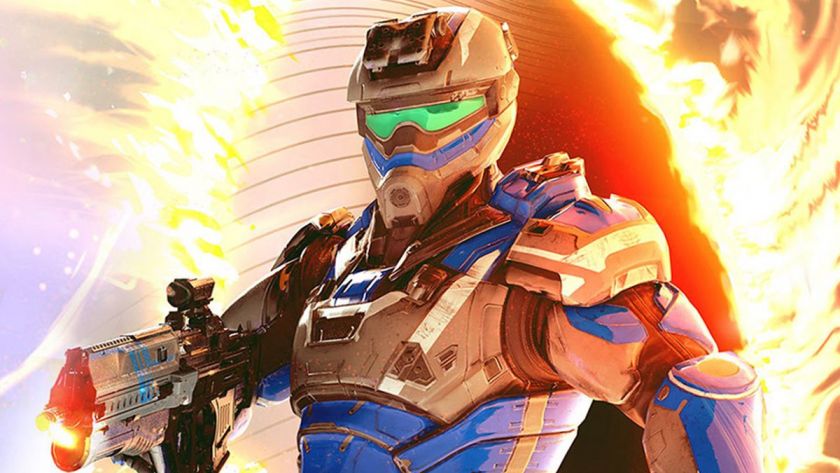 Splitgate players can't collect Battle Pass Rewards & Coins: Any fix yet?
Splitgate players are not able to obtain the Battle Pass rewards and coins they deserve. This issue has been reported by many players since Season 0 started. However, the game is still in the beta phase. It has not been launched officially. As announced by 1047 games, Splitgate will remain in the beta phase indefinitely until the developers think it's completely ready to be launched. However, many players are disappointed because they cannot access a few features related to Season 0.
Some of the new features added in Season 0 are:
Infection Game Mode/Contamination Mode
Final Kill Cam
Overtime
Aim Assist Slider for Controllers
More opportunities for Drops
Kill Cam for all modes
Permanent Instagib and One in the Chamber
Along with all these features, there's also a new map and a new battle pass with 100 levels. But, it seems like many players are unable to collect all the rewards related to the new battle pass levels. Comments like the following are spread all over Twitter and Reddit.
I can't claim any battle pass rewards at all.

I got it but no coin

Im getting some rewards but not the coins like i got the BFB skin and the item drop but not the splitcoin
You can check out a Reddit thread regarding this here.
The developers have acknowledged the issue with the battle pass rewards and coins. However, there is no resolution given as yet.
A fix is upcoming soon! Stay tuned for timely updates on this topic and others.