Many Splitgate players have reported that they are facing unable to authenticate errors while trying to log in in-game. Well, we are here to provide you with all the information you need. Here's everything you need to know.
Splitgate
Currently scheduled for release on 27th July, Splitgate is a FREE PvP Portal Shooter developed and published by 1047 games. The game is a mix of both Halo and Portal, two of the most renowned FPS games as per IGN. So, from this, we can say that it is very likely to be a hit once launched. However, there are some issues in-game which are restricting players from playing the game. To know more, continue reading.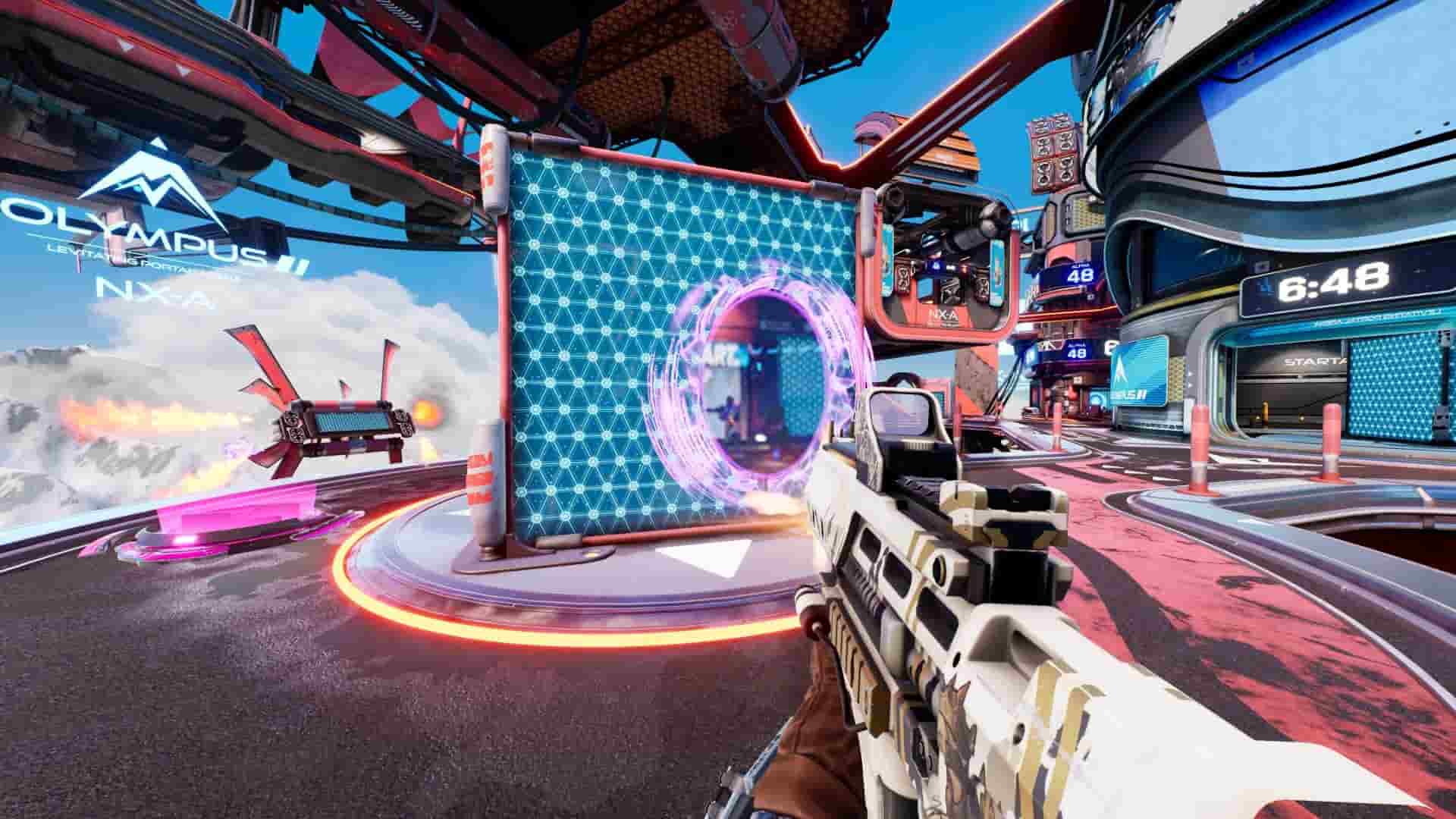 Splitgate: Unable to authenticate error
Splitgate is currently in Beta. It recently hit its all-time high of 65K concurrent players on Steam. With this overwhelming support from the community, the dev team is constantly trying to manage the servers and their functionality. However, due to this large number of players playing the game, the servers have reached their limit. Due to this server issue, many players are facing errors while logging in.
Well, the devs know about the issues which are currently faced by the players. They are currently working to provide better servers to the player base by removing the limitation of handling a total of only 65,536 concurrent players in-game.
We spent all night optimizing more but after talking to AWS, we learned our database (redis) can only handle 65,536 concurrent players (what we hit last night). So no optimizations matter yet. We are working on a queue system to let 65k ppl in until we remove this limitation. pic.twitter.com/SBDpzk0vTy

— Splitgate (@Splitgate) July 22, 2021
They even fixed this issue but unfortunately, a new bottleneck issue has been found which is causing errors for players trying to play this game.
Good news! We have broken through our 65k concurrent player limit and have hit a new peak!

Bad news: a new bottleneck has been found in our servers. We're on it right now. Hang on as we reset the servers.

Reminder: you have not lost ANY progress🙏

— Splitgate (@Splitgate) July 25, 2021
So, if you are facing the unable to authenticate error while logging in to Splitgate, then don't worry as the devs are currently working on a fix. There is nothing that can be done as it is a server issue that can only be fixed by the devs.
The dev team even hired a new back-end engineer for additional help in maintaining the well-being of the servers. As the game is approaching its release date, the errors in-game will be fixed in no time despite their lack of a large dev team, for sure.