Are you fond of MiHoYo's most famous game, Genshin Impact? Well, in the game, if you stand near Katheryne, the lady at the adventures guild in Mondstadt/Liyue, you can hear her say abnormal words. So, we are here to tell you what that means. Here's everything you need to know.
Genshin Impact
Developed and published by miHoYo, Genshin Impact is an action role-playing game that was released back in 2020. Since then, it has gained immense popularity in the community, and players are just hooked to the game. With new events, characters, banners, weapons, and more, Genshin Impact is currently in its prime.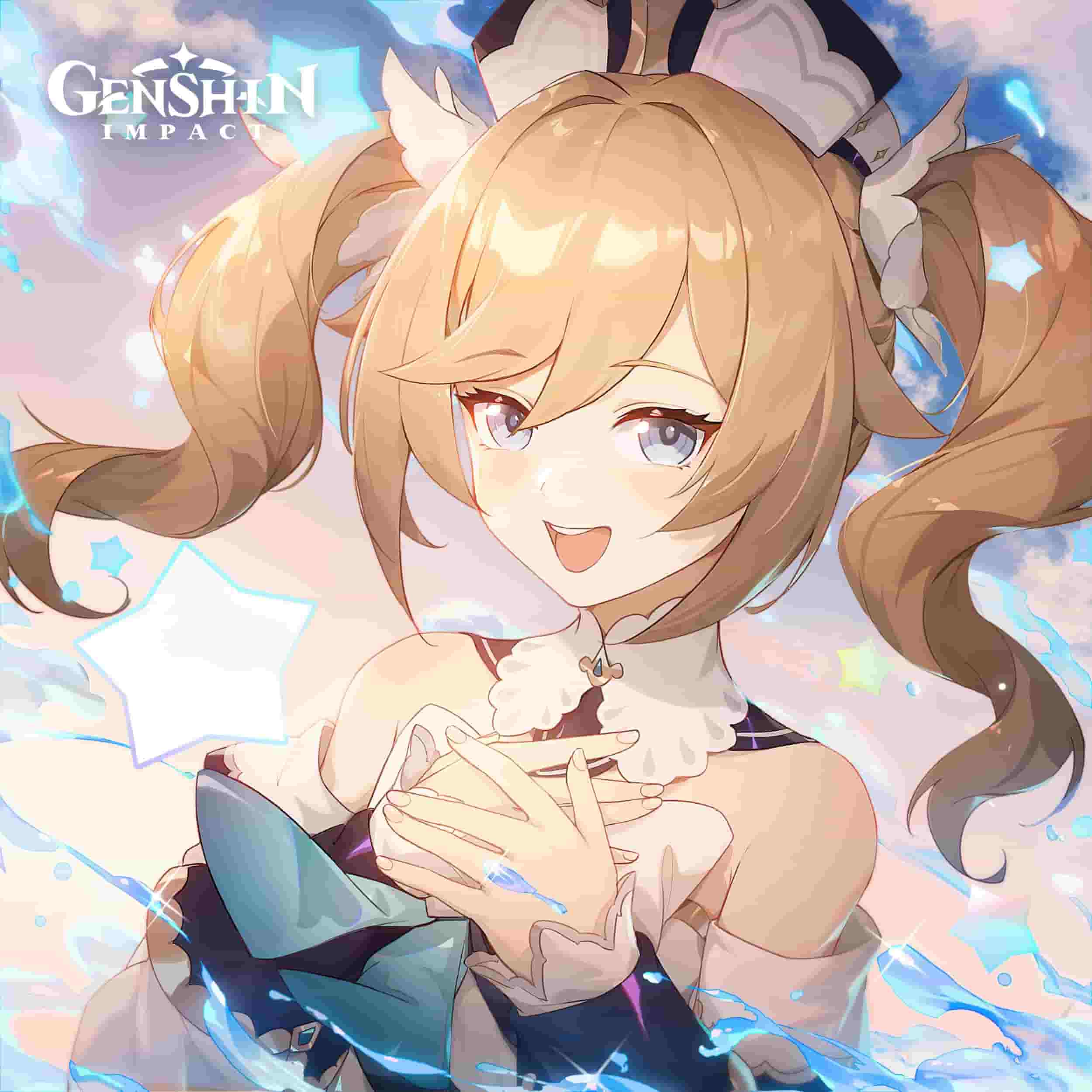 Well, recently there has been a discovery where players found that a character in-game says the word Error and Rebooting. So, in this article, we are going to be discussing the same.
Genshin Impact- Katheryne Error and Glitch
The lady at the Adventures Guild in Mondstadt and Liyue, Katheryne might be of a different world. If you prompt the Katheryne of Liyue, she will say the following- "All guild members should be well aware that Katheryne is the receptionist of the Adventurers' Guild. The Liyue branch can't go without a receptionist, can it? Therefore, Katheryne is here." Well, everything seems normal, right?  However, if you leave the game idle while your character is standing near her, Katheryne will say a couple of abnormal words, like "error" or "rebooting."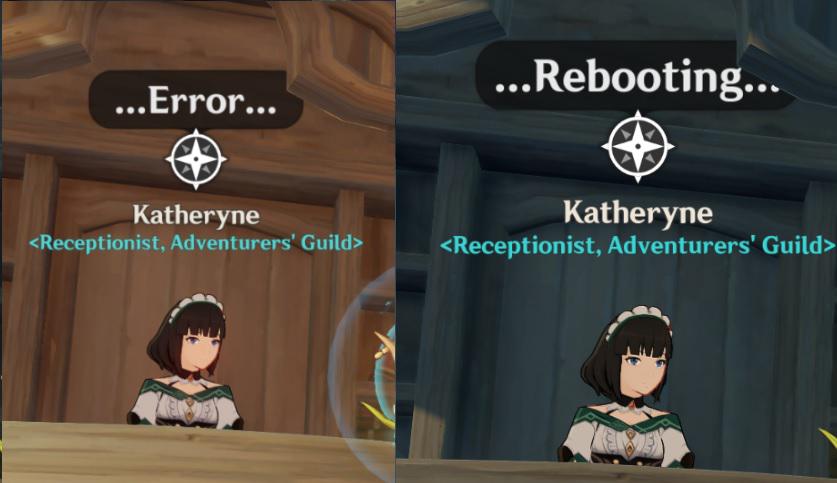 Upon hearing these words, one can easily deduct that Katheryne might be a robot. Does this mean that the Guild has some sort of connection with something other than Mondstadt and Liyue? That remains a mystery.
Even on Reddit, players have listed many theories about her and one such theory caught our eye.
Maybe, Katheryne is of another world who has been assigned to look after the events in Tevyat. But, until we know more, we can't be fully sure about it.