Starfield starts off slow and then steadily ramps up in intensity. Fans have labeled the initial phase as long and challenging, but as always, the developers have hidden weapons and collectibles that you can only find there. As soon as you start the game, you can legitimately be on the lookout for tools, weapons, and other resources that are quite unique. Heller's Cutter is one such item on this list.
While this cutter is nothing special, it is quite handy. If you are someone who loves collecting weapons or memorabilia, this is a good addition to your collection. Apart from this, it is a remarkably unique weapon/tool that has more uses than pure DPS. There are a few tasks you will need to take care of before you can collect this item, though.
Starfield Heller's Cutter: How to get & find?
Heller's Cutter is a weapon you first encounter when you start the game on Vectera at the Argos Extractors Mining Outpost. While you don't get to use this weapon during your initial visit, you will have to come back to Vectera after starting the Back to Vectera mission to get it. Although that may sound simple, there are quite a few tasks to finish before you can return to the planet. Here is a list of them:
You will have to make it back to the Lodge and join the Constellation. Then, complete a few missions for them.
After completing the Old Neighbourhood mission, three more missions will be added to your mission log.
One of these missions is titled 'Back to Vectera'. After you initiate the mission, head to the Argos Mining Outpost.
Once you visit the area, speak with Lin.
After speaking with Lin, you are ready to collect the weapon. Head to the Control Hub and look for a box in the right corner of the room. Here, you will find the Heller's Cutter.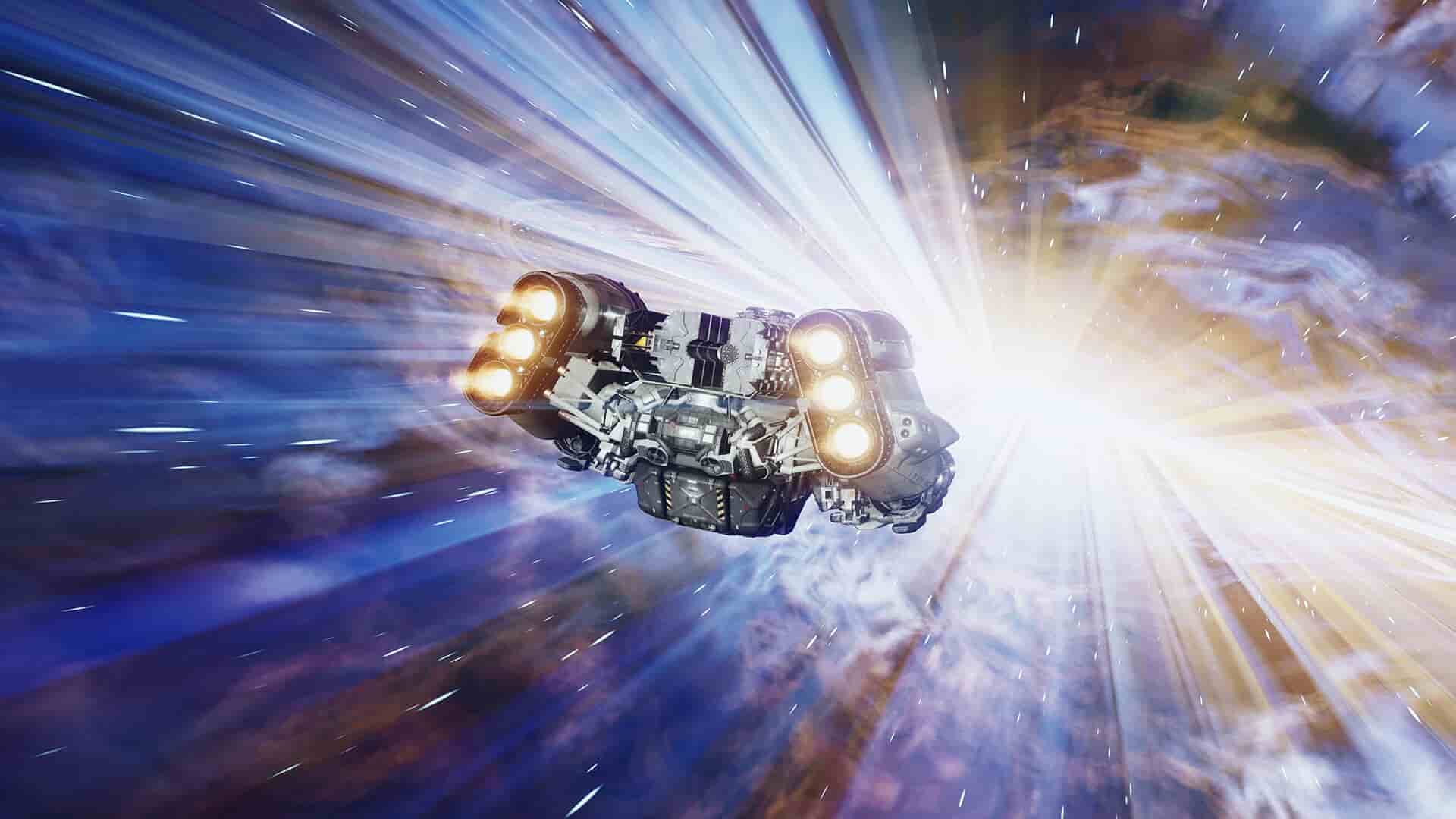 Why is this weapon unique?
Although this isn't the most powerful weapon or even a decent one, it fires a damaging beam, has basically infinite ammo (energy recharges over time), and can be used to harvest resources from planets. These qualities make it a good weapon to own. Heller's Cutter is unique because of its additional perk, Disassembler. This causes it to deal 20% more damage to robots. This makes it a compelling weapon to use against robots. Additionally, it has all the functions of a normal cutter, which means you can get artifacts with it, harvest resources from planets, and damage enemies. While it is not the strongest weapon by any stretch of the imagination, it can be useful in fights and also help you with a host of other things. The disassembler perk makes it worth a lot more as a cutter, making it a good weapon to get in-game.
That said, we hope now you have an idea of how to get Heller's Cutter in Starfield. If you find this guide informative and would like to read more, make sure to visit Android Gram daily. Happy Gaming!