Teaching basic controls to a player is one of the fundamental goals of a game. Starfield also does the same and makes their players go through a quick walkthrough of everything that a new player should know. Well, even then, most players will try to skip it. The reason is simple: They are here to play, not go through tutorials. Anyway, a few key bindings in the game can be confusing. Turning on a flashlight, for example, sounds easy, but there is a chance that you may not know the correct keybind for it. Just like that, there is another action in the game that's quite necessary, and it's none other than Crouch. Well, in this guide, we have all the details regarding how to crouch in Starfield. So, consider reading until the end.
Crouching is also a basic action. Most players utilize it well in shooting games, where avoiding incoming damage becomes a factor of life and death. Similarly, crouching is important in RPG games too, in combat and in exploration. That said, here's everything you need to know about crouching in Starfield.
Starfield: How to Crouch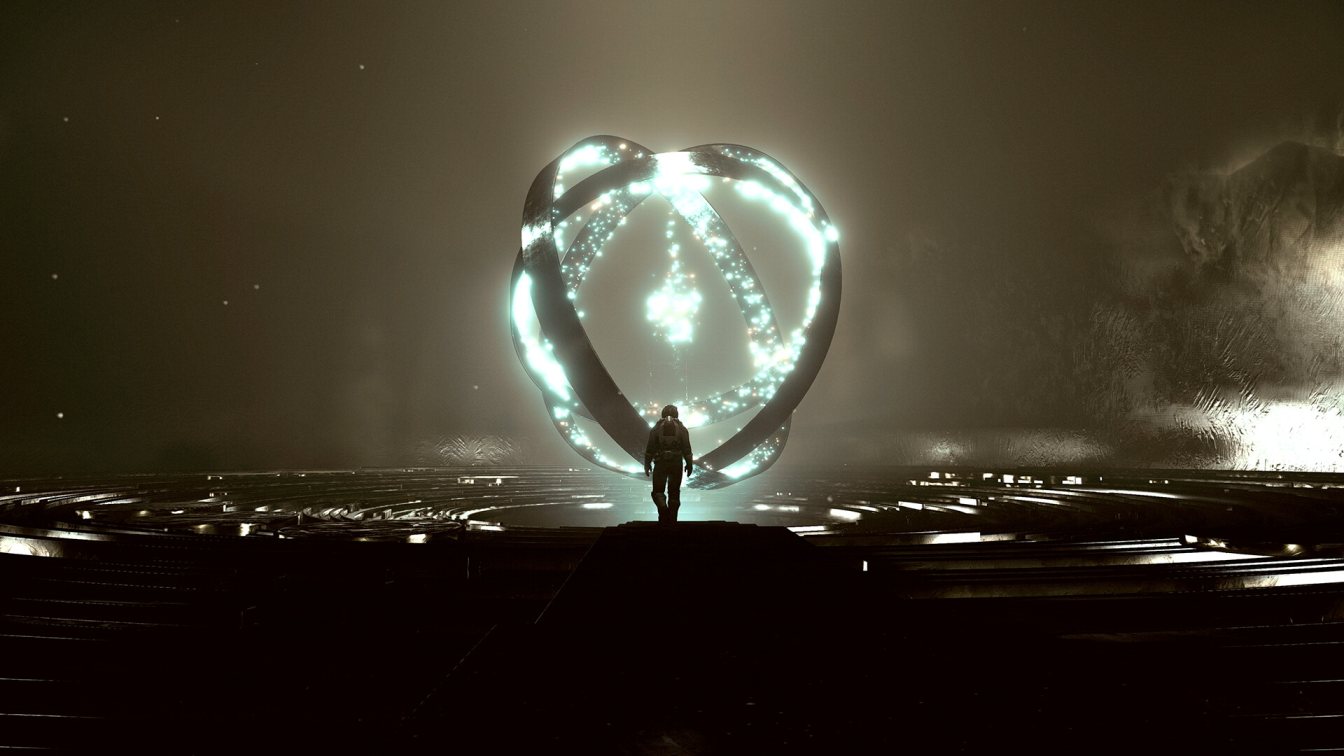 If you have checked out our recent guide on how to toggle auto-walk in the game, then you may already know the process. Well, if you haven't read it, then it's not a big deal. We have provided detailed instructions here too. Here's how it goes:
Access the Bindings tab
Keybindings refer to the keys that you press to perform specific actions in the game using either a controller or keyboard. So, to know which key is assigned to the crouch action, access the keybinding settings by heading to the Bindings tab in the main menu screen of Starfield.
Press the designated key
After finding and opening the Bindings tab, try to locate the option called Crouch. Wait, you can't find it? Don't worry; it's named Sneak in Starfield. Yes, we know that sounds different, but it's the same thing. On a keyboard, it'll be assigned to the left Ctrl key. However, if you are using a controller, it will be assigned to the B button. Now simply close the menu and press the Left Control key on your keyboard or the B button on your controller, and your player will start crouching. In some rare cases, if it doesn't work, open the bindings tab from the main menu and check which button is assigned to the Sneak action. Then, simply press that to crouch.
Setting a different key
If you want to customize your in-game experience, you can set a different keybind for crouch. So, simply head to the Bindings tab and find the Sneak action. Now, click on the Alt Key column. After this, tap the button you want to bind that action to. You can also overwrite the primary keybind using the same method, but for that, you will have to assign a new button in the Main Key column. However, just make sure that the new keybind hasn't already been assigned to some other action.
There you have it: the complete guide on how to crouch in Starfield. It has a different name, and that seems to be the cause of this confusion. Anyway, now you know which key to press, and you can also follow Android Gram for more such interesting guides.