You can get rare and OP weapons in Starfield, but they won't be that good if you avoid upgrading them. Starfield offers a wide range of upgrade options, from your spacesuit to weapons and armor. While you learned to use polytextile in one of our previous guides, in this guide, you will learn about yet another important upgrade material in Starfield. And it's known as the Microsecond Regulator.
When crafting weapons or researching them, you will often see a common item named Microsecond Regulator in the Required Materials section. We know this is a pain to find since you have very limited options to begin with. But we have explained these limited options in detail for you to understand a bit better. So, let's see how all this turns out.
Starfield Microsecond Regulator: How to get & find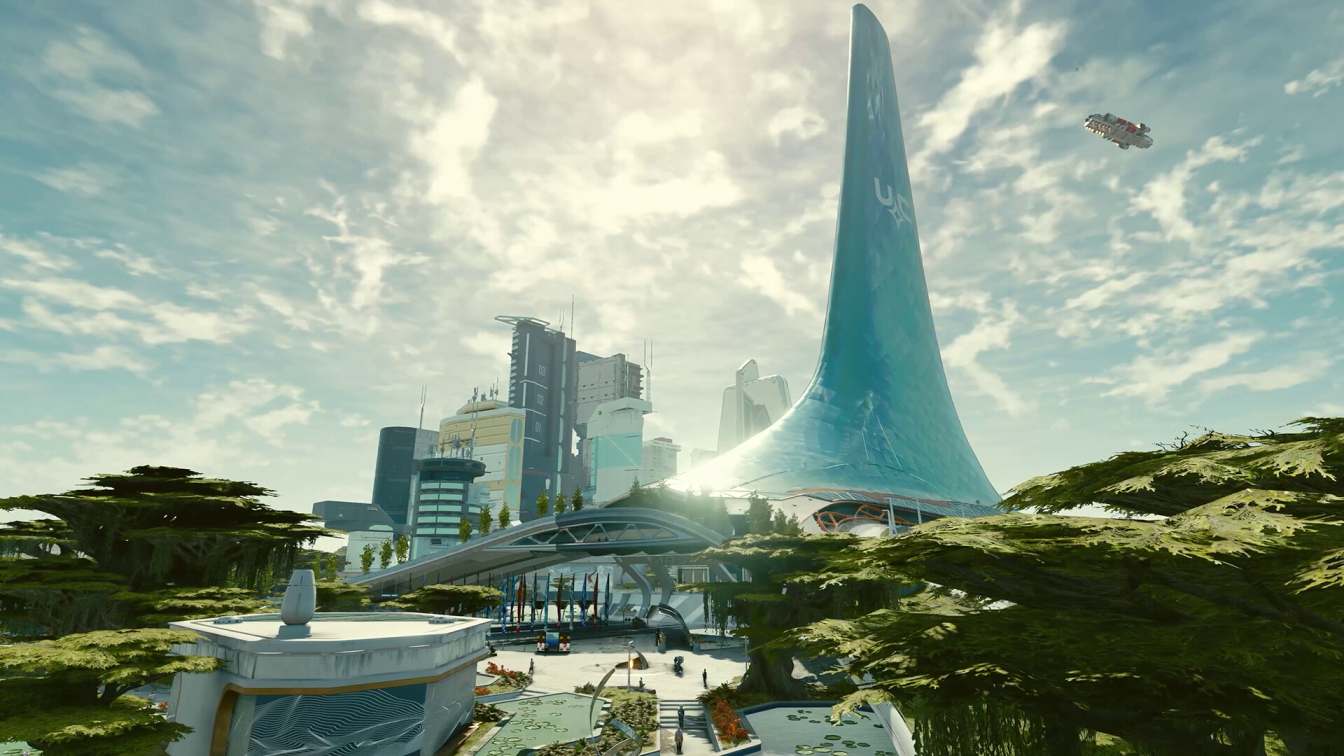 Like polytextile is used when trying to upgrade your spacesuit, a Microsecond Regulator is required during research or when you try a weapon upgrade. Sometimes it appears when the weapon reaches a particular rank, or rare ones may have this as a required item from the beginning. Currently, you have a total of three ways to acquire this resource. And we have shared details on all the methods:
Craft the component
Crafting has its perks and flaws. It's easier to find small materials that can be turned into the final product. Meanwhile, getting a rare material in large numbers is a real pain. Anyway, once you are near your industrial workbench, you can start crafting the Microsecond Regulator. But it has a crucial requirement, and that's the Special Project skill. This is a required skill for unlocking more items in crafting sections. To check it out, simply head over to your Science skill tree and look for this skill at the very bottom. Remember that you will need at least three ranks in this skill to be able to craft the item. We know that will require a lot of grinding, but still, it's a valid option to begin with.
Scavenge containers and enemies
This method is totally dependent on your luck. The microsecond regulator is a super rare component in Starfield. So, there is very little chance that it may be dropped randomly by enemies or found in containers. Remember that the tougher opponents will have a good chance of dropping it.
Buy the microsecond regulator
The last, and maybe most reliable, option is to buy it for a total of 201 Credits. Few vendors in Starfield's universe can have a stock of microsecond regulators in their inventory. But again, nothing is set in stone. It's pretty random, so you may get it on your first or 10th attempt. Anyway, here is the list of potential vendors that may have the component you are looking for:
Jemison Mercantile in New Atlantis City
Trade Authority Store in New Atlantis
Apex Electronics in New Atlantis
Sieghart's Outfitters in Neon City
The Trade Authority Store in Neon
Denis Averin from Cydonia on Mars. But it'll spawn in his inventory only after you reach levels 11–12.
Let's say you had bad luck and couldn't find a single microsecond regulator in any of the vendor's inventory that we mentioned. Then, locate the nearest couch or bed and advance the in-game clock by 24 hours or more. That will reset the inventory of vendors. After this, head back and check whether the component is up for grabs. That said, we hope you find this guide informative. If you did, follow Android Gram for more such content.