Steam Deck is a very capable handheld computer especially meant for gaming purposes. Even though one of the biggest USPs of this device is its compact size and the capability of being portable, sometimes it's put to best use when you project its visual and audio output in a standard monitor to enhance your gaming experience even further. However, Steam Deck users are currently running through an issue where it is not detecting any external monitor. This can be frustrating if you want to jump on your seats and enjoy the gaming experience over big screens. Therefore, we shall go through some of the best fixes and workarounds that will allow your Deck to detect monitors without any problem.
Also read: Steam Deck not formatting SD card: Fixes & Workarounds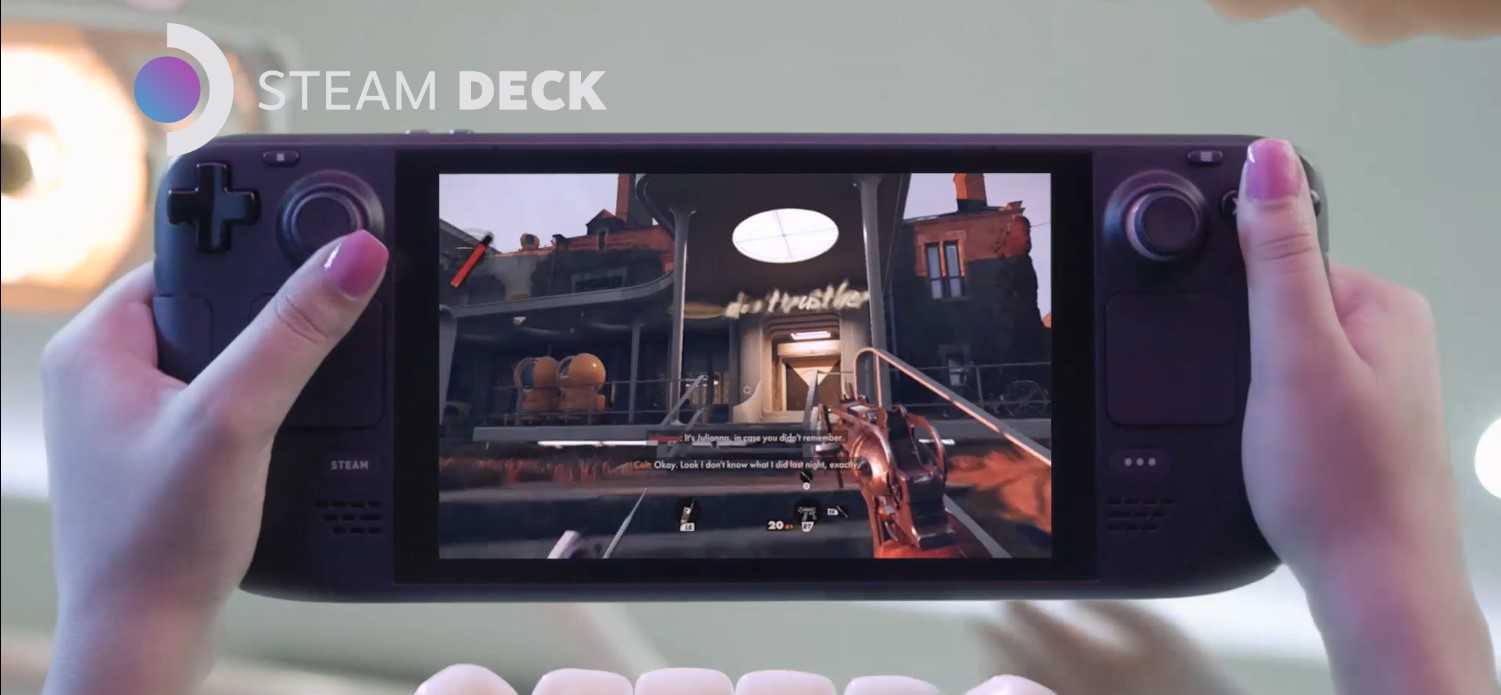 Steam Deck not detecting monitor: Fixes & Workarounds
1) Change the connecting cable:
You can try changing the cable through which you are attempting to connect your monitor with Deck. For example, if you have a USB-C to HDMI cable, you can try using a different cable of the same configuration. Otherwise, you can also try using a USB hub to connect your monitor.
2) Connect only monitor to USB C-Dock:
You can try connecting only the monitor to the USB-C dock and then plug it in. After that, you will have to put the Deck to sleep mode. Now, start it up and the issue should be fixed.
3) Shut down your Deck:
Shut down your Steam Deck and then try to connect the USB-Hub with the HDMI cable you are using. After this, power it on and then check if the monitor is detected.
4) Reset your display rate to 60Hz:
Go to the Deck settings and open the Display settings. From there, set your refresh rate to 60Hz. This also worked for some users so you may try it as well.
5) Turn off/on your battery storage mode:
Try to reverse the set battery storage mode. If it is turned on, try turning it off. If it is turned off, try turning it on. You can do this by booting into the BIOS after pressing the volume up and power buttons for a few seconds together.
6) Reset the PD controller:
In the home menu, press the "-" key along with the "…" key for a few seconds until your Deck beeps. This will reset the PD controller. Try to connect your monitor after the reset.
7) Update your Deck:
You also need to make sure that your Deck is up-to-date. If not, update it immediately.
8) Make sure the display is enabled:
Go to Settings and move to Display Configuration. Now, make sure that the device it is showing is your external monitor and that the Enabled option is checked under it.
By following these steps, you will be able to make your Deck detect the monitor easily. For more fixes and interesting articles in the world of tech and gaming, do not forget to visit Androidgram.