Steam Deck is a very famous portable gaming device available in the market. This handheld gaming computer can run a lot of titles without any problem even after being compact. However, some people have a problem with their devices while downloading their favorite titles. The problem is related to reserving space in Steam Deck when you are downloading and installing a game. As most games expand in size after installation, the Steam Deck allocates space for the game during the download, but due to an error, the device is getting stuck at the reserving space menu. So, we will be discussing this issue, and how to fix it.
Also read: Steam Deck keeps logging out: Fixes & Workarounds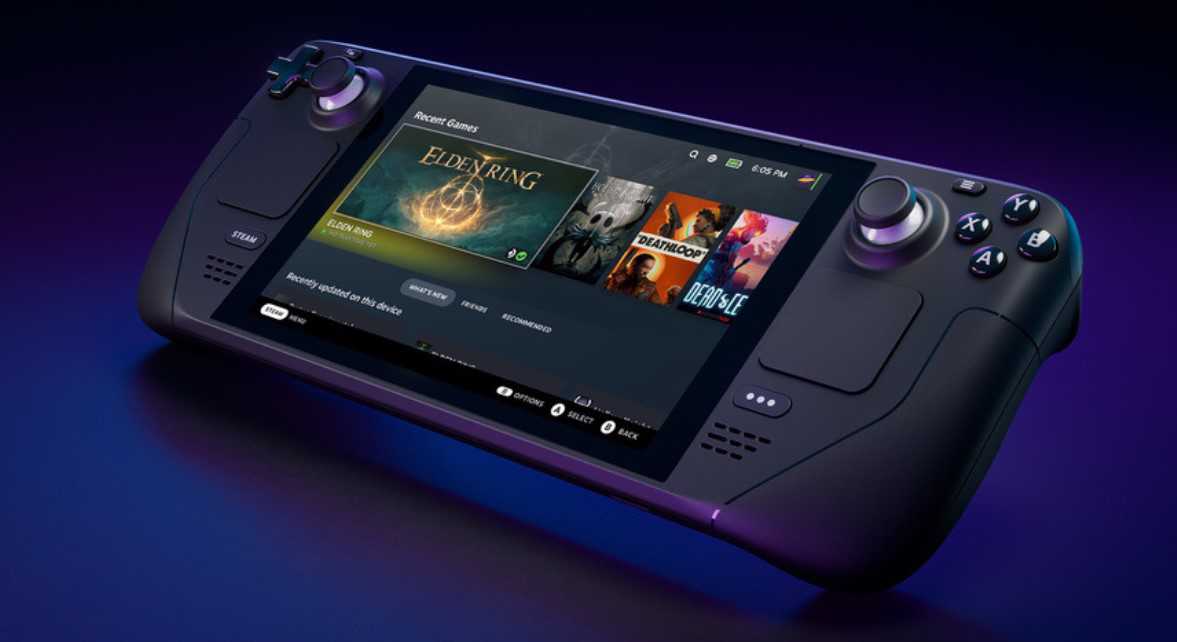 Steam Deck Stuck on reserving space: How to fix it?
Reserving space is an important process to take place on your Steam Deck without which the game won't be able to operate as some files would be missing. This process is also necessary because it prevents your Steam Deck from suffering issues after a game is installed and expanded in size. So, as of now, the best fix to solve the reserving space issue taking too long to process is waiting it out. This may sound a little inconvenient but is the most effective method.
Let the installation process take its time and make sure that your Deck is at enough battery levels so it doesn't switch off amid the reserving space process. Apart from that, you can try a workaround where you have to force Proton Experimental Compatibility on the game facing the reserving space issue. Follow the given steps to do so-
When you select your desired game on its home screen or the downloads page, press the "Options" button.
After that, select the Compatibility tab which should be visible on the left side of the screen.
Here, you will see a "Force the use of Proton Experimental tool" option. Enable the option and select the Proton version you want to implement from the drop-down menu given.
You might get rid of the reserving space issue by this method. However, keeping patience might be key even after using this method. On this note, we hope this workaround fixes this issue. Anyways, do not forget to visit Androidgram for the latest updates in the world of tech and gaming.