Steam is a digital distribution platform developed by Valve Corporation. It is mainly used for video game distribution, multiplayer gaming, and social networking. Moreover, it allows users to purchase, download, and play their favorite games. Additionally, it provides various tools and resources for game developers to create and publish their games on the platform, including game engines, development kits, and marketing support. If we think about it, Steam has become a prominent player in the gaming industry, and its influence continues to grow as more players and developers join the platform. However, lately, many users on Steam are getting Error 29. This error mainly occurs when the user account of a game is not linked to the Steam account. In this guide, we will be discussing some of the best ways to fix this.
Also read: Dead by Daylight (DBD) error code 14: How to fix it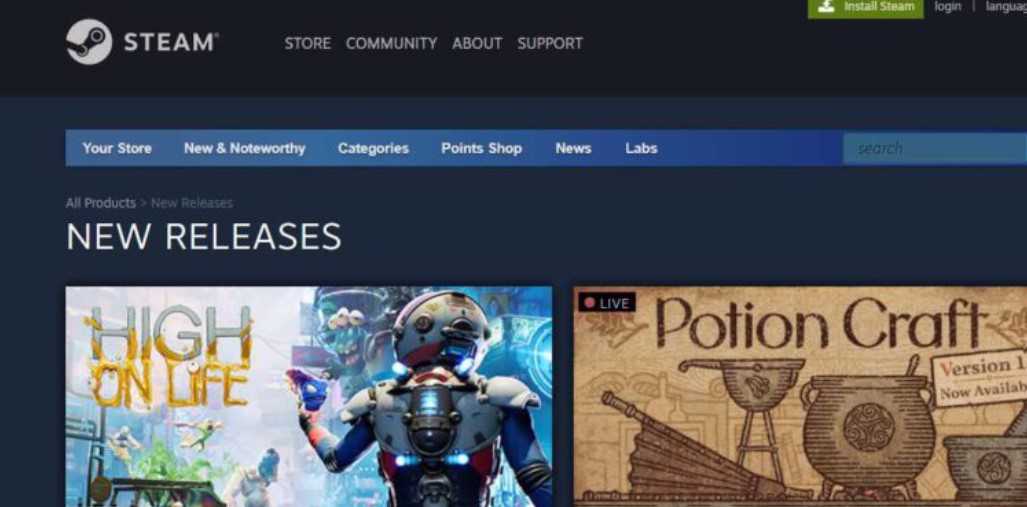 Steam Error 29: How to Fix it
Primary fix
The main fix for this error is to go to the particular game with which you are getting Steam Error 29. Now, you will have to open the official website of that particular game where you have an official account and open it(eg- Activision). After that, you will have to link your Steam account with the game's account in which you are getting Steam Error 29. Once this is done, restart Steam, and then make sure it is not running in the background. After closing it completely, launch the Steam client, and then check if the issue persists.
Additional fixes
1) Check your internet connection
You can check your internet connection to make sure that you are properly connected to it. Otherwise, Steam might launch in offline mode. This can also result in an error in Steam. If you want to check your internet connection, you can go to a third-party speed testing website and make sure that you have consistent download and upload speeds. If the speeds seem inconsistent, you can try switching to a different network connection.
2) Disable Antivirus and Firewall
Your Antivirus program and Firewall might be blocking Steam's access to the internet which can result in this error code. So, if you are facing Error 29 in Steam, consider disabling Antivirus & Firewall, and then try again.
3) Check Steam's servers
You will have to also make sure that Steam's servers are up and working. There is unfortunately no official website where you can check this up but you can refer to a bunch of third-party websites that give you information about the server status of Steam.
4) Contact customer support
You can contact the customer support of the official team of Steam. You will have to explain your problem and the technical support might be able to assist you.
So, by following these steps, you will be easily able to get over Steam error 29. On this note, do not forget to visit Androidgram for the latest updates in the world of tech and gaming.