Struggling with Steam Link not being on the same network issue? Then you might want to read the whole article. As you might already know, Steam Link requires you to be connected with your host PC over a network. It is the same as being connected over a local network with your other devices. But, any issue with your internet will cause Steam Link to not work properly. A lot of users have complained that the device cannot connect to the same network as their host PC. This leads to Steam Link not being able to stream the games. This article will tell you how to resolve the Steam Link not on the same network issue.
Steam Link is a device/app that allows you to stream your Steam games over other screens. Peeps use it to play their favorite games on bigger monitors or TV. Since it works wirelessly, you do not have to worry about connecting the TV or the monitor to your system. You can also connect with your friends using the Steam Link app. All that you require is a good internet connection. This also becomes a hurdle sometimes if you have a poor connection. Now, Steam Link has some great features but it has its fair share of bugs as well. The device constantly faces connectivity issues that are certainly frustrating. Therefore in this article, we will help you to fix the Steam Link not working on the same network issue.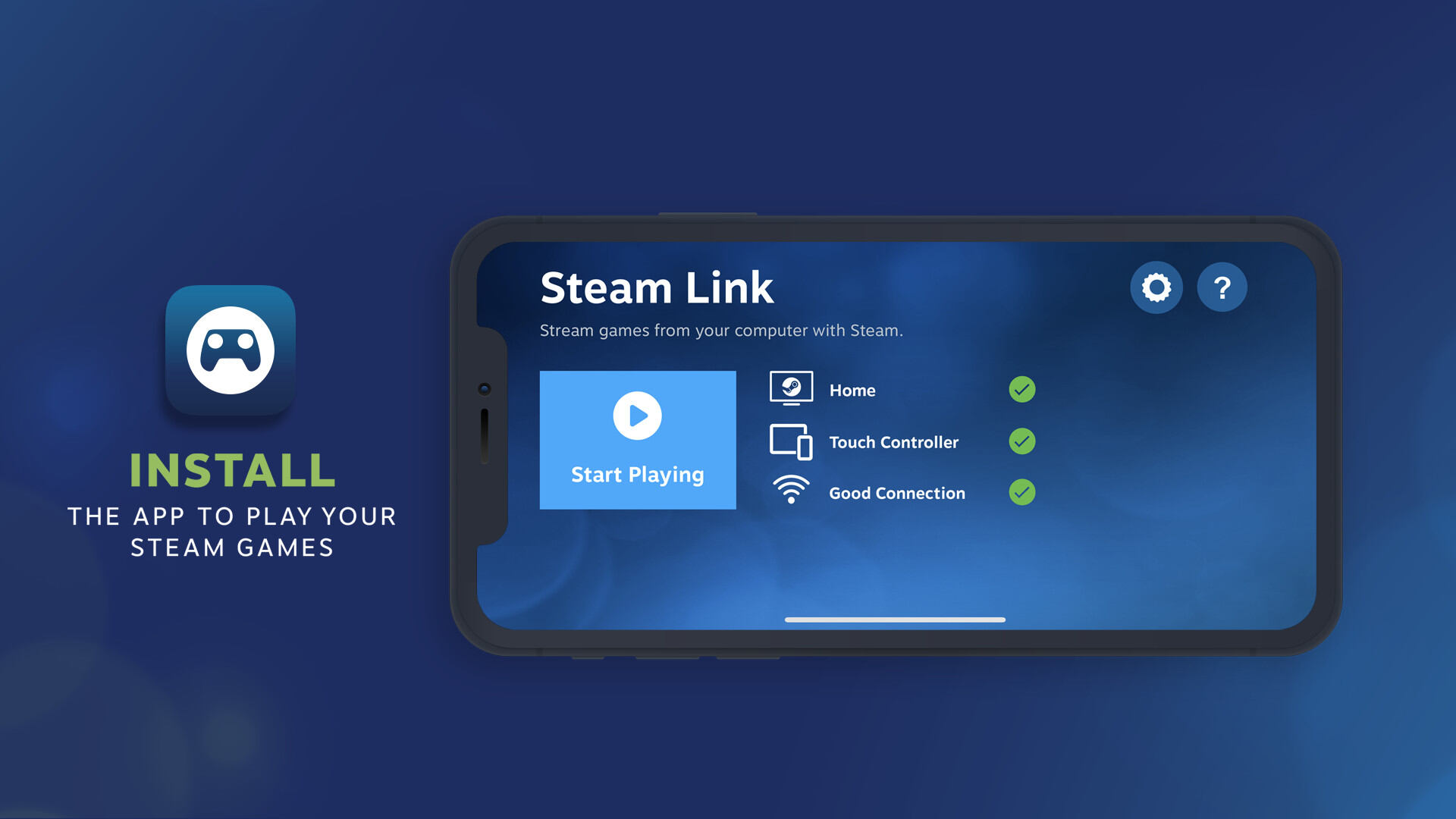 Steam Link not on the same network: Fixes & Workarounds.
So, there are a bunch of solutions to fix this issue. We have mentioned all of them below for you to try. But, remember that these types of issues can be unique to your system, and hence these solutions might not work out for you. Nonetheless, we recommend you still try them.
1) The most basic method is to restart your Steam Link device/app.
2) Now, reboot your router. Try to power cycle your modem and router as well. To do so, turn off the devices and unplug them. Now, wait for a few minutes and then plug them back in. Next, turn them on and wait for them to connect to the internet.
3) Also, make sure that your Anti-Virus or Firewall is not blocking your Steam or Steam Link files. This can also cause internet connectivity issues with the device.
4) If you are using a VPN on your PC, try turning it off and then reconnect it with your Steam Link device.
5) We recommend using an ethernet connection for your Steam Link device. It is reliable and the connection is more stable as well.
6) Make sure that your Steam Link firmware is up to date. Also, don't forget to download any pending Steam updates.
7) If your host PC is signed out, then your Steam Link could also throw similar issues.
8) If nothing else works, try resetting your Steam Link device.
So, these were some methods to fix the Steam Link not on the same network issue. We hope this article was able to help you out with the problem. You can also check out our other article on Can you remove the email from your Roblox account. Stay tuned to Android Gram and happy gaming!