Wondering how to fix the lag in Steam Remote Play? Well, we have the answer to your question. A lot of folks seem to be having issues while playing games over Steam Remote Play. Most of the time, the problem is with low FPS and frustrating lags. Now, there are some methods that will help you to fix it and we have mentioned them all below. Once you go through all of them, you will get a seamless, lag-free Steam Remote Play experience. So, stick with us till the end of the article.
What is remote play?
In general terms, remote play is a feature that allows you to access your PC from far away and play games. Steam Remote Play feature lets you access your Steam Library and also invite your friends who do not own the games. This makes it incredibly popular in the gaming community. All you need is a local multiplayer game, good internet, and the Steam Link device or app. Once you are all set, you can be sent invites to your pals and they can join the game through the remote play feature. And as we said before, they don't even have to own the game to play with you.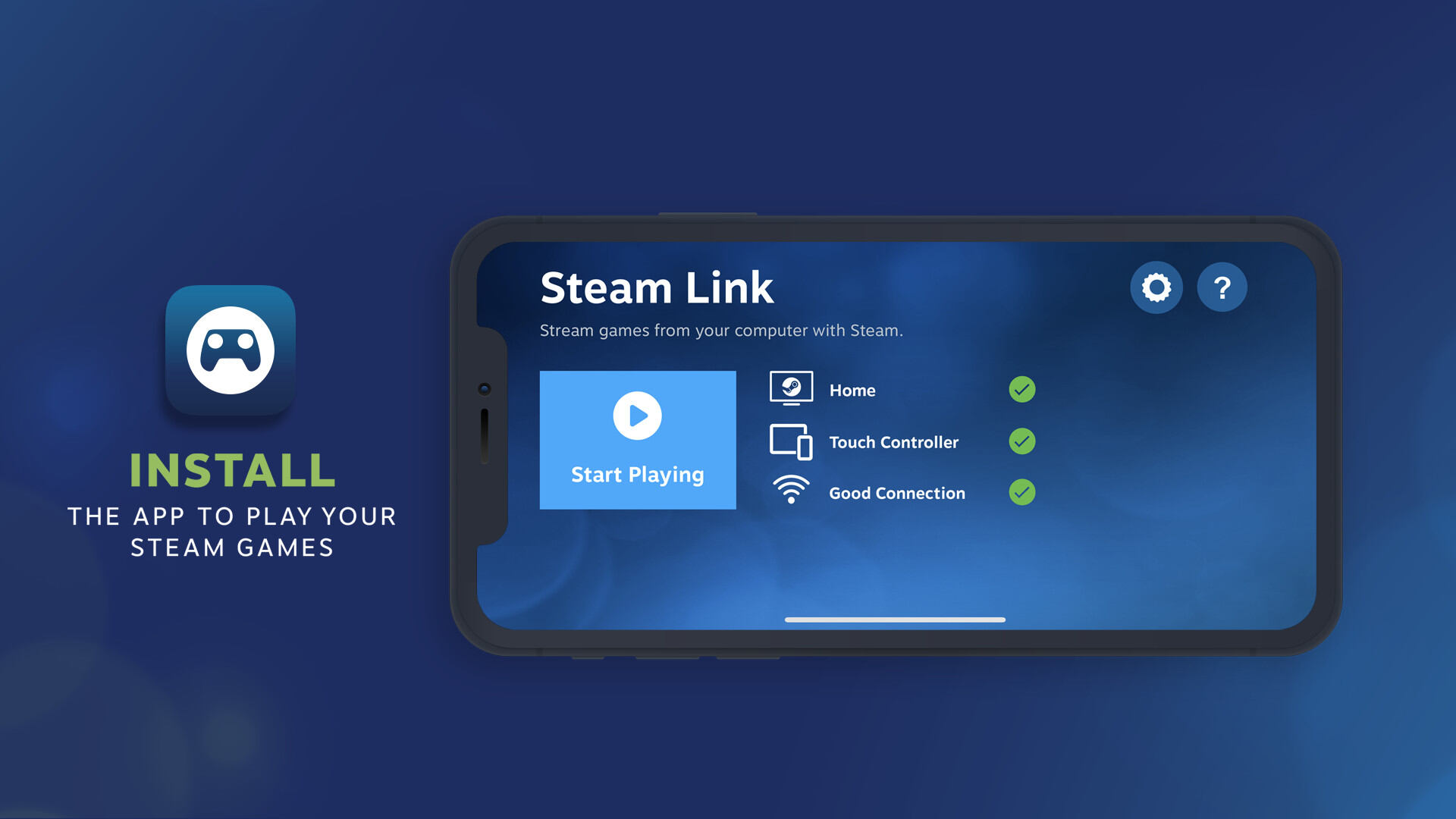 Steam Remote Play: How to fix the lag?
To reduce lag and input latency while using Steam Remote Play, you will need to follow some instructions. Below, we have some methods that will help you fix these issues and get better performance.
1) Make sure to sure a good internet connection. In your internet keeps fluctuating, you will have bad ping and lag issues. Steam Remote Play works best with a 5 GHz wireless or a completely wired Ethernet connection.
2) Next, reduce some of the in-game settings like the graphics quality and the resolution. This will help to reduce lag as well.
3) Make sure that you can get enough FPS in the game outside remote play. If your PC is barely running the game, then you're bound to have lag and stuttering while using Steam's remote play feature.
4) Next, launch Steam and click on the Steam option at the top-left. Now, go to Settings> In-Home Streaming. Here, click on the Advanced Host Option. Now, make sure to check the Enable hardware encoding option and other sub-option below it.
5) Don't forget to close any background tasks while running the game and using Steam Remote Play. To do this, press the Ctrl+Shift+Esc keys and open the Task Manager. Now, close any background task like web browsers or Discord.
So, these were methods to fix the lag while using Steam Remote Link. We hope that you found this article helpful. You can also check out our other article on How to enable remote play on PS5. Stay tuned to Android Gram and happy gaming!