Subnautica Below Zero is the sequel to the popular underwater survival game Subnautica. In this game, you are a visiting researcher on Planet 4546B, and the adventure takes place in a different part of the planet than its predecessor. You encounter new creatures and new locations in the game where you have to explore and complete objectives. The end goal of the game is to find your lost sister and build the alien in your head, 'Al-An, a body.
Much of the game takes place in the frozen or near frozen waters near the poles of the planet, and you need to adapt to the temperature and work with it. In order to survive, you have to make sure that your temperature is kept reasonably warm so you don't freeze and die in-game. In order to do this, you can use heating sources such as coffee, plants, and other in-game sources that must be powered. One of the most efficient ways to do this in-game is through the heaters. In order to do this, you will need electricity. And one way to get electricity and power is through the use of Bioreactors in your base. In this article, we are going to be taking a look at one of the most commonly used fuel sources for bioreactors: Root Pustules.
Subnautica Below Zero Root Pustules: How to get & find?
Root Pustules are a highly efficient power source for your bioreactor. It is one of the best methods to keep your base up and running. Unfortunately, they are a pain to get. They spawn naturally only in one biome and cannot be obtained otherwise without cheats or other glitches. In order to get these bundles of bioenergy, you will need to go to the biome they spawn in.
Once you have a base set up and a bioreactor module to power the base, you can go out looking for the root pustules in the Arctic Kelp Caves biome. These yellow bulbous sacs can be found at the root of the kelp plants. You don't need any tools or other items to harvest them. You can just pick them up from where they spawn and store them. In order to make the most of your trips there, we recommend taking the seatruck with you.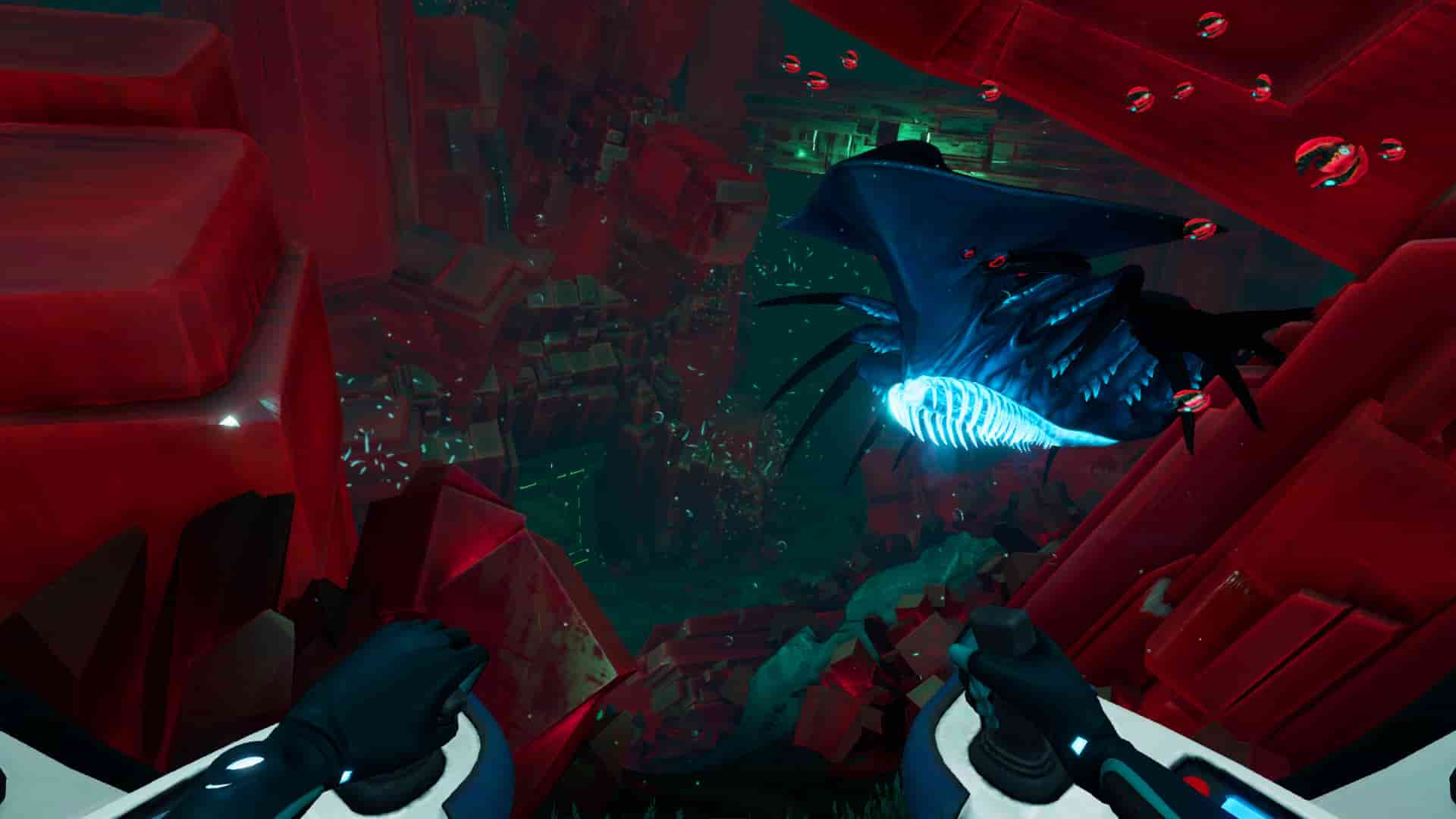 Why the Seatruck?
The seatruck will make it possible for you to dive much deeper and for much longer. This is important since these sacs are not easy to find. You will really need to strain your eyes and look for them if you want to find them in this biome. Keeping a Seatruck in close proximity makes this task much easier. You can also collect a lot more since you will not be limited by oxygen. You can make constant trips to your seatruck to replenish your oxygen.
Once you have reached the specified biome and collected them, you can use them to power your base. They are one of the best energy sources for your bioreactor. Keeping their stocks high in your base will mean you will not have any power issues for a good while. We hope this article helped you find these root pustules and power your base in Subnautica Below Zero. For more articles just like this, make sure to visit Android Gram daily.