Update: Good news for all the players who are facing launch errors in Super People. The devs have recently provided information on how to get rid of launch errors in the game. Here are the details:
1) Head to Start and search for Services.msc. Now, in the Service Menu, search for a service named "Windows Management Instrumentation". Select the service and check if it is running.
2) If not, then right click on it and then press Start to start the service.
3) After this, head over to Steam and launch the game to check if the error persists.
The devs have also recommended the players to reinstall the GeeGee client if the launcher error prevails. For more details, head over here.
---
Original Post from Dec 14 follows below: 
Yet another error has been identified by the players of Super People and this time it is the launch failed error with error code 0xB7000002. Well, if you are facing the same error and looking for ways to fix it, then this article is perfect for you as we will be sharing all the details about the same. Here's everything you need to know.
Currently, in the CBT phase, Super People is gaining immense popularity as we speak. The game features some really cool mechanics in the BR genre including crafting as well. It claims to revolutionize the whole BR genre with its unique take on the characters offered which have unique abilities and skills for players to outshine their opponents. Well, the game looks really promising, and with the current influx of players joining the CBT phase, we can tell that Super People might be the next BR giant we all are looking for. However, there are some known issues with the game that are hindering the smooth experience of the players who are interested to try the game out. Recently, there has been a new launch failed issue with an error code 0xB7000002 that restricts players from accessing the game. To know more about this, continue reading.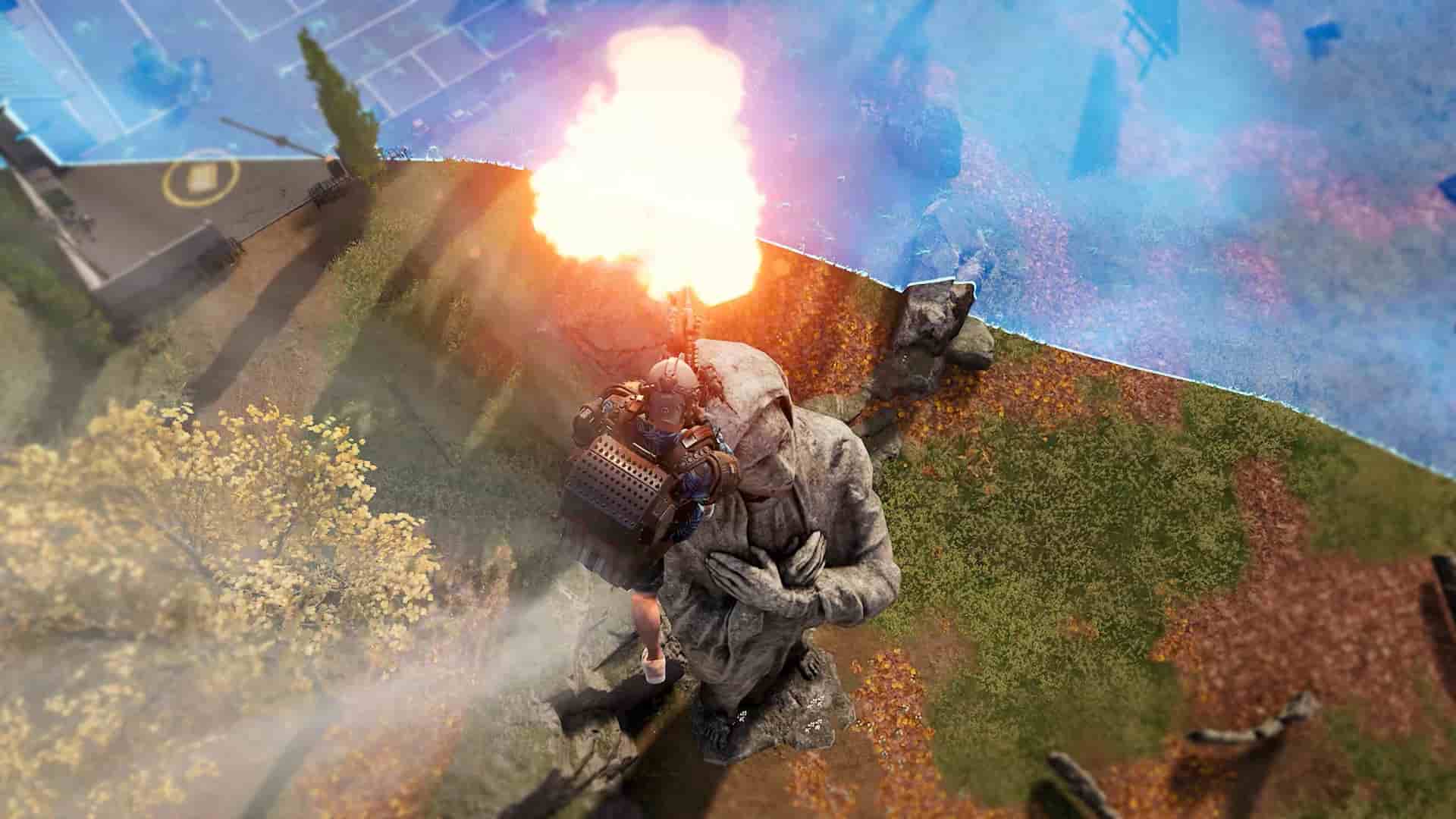 Super People Launch failed with error code 0xB7000002: Is there any fix yet?
Well, according to recent reports, players are facing a new launch failed error with an error code 0xB7000002. Due to this, the game fails to launch which is creating a lot of trouble for the players. Unfortunately, the devs have not yet acknowledged this issue, so we don't think there is going to be a patch update in the near future that will be fixing this issue for good. But, you can try our temporary workarounds until an official fix is released.
1) If you are facing this error while launching the game on Steam, then consider running a Steam File Integrity Verification check. To do so, follow the given steps:
Open Steam
Click on the LIBRARY tab, then right-click on Jurassic World Evolution 2.
Select Properties.
Click on LOCAL FILES on the left of your screen, then click Verify integrity of game files.
2) Now, sometimes it may happen that your antivirus is blocking the game's launch. So, make sure that doesn't happen. Open your antivirus program and whitelist Super People to successfully launch the game on your system.
3) Make sure you have the latest version of Windows as well as your GPU drivers available. To download the latest GPU drivers, click on the respective links:
AMD (21.11.1) : Click Here
Nvidia (496.91): Click here 
4) Now, try launching your game and check if the launch error 0xB7000002 persists. If it does, consider reinstalling your game.
Well, this was our guide on how to fix the Launch failed with error code 0xB7000002 issue in Super People. For more such guides and information on new games, make sure to stay tuned with us on AndroidGram.