Update: Recently, the devs posted a new method to get rid of the launching errors that players were facing in Super People. Here are all the details:
1) First, head over to Start and search for Services.msc. Now, in the Service Menu, search for a service named "Windows Management Instrumentation". Click on it to check if it is running.
2) If not, then right click on it and then press Start to start the service.
3) After this, head over to Steam and launch the game to check if the error persists.
The devs have also adviced players to reinstall the GeeGee client if the launcher error prevails. For more details, head over here.
---
Update: The devs of Super People have suggested some fixes for the not working, launching, connecting issues faced by many players playing their new title. Here are all the details:
1) The first fix is to reboot your PC if you are facing issues while launching the game.
2) Next, perform a Steam Verify integrity test to check for corrupted files hindering the proper launch of Super People.
3) Also, make sure that your Windows, as well as GPU drivers, are up-to-date before launching the game.
4) Rebooting the router is also one of the methods suggested by the devs for fixing any launching, connecting errors in Super People.
5) And, lastly it is suggested to reinstall the game if none of the above-mentioned methods work.
---
Original Post from 11 Dec follows below-
With new players joining the Super People CBT in the last couple of days, there has been a huge influx of issues that are causing a lot of trouble for the players. One such is the Super People not working, launching, and connecting issue. Many players who are facing this issue are not able to access the game which is causing them to ditch the game for good. Well, if you are facing the same issue, make sure to read this article till the end as we will be sharing all the details regarding this and discuss if there is a fix for this issue. Here's everything you need to know.
Combining unique FPS shooter mechanics in the Battle Royale genre, Super People is yet another game claiming to revolutionize the genre. Well, the game looks promising as it features a wide range of special abilities for each super soldier that players can control but with the ongoing issues of the game, it is highly unlikely that it will rise up in popularity like other Battle Royale titles. However, the game is in the CBT phase, so having such issues and errors are common. According to many players, the game is currently failing to launch on various systems, thereby restricting them from playing it. If you are facing the same issue, continue reading.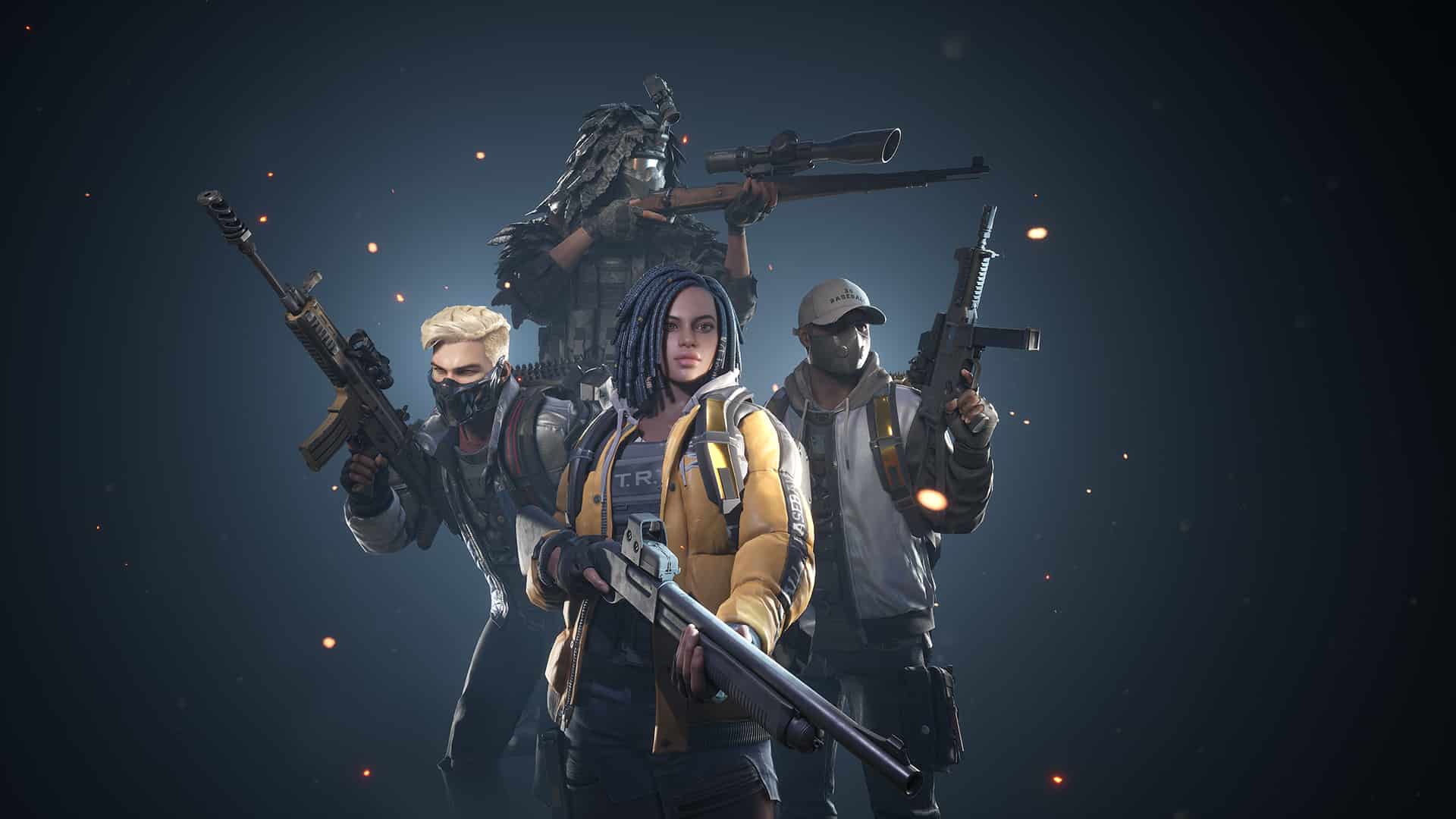 Super People not working, launching, connecting & starting issue troubling players: Is there any fix yet?
Well, it is often normal for games to be having launch errors. Note that Super People is not an officially released title but a Closed Beta game, so we shouldn't expect much as the game is still in the development phase. However, no one would like a game if it fails to launch repeatedly. As per reports, even after trying several troubleshooting methods like reinstalling the game, verifying files integrity on Steam, and giving administrator permissions to BravoHotelClient.exe, Super People isn't launching successfully.
Unfortunately, there is nothing much we can do right now as this can only be fixed by a patch update. So, we have to wait and see when the devs will be releasing a fix for this launch error. We don't have an exact release date for the patch fix, but considering the fact that the game is in Closed Beta, the devs will be actively participating in the community forums and bringing on fixes to the issues reported by the players as soon as possible.
This was all you needed to know about the Super People not working, launching, connecting & starting issues. For more information on new games, make sure to stay tuned with us AndroidGram.