Team Fortress 2 or the TF2 is a big name in the FPS community. Initially released for Windows in October 2007, the game has surely come a long way. However, players are lately encountering issues where they are unable to access the game from the client's library. Since many players are reporting this issue on various platforms, we must find a quick fix for it. Although there is no official fix for this issue yet, we will be trying out best to provide the most optimal solution for you. Therefore, go through this article to find the best fixes & workarounds to solve the Team Fortress (TF) 2 not showing up in the library issue.
Also read: TF2 crashing & not launching on startup (2022): Fixes & Workarounds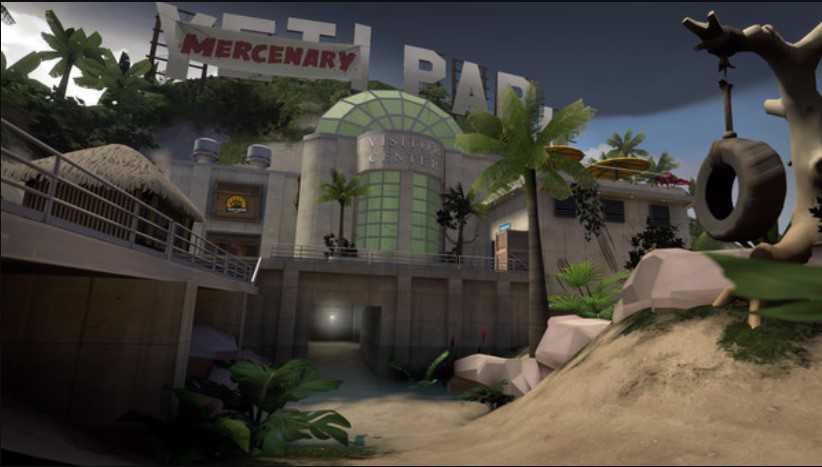 Team Fortress (TF) 2 not showing up in the library: Fixes & Workarounds
These are some of the fixes that you might use to fix the issue on your system:
1) Restart Steam: The first thing you can do is restart Steam before moving into other fixes. Sometimes, the game may not be visible due to a temporary error on your Steam application. Therefore, you can fix the issue just by restarting Steam most of the time. However, if restarting Steam does not work, you can move on to other solutions.
2) Restart the system: The second step you can take is to restart your system. Sometimes, a glitch or bug may make them disappear from Steam. If restarting Steam does not work for you, you can just restart your PC.
3) Update Steam: You can also install any pending update for Steam. Usually, Steam updates itself but if you are getting the problem, you can check for any awaiting updates manually.
4) Restart the GOG app: If you are trying to access the game through the Good Old Games or more commonly known as the GOG client, you can try to restart the GOG app too.
5) Check the servers: You can also check the server of the clients through which you are trying to access the game. Whether it is Steam or GOG, you can go online and check if their servers are online or not. If other games are showing up in the library perfectly, you can also check the servers of TF2.
6) Run the game from the start menu: Instead of opening the game from the client, you can instead search it from the Start menu by pressing the start button and searching the game's name.
7) Check Hidden games– You might have mistakenly hidden the game from your Steam library which is why it is not showing up. So, it is advised to access the Hidden Library and see if the game shows up.
These are some fixes that might bring the game back to your library. However, feel free to contact the official team if the issue persists. You can also visit Androidgram for the latest updates in the world of tech and gaming.