Wondering if The Outbound Ghost has support for the Spanish Language? Then you, my friend, might want to read the whole article. A lot of Spanish speakers have taken to the game's online forums wondering if it supports their native language. Some players have seen that the GOG version of the game has a Spanish translation. But this is not available on Steam. So, if you are searching for more information on this topic as well, then you don't have to look any further. In this article, we will tell you if Spanish Language support is available in The Outbound Ghost. If not, then will it happen in the coming future? So, make sure to stick with us till the end.
The Outbound Ghost is a fun little indie action-adventure video game. The goal of the game is very simple. All you have to do is help the departed souls find peace so that they can move on to the afterlife. But this is easier said than done. You will need to complete their quests and help them resolve their unfinished tasks. The game will also throw several other obstacles in your way. At the moment, The Outbound Ghost is only available in the English language. That's why a lot of other language speakers are wondering if the game will be available in their languages as well. So without any ado, let us proceed.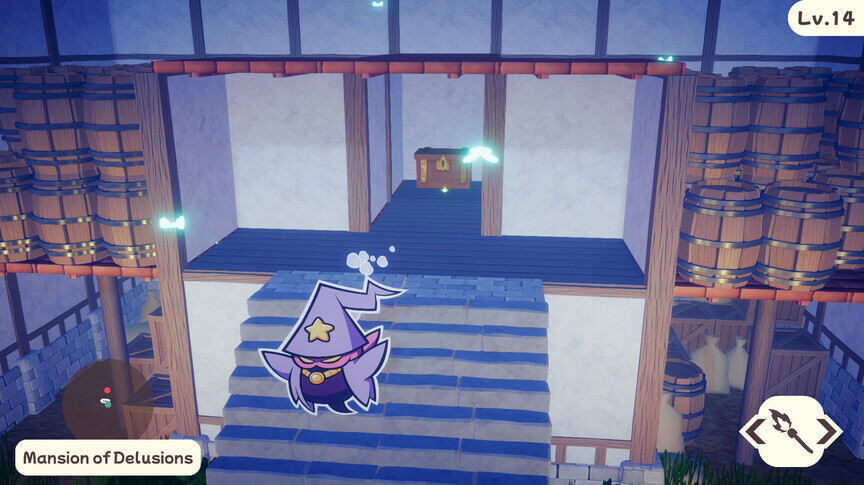 The Outbound Ghost Spanish Language support: Is it available?
Unfortunately, at the moment, Spanish localization is not available in The Outbound Ghost. Some players have been able to find the Spanish Language support on the GOG version of the game, but that was incorrect information. The devs have fixed it since then. So, if you are purchasing the game on Steam/GOG, you will have to play it in English for the time being. The developers have reported that they are already working on Spanish localization and it will be available in the game very soon. But, they have not provided any specific date for the release.
A lot of other native language speakers have also raised this concern with the developers. It is natural that the translations are taking some time as Conradical Games is a small team of indie developers. Also, since they are English speakers, the first choice of the game's language is also their native tongue. But, it is reassuring that the developers are already working on translations. Well, this also brings us to the end of this article. We hope that you found it helpful. Stay tuned to Android Gram, and happy gaming.