Timehop can sometimes glitch out or not work properly, depending on a variety of factors. If Timehop is not working and loading on your device, then I would recommend reading the entire article. Go through the fixes and workarounds mentioned. And find which one suits your situation the best.
Timehop is an application where you can collect and arrange your photos from different social media accounts. You can link various social media accounts like Facebook, Twitter, and Instagram. Timehop displays all your photos from the past in one place, making it easy for the user to share a memory. The app displays the photos in different sections in the app. Each section is differentiated with a unique color assigned to every social media platform you use.
Though Timehop acts as a door to past memories, it can sometimes be problematic for some of its users. The most commonly affected audience is Android users. Timehop applications can crash or simply not load your photos. There can be similar problems on other devices as well. This article addresses all of them to give you an all-rounded solution.
How to fix Timehop not working & loading: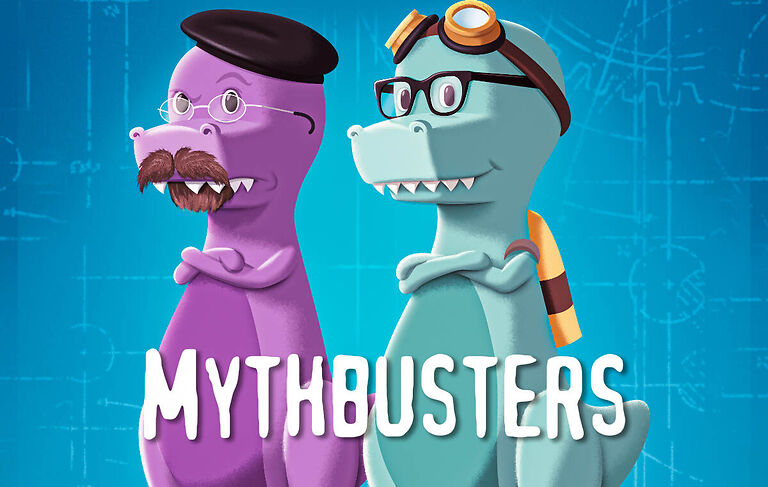 1) Uninstall Timehop:
This is a primary solution to ensure none of the app files and caches are causing the problem. Hence, uninstall the application and get rid of any residual files left behind. Reinstall the application and sign in to your account. Now, check if the issue is still there. If, it still persists, go to the next step.
2) System Reboot:
Reboot the device you are using to access your Timehop account. Wait for a few seconds before restarting your device. When you are done with this step, any system glitches that could have interfered should now be resolved. Launch the Timehop app and check if everything is fine-tuned.
3) Check your internet connection:
If your internet or Wi-Fi connection is slow, it can cause loading issues on Timehop. So, to reset your cellular connection, switch your device to Airplane mode. Switch it back to normal after some time.
To reset your Wi-Fi connection, select Forget network for the Wi-Fi network you are connected to. Then, reconnect using the network credentials to form a fresh connection. Doing this may clear any interruption in the network connection.
4) Wait it out-
This option might not be the most preferred one on this list. But, if none of the above-mentioned fixes work, it is most probably due to a server outage. A server outage can definitely be a reason for Timehop not working and loading on your device. So, the best thing to do in this situation is to try after some time. Too many people trying at the same time will only create more ruckus. In the meanwhile, you can keep yourself updated about the situation through different online forums. You can get a real-time update from other Timehop users that are going through the same problem.
If the application is still not able to load its contents, you can always reach out to the official Timehop support team.