Unturned is a zombie survival game that is quite similar to DayZ. You are in a zombie-infested environment, and you have to forage for resources and craft shelter to stay safe. Unturned has a very blocky and Minecraft-like art style. Characters and materials in the game are usually bocks. The game also has a robust crafting and building mechanism that will help you in PvP or PvE situations. You have to survive and safeguard yourself from the various threats in the game, be they zombies or players. You can do this by fighting with various weapons, tools, and resources that can be found in the world.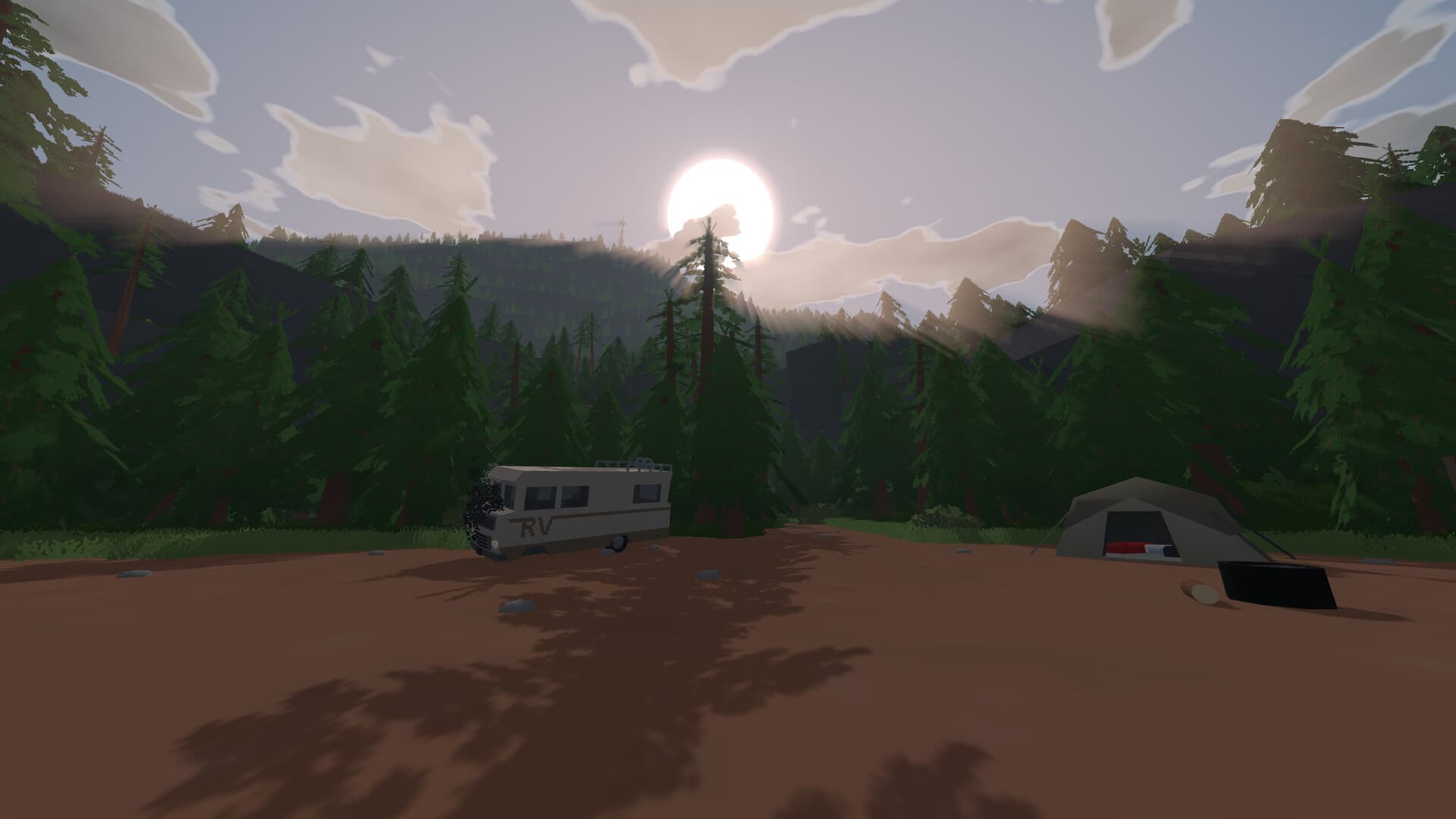 Unturned, like DayZ, has you dealing with zombies and other players in the game. The best way to keep safe from both of them is to have a shelter. When you have a shelter, you can stay inside it and take cover from enemies and the environment. Shelters let you stay warm and safe from both zombies and players. They are raidable, so you should not be too comfortable inside one. A door is one of the key elements of a shelter. A door will make sure that players and zombies will first have to break it to enter the shelter, giving you time to prepare resources or make an alternative escape route. In this guide, we are going to be taking a look at how to lock doors in Unturned.
Unturned: How To Lock Doors?
Unfortunately, the most basic doors in the game—wooden doors—cannot be locked. This is a bummer because that means you will need to forage the resources needed for a metal door if you want to be able to lock it. Wooden doors are the doors that you will likely make first, and this means you will need to grind extra to make a safer door for your shelter. In order to make a metal door, you can follow these steps:
First, collect Sticks and Logs by cutting down trees.
Now, craft wooden boards using sticks and logs.
Use the wooden boards to craft wooden plates, and then use them to make a wooden frame.
Next, find at least four Scrap Metal pieces.
Use a piece of scrap metal and fire to craft two screws/bolts to make a wooden door.
Now, you can use the wooden door and three pieces of scrap metal to craft a metal door.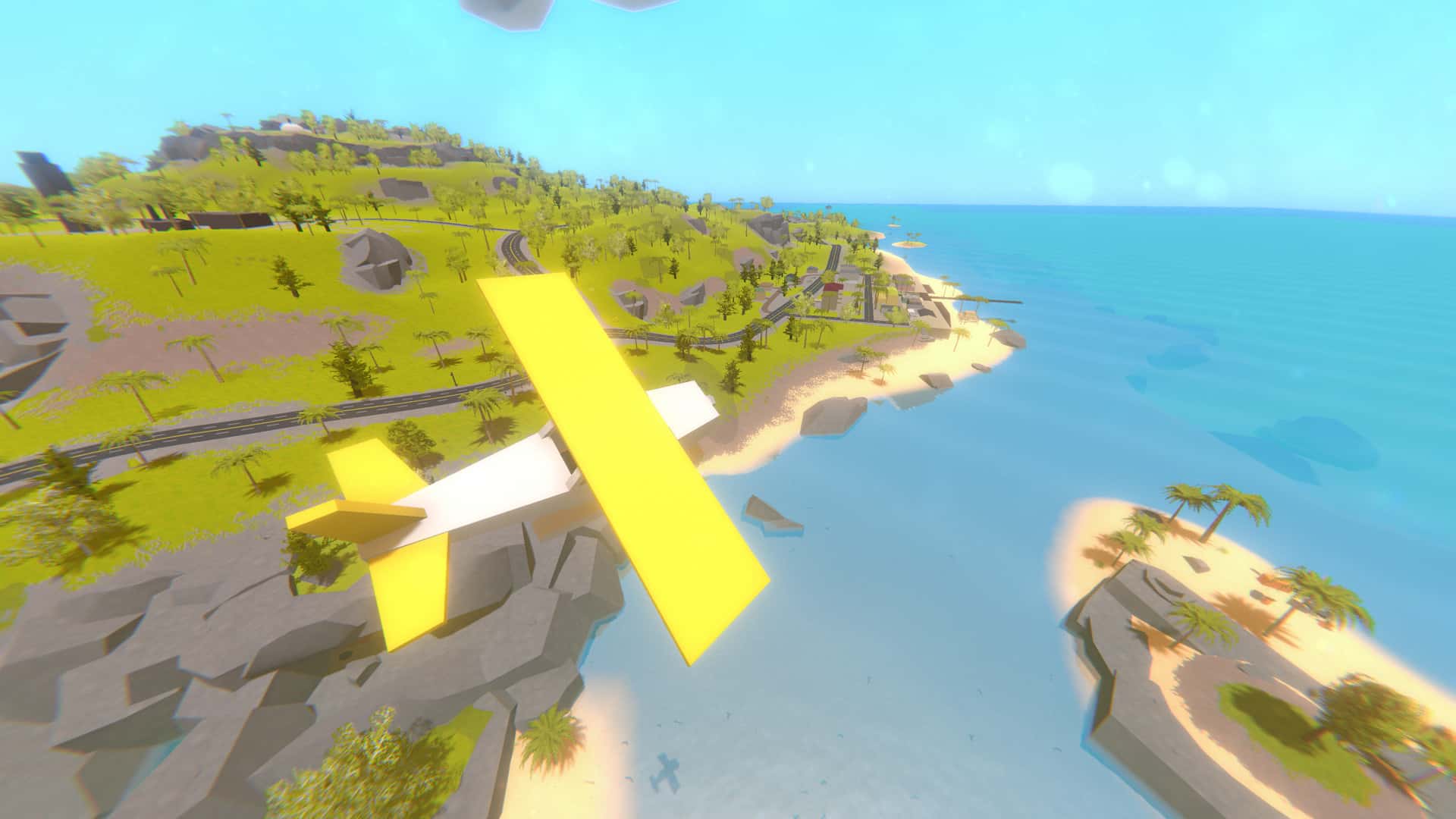 Once you have made a metal door, you can place it on your structure to safeguard your base/shelter and other resources. But how do you lock it? Well, you don't need to. According to the game rules, only you and your group can access and interact with metal objects like doors, vaults, etc. This means the door you just placed is permanently locked for outsiders and enemies in the game. This is currently the only way to lock doors in Unturned. With that said, if you found this guide informative and would like to read more such interesting content, make sure to visit Android Gram.