Are you unable to use the Alt + Tab shortcut keys to switch to a different window from Valorant? Well, it's a very common issue that beginners run into while trying to get themselves familiar with the popular FPS. To top that, a bug seems to be affecting the entire process. Many have reported that the game freezes for about a minute or two every time they Alt+Tab. This was a problem since Valorant's launch and several players were dismayed by the issue. Eventually, the issue subsided; fewer reports regarding the same were noted as days passed. But again, something new popped up recently.
Valorant is a popular hero-shooter video game by Riot Games. It was released back in 2020, but the player base has only increased since then. The game is heavily competitive and entirely multiplayer. Well, the only solo mode in the game is the shooting range, where you can train to improve your aim. Otherwise, Valorant is mostly a 5v5 game with one team planting the spike and the other looking for ways to defuse it. Like most video games, Valorant also supports shortcut key combinations which let players perform certain actions in-game. The Alt-Tab shortcut basically allows players to open the window for Discord, Spotify, or any third-party program you like to run in the background while you play Valorant. However, for some reason, the Alt-Tab function in Valorant has always confused players, with it not working from time to time.
How to fix Valorant not alt-tabbing?
Before you start alt-tabbing in Valorant, here's what you should do. Most of the player base has suggested enabling the Borderless Fullscreen mode to use Alt-Tab. They say it's essential for Alt-Tab to work. So, if you are unable to Alt-Tab in Valorant right now, press the ESC key to open Settings and navigate to Video Tab. Switch to Borderless Fullscreen, and don't forget to Apply the settings. You should now be able to Alt-Tab.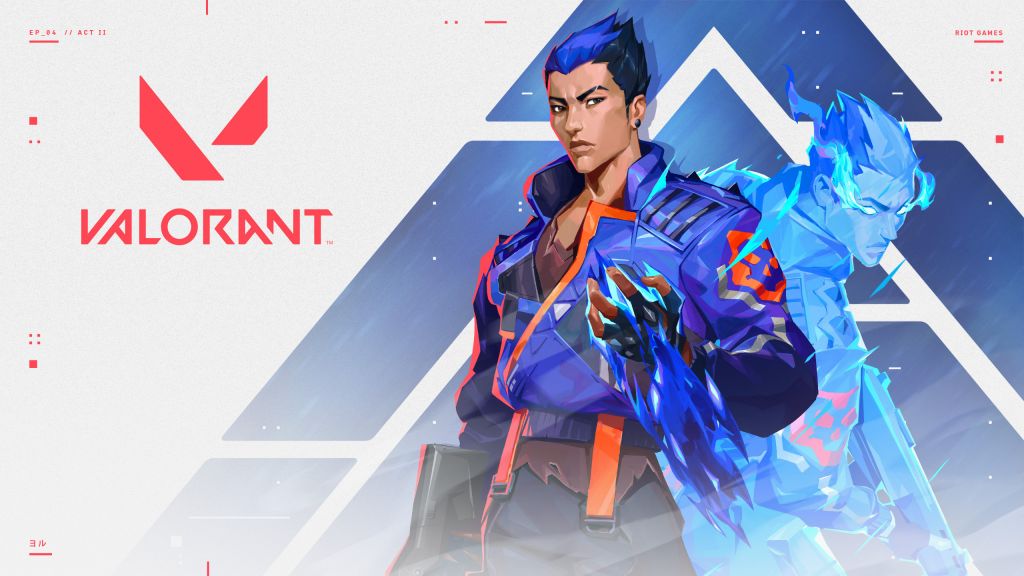 If alt-tabbing doesn't work in your game, try the following:
1) Tap Alt-Tab twice quickly. So, it will be Alt+Tab+Alt+Tab. Or, you could also use Alt-Tab+Tab.
2) Another player suggested using Alt+ESC+ESC, which reportedly worked for him.
3) The last workaround would be to disable Limit FPS in Background under Video > General.
If the game completely freezes and you are unable to do anything, press the CTRL+ALT+DEL keys to bring up the option for Task Manager. Now, click on Cancel and everything should be back to normal. If canceling doesn't work, open Task Manager and close Valorant. Now, restart the game.
Riot recently announced that a problem in the game's netcode is causing massive input lags when players use the Alt+Tab shortcut. Players have been reporting this problem since January (2022), and there's no official fix to it yet. At this time, it is better not to use Alt-Tab to avoid freezes and scary input lags in Valorant. Riot is working to fix this issue as soon as possible, but the battle against the bug is probably not going to end anytime soon.