Not being able to launch Valorant on your Windows 11 PC? Don't worry; it's not very difficult to address the issue. Windows 11 was released last year and is slowly replacing the more stable but old Windows 10. However, users weren't very happy about the bugs that showed up with the latest Windows OS. A large part of the affected user base were gamers, who had a hard time playing video games on the new OS without running into a problem. Valorant was one of the video games on the list, which acted out after users updated to Windows 11. Several reports suggested that Valorant was not launching, crashing, and freezing randomly for Windows 11 PC users.
Now that it's been a few months since it was released, Windows 11 has become much more stable and, in some cases, more efficient than its predecessor. As a result, video games like Valorant have also been running smoothly, without any problem. However, if you have just updated your PC to Windows 11 and have done so directly from Windows 10, Valorant could give you a hard time! Keep reading this article to know how to fix the "Valorant not booting up on Windows 11" issue.
How to fix Valorant not booting up on Windows 11?
This issue is not limited to Valorant. In fact, users reported that many applications were refusing to boot up after the OS was updated to Windows 11. After following the pattern, most of us realized the fault. Users who updated their existing Windows 10 to 11 were running into such problems at a higher rate. On the other hand, peeps who clean installed Windows 11 on their PC didn't seem to have any issue with Valorant or any other video games. However, people who have already updated the OS will obviously find it a "waste of time" to clean install Windows 11 from the beginning. So, it's a workaround you may want to try at last, when nothing else is working!
To fix the "Valorant not booting up on Windows 11" issue, here are some preliminary workarounds you should try:
1) If you are getting a VAN 1067 error, it's an issue related to Secure Boot 2.0 and TPM. Head over here to find a guide on how to fix such an error.
2) Right-click on Valorant's executable on your desktop and select Run as administrator.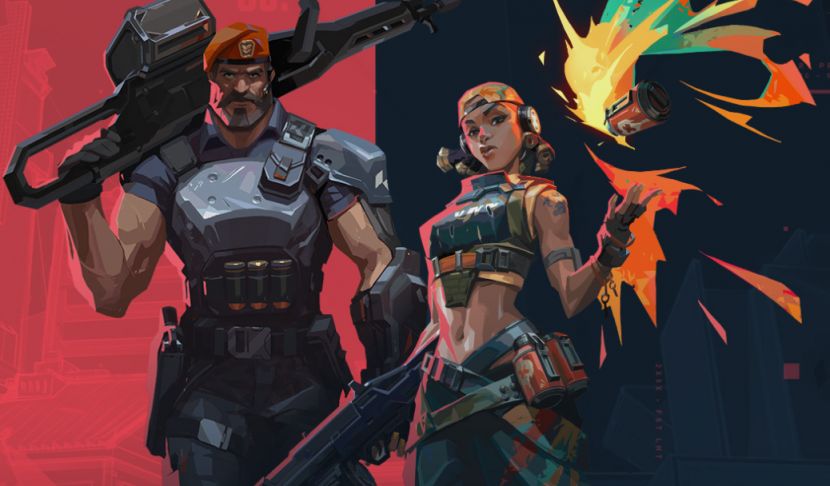 3) Update your graphics card driver, if you haven't already. You can do so by visiting the Device Manager from Control Panel or choosing to download dedicated software for your GPU like Geforce Experience or Radeon.
4) Make sure that you have completed all updates to your OS, including security updates. Head over to Windows settings > Check for updates to make sure of this.
5) If none of the above works, uninstall Valorant from the programs list and perform a PC reboot. Now, reinstall the game and check whether the issue persists.
If none of the above workarounds seem to do the trick for you (unlikely), you will have to clean install Windows 11. Believe it or not, many dismayed users were able to solve major issues by clean installing Windows 11. Your PC will run smoother and more efficiently after a clean install. Follow our guide to clean installing Windows 11!