The popular VR headset, Valve Index has been troubling its player base for quite a long time with its unexpected errors and issues. The menu button on the Valve Index controller seems to not be working for many players which have caused a lot of frustration. So, in this article, we will be sharing details on how to fix it for good. Here's everything you need to know.
VR headsets have come a long way in 2022 bringing tons of new features and enhancements that take the VR experience to a new level. With a bunch of options available in the current market, players have plenty of choices to select their desired VR headset. Well, one of the most popular headsets in today's era is the Valve Index which was released back in 2019. Featuring two 1440×1600 LCD IPS Fast Switching Displays which support up to 144hz refresh rate, the headset has made its mark. However, according to recent reports, players are unable to bring up the Steam Overlay with the Index controller as the menu button fails to function properly. So, is there a fix to this? Continue reading for more details.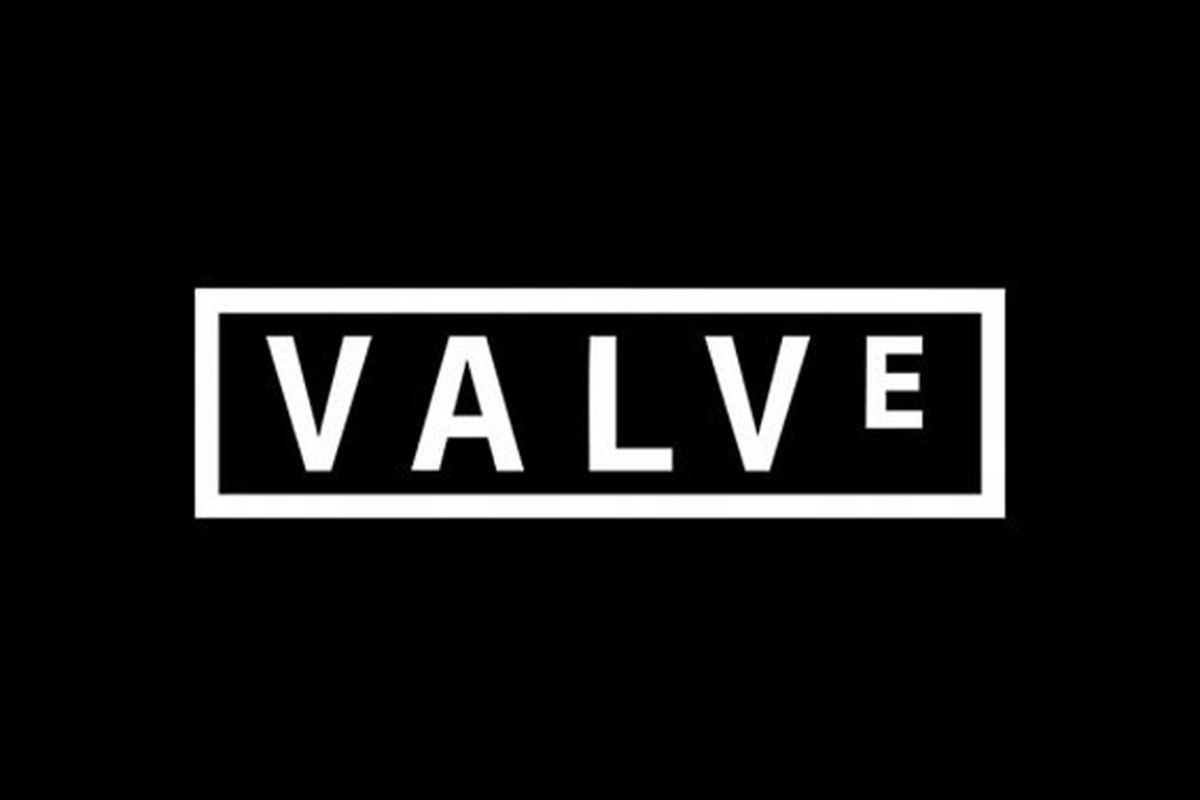 Valve Index menu button not working: Fixes & Workarounds
The menu button not working issue on the Valve Index has been a common occurrence for many players. This has restricted them from accessing the SteamVR overlay. Some have mentioned that after the latest update on SteamVR, the problem started to occur. Well, there isn't any official support from the devs regarding this issue, so we have featured this guide to fix the problem. Here are some of the workarounds that you can try.
1) Try tapping the menu button instead of pressing or holding
According to a user, tapping the menu button on the Index controller brought up the Steam Overlay. So, consider tapping the menu button instead of pressing or holding it to bring up the Steam Overlay menu.
2) Restart SteamVR
If you are facing this issue, consider restarting SteamVR and disconnecting the VR headset from your PC completely.
3) Reinstall SteamVR
One of the most common workarounds that have proved to be effective against a number of issues in SteamVR is to reinstall the application itself. So, head to the Apps and Features section in Windows Settings and uninstall the SteamVR application completely. After this, go to Steam and download SteamVR. Once SteamVR is downloaded, make sure to calibrate the controller properly and the error should be fixed.
So, this was all about fixing the Valve Index menu button not working issue. For more such guides and information on newly released titles, make sure to stay tuned with us on AndroidGram.