For a VR headset, the Bluetooth feature not working can be a massive disappointment as players won't be able to connect their headset/controllers to their PC to enjoy games in Virtual Reality. Well, recent reports have shed light on the fact that the popular VR headset, Valve Index has been running into many errors and one such is the Bluetooth not available error which is restricting players from using the device. So, is there a fix to this issue? Consider reading this article till the end for more details.
Valve's latest entry to the VR genre has found sheer success in terms of sales and popularity within the regions it was released. The Valve Index is arguably one of the best VR headsets to enjoy virtual reality but there are some known issues with the headset that have frustrated players since its release. With that being said, the Bluetooth not working issue on the Valve Index is one of the most notorious errors that many have encountered. Without any official support from the devs, players are left with nothing but disappointment. But, if you are facing the same error, you don't have to worry anymore as we have found some workarounds that might fix the problem for good. Continue reading for more details.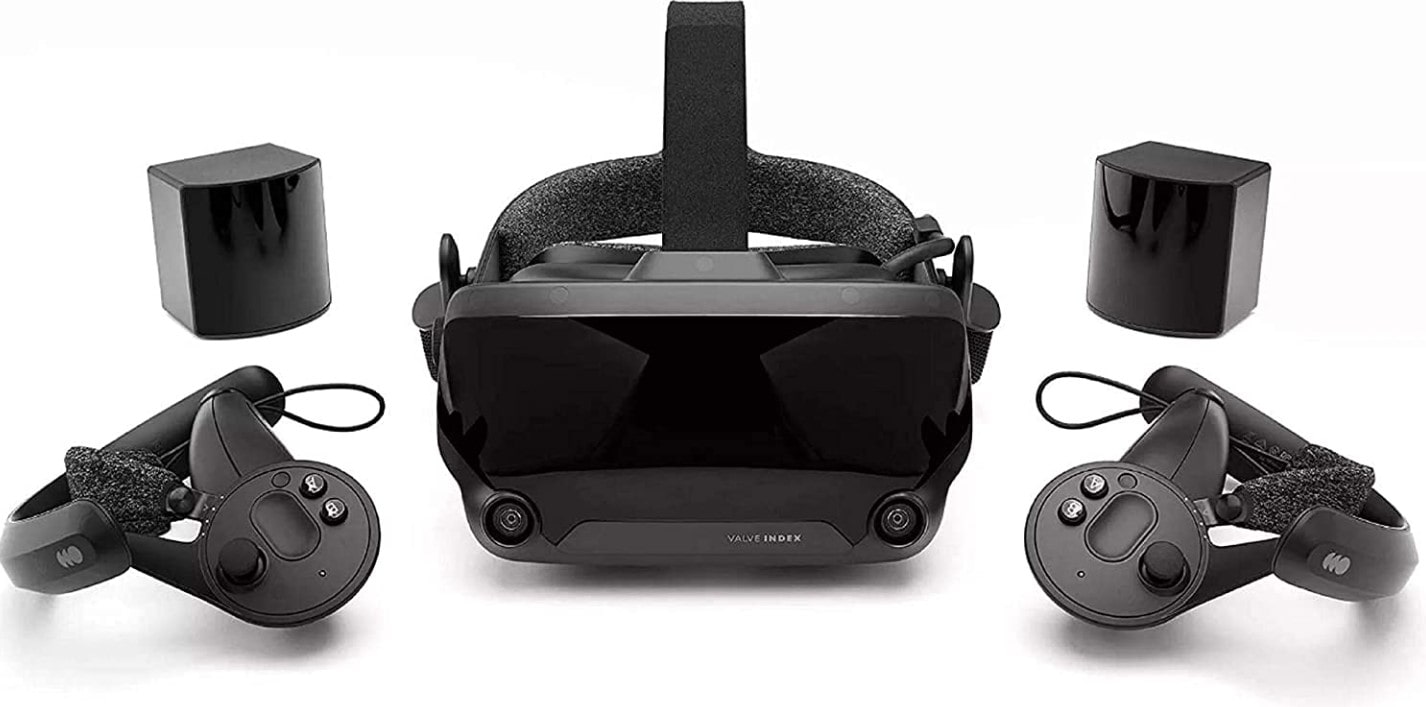 Valve Index Bluetooth not available: Fixes & Workarounds
It is believed that due to internal issues in the VR headset, it fails to communicate properly with a PC which results in the Bluetooth error. So, to fix it, there are some easy workarounds that you can try. Here are all the details-
1) Update your Windows 7/8/8.1 to Windows 10
According to many, updating their Windows to Windows 10 has fixed the Bluetooth not working error on the Valve Index. So, you can try this and check if the error persists.
2) Update your GPU drivers
Having outdated GPU drivers can also cause errors with the VR headset. So, it is advised to update your GPU drivers to the latest version before connecting the VR headset to your PC.
3) Restart your PC 
If you have encountered this error, make sure to restart your PC after disconnecting the headset from it. After restarting, open SteamVR and reconnect your HMD.
4) Remove All SteamVR USB Devices
Removing all SteamVR USB devices from your PC can fix this error on the VR headset. To do this, follow the given steps-
First, disconnect your VR headset, then open SteamVR and head to Settings. Now, go to the Developer Settings and select the Remove All SteamVR USB Devices option. After this, restart your PC and then check if the Bluetooth not working error persists.
5) Remove Bluetooth drivers from Device Manager
If method 4 didn't work for you, then consider removing the Bluetooth drivers of your PC by accessing it from the Device Manager menu. As per a user, connecting the VR headset to a USB 3.0 port directly to the motherboard has fixed the problem. So, you can give it a try as well.
So, this was all about fixing the Bluetooth not working error on the Valve Index. For more such articles, make sure to stay tuned with us on AndroidGram.