Want to get the Valve Index for yourself but the store page shows that Valve Index is not available in your country? Well, you are not alone as many potential buyers have got this message when trying to buy the VR headset. So, what does this mean? Will the headset ever be available in your country? If you are interested to know more, consider reading this article till the end as we will be sharing all the details regarding the same. Here's everything you need to know.
Released back in 2019, the Valve Index is a second-gen VR headset that has been manufactured by Valve. With the sudden surge of demands for VR headsets, the Valve Index got sheer success with its competitive pricing and features that no other VR headset would provide, for the same price. The Valve Index comes with a 1440×1600 dual LCD panel that supports a refresh rate of up to 144hz. It also features a view angle of 120° which is quite good as well. The Valve Index got very popular after its release which is why players from all over the world have been placing orders for it. Unfortunately, some potential buyers are unable to purchase the VR headset as it is not available in their country. Well, does this mean that Valve Index won't be coming to these countries, ever? Continue reading to know more.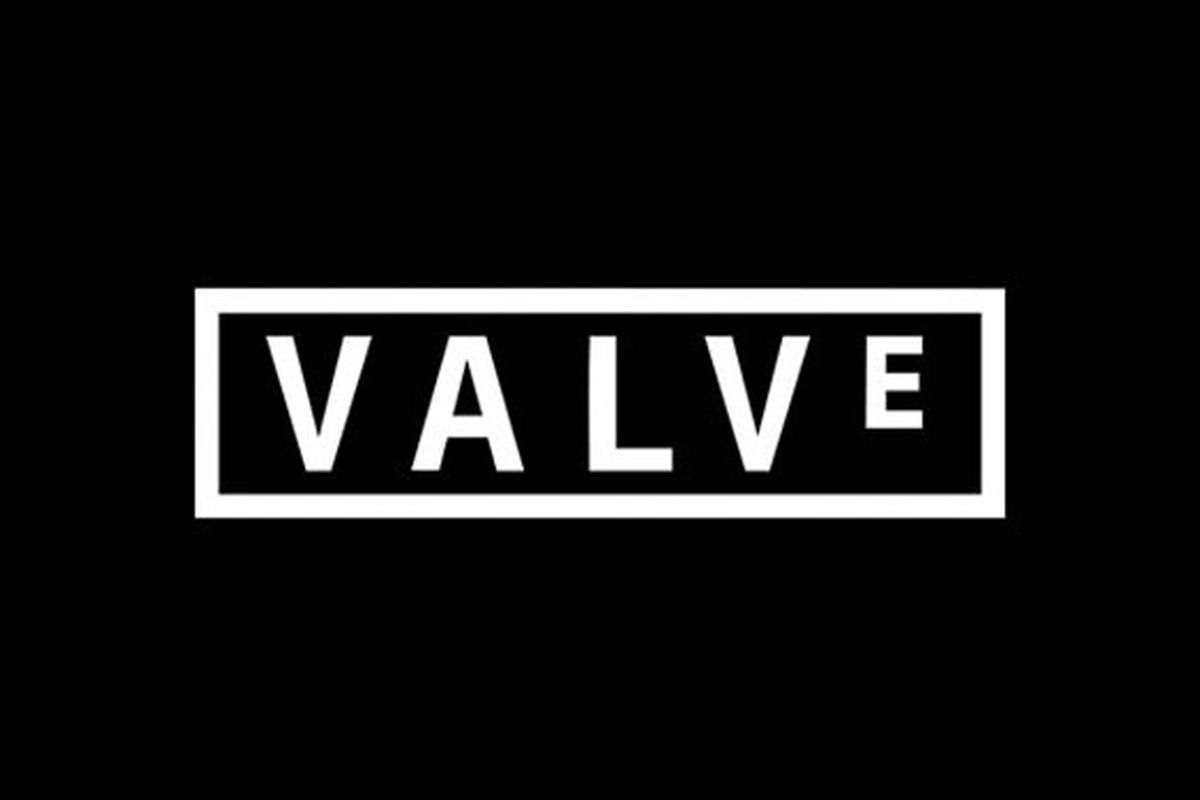 Valve Index not available in your country: Here's everything you need to know
Unlike other VR headset companies, Valve doesn't have a proper distribution system to ship its products to different parts of the world. So, if they try and ship products outside their regions, the cost of shipping would cause an exponential surge in the price of the VR headset. Currently, the Valve Index is only available in EU and US regions thereby limiting its access to buyers within these regions only. So, if you are getting the Valve Index not available in your country message while purchasing the product, then, unfortunately, there is no way for you to get the product delivered to you.
So, this was everything you needed to know about Valve Index not available in your country. For more informative articles and updates on the latest game releases, make sure to stay tuned with us on AndroidGram.