Walmart is the primary choice of gamers when buying a PS5 console. This is because Walmart is well-known for bringing frequent PS5 sales, thereby giving a chance to every potential buyer to get their hands on a brand new PS5. However, as per reports, it has come to our attention that many PS5 orders are getting delayed by Walmart in 2022. So, what is the reason behind this? Should you be worried about it? Consider reading this article till the end for additional information regarding the same. Here's everything you need to know.
Whenever a PS5 sale goes live on websites like Walmart, the overall demand shoots up over the roof as customers from all over the world place their order for a PS5. However, due to this, there can be possible delays in the shipping time as well as the expected delivery date. Well, we know that Walmart is a giant, but it still suffers from frequent issues with the delivery dates that many have been complaining about. Likewise, the PS5 order delays that are happening in 2022 has been a major concern for them as it ruins the customer experience. So, why is this happening? Continue reading to know.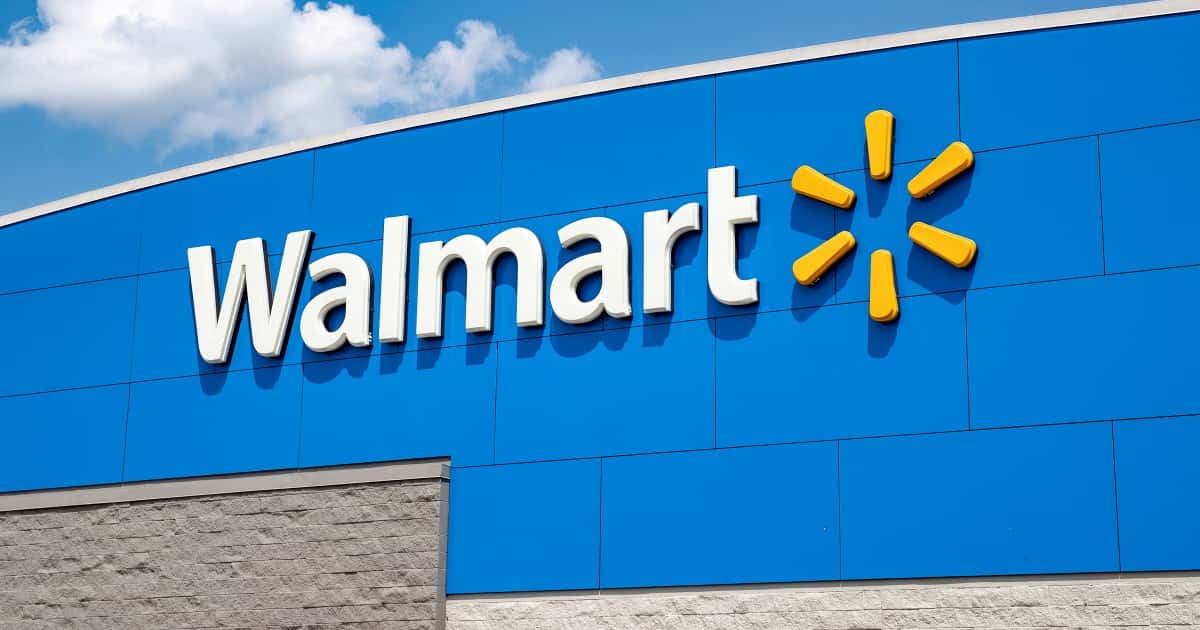 Walmart PS5 Shipping Delay in 2022: Why is it happening?
Back when Walmart received a major PS5 restock, many buyers placed their order for one. Well, according to many reports, it has come to light that the majority of the buyers failed to receive their order. They mentioned that their order is stuck at "placed" and they aren't able to track it as well. Walmart Customer Service also didn't prove to be of much help so many took to Reddit to convey their dissatisfaction.
Also, according to sources, some buyers did receive information regarding their order as Walmart sent them official confirmation that their orders will be getting delayed. Well, if you have ordered a PS5 via Walmart and your order is getting delayed, then you have to wait as there is nothing to be done. As per some officials in the Walmart Customer Service, the delay is due to the fact that Sony's new PS5 stock for Walmart has failed to arrive at the assigned date. However, we are not sure if this is legitimate information so, take it with a pinch of salt.
Well, now you know why Walmart is having shipping delays in 2022. For more such articles, make sure to stay tuned with us on AndroidGram.