Dying in Minecraft is a dreadful experience when you have a lot of XP and valuable items in your inventory. But, when a player dies in Minecraft, they are presented with two options – Respawn and the Main menu. Selecting Respawn will spawn you on the spawn point that you have set. If you haven't set your spawn point you will respawn near the world spawn point. You can also straight-up exit the world by selecting the Main menu option. No one ever changes the following setting in their game. Mostly because it gives you time to think of a plan to recover your items. Also, the window that pops up with the two options does not entirely cover the screen. Players can assess the death spot to some extent and make their next move. However, there is a setting in Minecraft that changes this. Players can activate the immediate respawn feature in Minecraft to respawn immediately after dying.
Immediate, in my opinion, does more harm than good. I've never even seen a player using it in their world. It can set off a chain of events that will only lead to more and more chaos. If a player is exploring during the night and dies unexpectedly while fighting mobs, immediate respawn will only put them in more trouble. They will be respawned immediately, at night time, between hostile mobs. So now, they'll have to defend themselves against those mobs and track their items. This is not a favorable condition. However, if you want to know how you can activate immediate respawn in Minecraft, keep reading.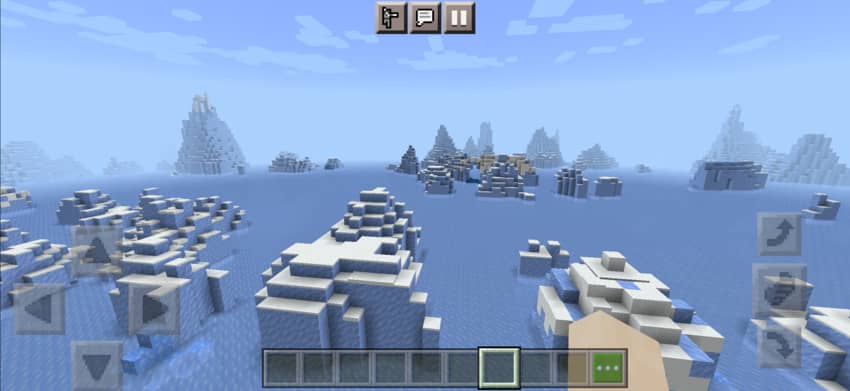 How to turn on immediate respawn in Minecraft?
To turn on immediate respawn, open the settings and go to Game. This will open a list of settings that are a crucial part of Minecraft. Scroll down while looking carefully. Find the option that says 'Immediate Respawn'. Toggle the button in front of it to turn it on. Now when you die in your world, you will respawn immediately without the Respawn and Main menu window popping up.
This setting won't work on public servers because the server respawn sends the players to a different lobby. The spawn points are manually set and there are more options to choose from than just Respawn and Main menus. However, you can enable immediate respawn on your private Minecraft server.