Curious about the 'Loyalty' enchantment in Minecraft? Then keep reading this article to know everything about it.
It is obvious to be confused between the wide array of enchantments for different tools and weapons in Minecraft. With a list so long, even the most experienced players can overlook certain things in the game. But, I cannot stress enough, how important enchantments are in Minecraft. Enchanting is a huge part of the gameplay that can even break the game when you know the right combinations. You can be immune to fire, face explosions head-on and be unfazed even when a bunch of mobs is attacking you all at once.
'Loyalty' is one of the most important enchantments in Minecraft. It works exclusively on a trident. A 'Trident' is a non-craftable weapon that can only be obtained as a drop from killing a 'drowned'. Finding a trident is a rare occurrence. Hence, one should definitely see to it that they have the best enchantments on it. To understand if 'Loyalty' is the right enchantment for you or not. Let's take a look at how it's used and what it does.
Related: What do polar bears eat in Minecraft?
What does loyalty do in Minecraft?

'Loyalty' in Minecraft is an enchantment exclusively for a trident that makes come back to you after you throw it. A trident in Minecraft can be used as a close-range weapon and also a projectile. To use the trident as a projectile, the player has to hold down the right mouse button and release when it is fully charged. A non-enchanted trident doesn't come back. The player has to manually collect it by going to the place it landed. This is where 'Loyalty' comes into play.
'Loyalty' in Minecraft has three levels- 'Loyalty 1', 'Loyalty 2 'and 'Loyalty 3'. The higher the level of this enchantment, the quicker your trident flies back to you.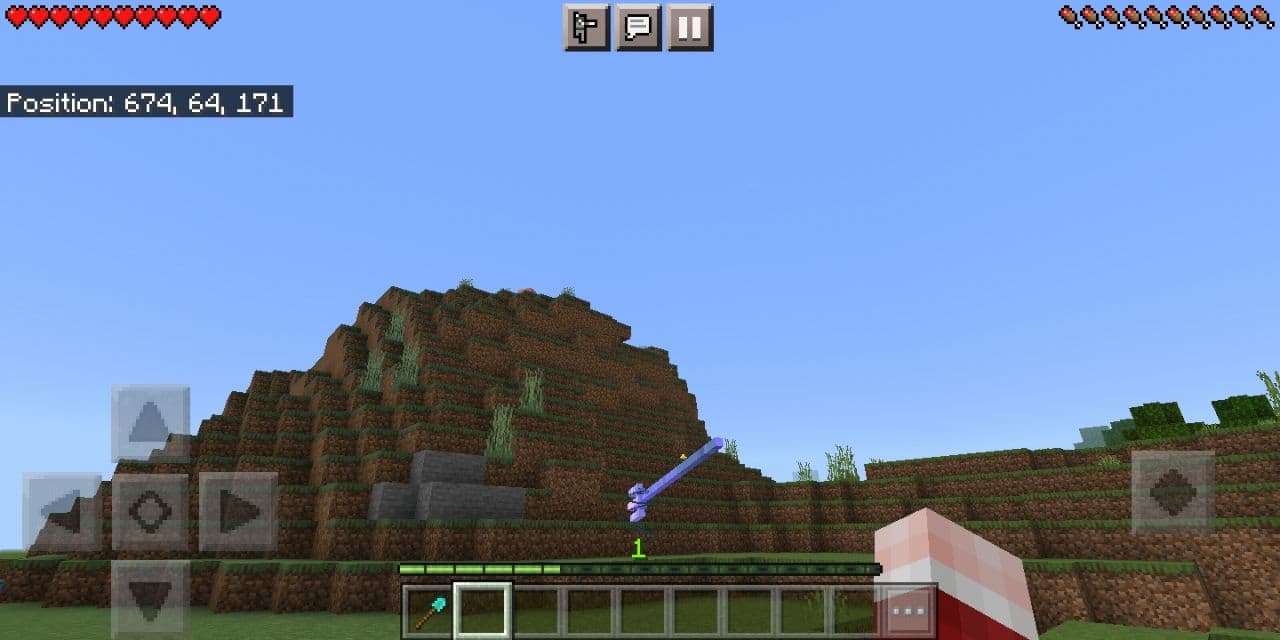 Uses-
Trident is the best weapon for underwater combat. Other projectiles like bows and Crossbows aren't useful underwater. Hence, having a trident with loyalty can be the best thing you have. If you have 'Impaling' on it as well, it will help you deal extra damage to aquatic hostile mobs. Another enchantment called 'Channeling' casts lightning on the mob you hit during thunderstorms. Basically, you get to enjoy the powers of 'Poseidon' with the 'loyalty' enchantment in Minecraft.
For more Minecraft tricks and tips visit ANDROIDGRAM.