Have you received a Steam Gift Card as a gift but don't know how you can redeem it? Then check out all the details about Steam Gift Cards in this article.
A Steam Gift Card is a great present for someone who likes playing computer games. Since Steam has a huge library of video games, the voucher can be put to good use. It is a nice way to feel the joy of gifts and also make them useful at the same time. A gift card will allow the person it is gifted to, buy the game of their choice. Physical Steam Gift Cards can vary in amounts between $20, $30, $50, $100. And, you can choose between $5, $10, $25, $50, and $100 for a Digital Steam Gift Card. The value mentioned in that gift card is added to the wallet in your account, which can then be used to buy games on the platform.
Such gift cards and codes, once redeemed, can be used to purchase just about anything on Steam – be if games, software, or even gift cards. Steam Gift codes and cards can be bought in retail stores almost anywhere in the world! You can also buy these gift cards in retail stores like Gamestop, Target, Walmart, and Best Buy if you live in the USA or Canada
Related: How to return a game on Steam in 2022?
Steam Family Sharing: How To Enable It?
How to redeem a Steam Gift card:
The users need to first sign into their account. If you do not have an account on Steam, you will have to create it. Once, you have signed into or created your account, on the top left corner of the screen you will see 'Games'. Click on it to open a drop-down list. In that list, click on 'Redeem a Steam wallet code'. Enter the code associated with your gift card in the box that appears on the screen. Make sure to keep caps lock on while you enter the code to avoid making mistakes.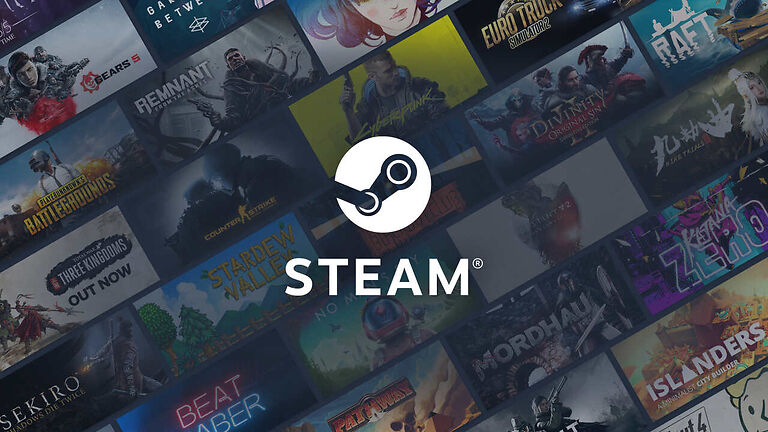 After entering the code, click on 'Continue'. If everything is done correctly, you will see a message on your screen which will indicate that the transaction was successful. The amount on the Steam Gift card should reflect in your wallet balance. Make sure to keep all the receipts associated with this transaction. This will help when you don't see the amount being added to your Steam wallet.
Once the amount on the card is deposited in your wallet, you can start making purchases in the store. You can have a preview of the game by watching the trailer videos, and screenshots by the players in the community tab. Read user reviews to find out what others think about the game before buying it. Steam also has free-to-play games in its library.
So that is everything you might want to know about the Steam Gift card. Visit ANDROIDGRAM for more gaming news.