Are you getting the WoW not enough memory error message? Then you, my friend, might want to read the full article. Most games throw this error when you do not have enough memory to run the game. Do not confuse system memory with storage. The storage is how much space your computer has to store files and other data. Whereas the memory represents your system's RAM. Without getting into too many details, let us proceed to the main topic. In this article, we will tell you how to fix the WoW, not enough memory error issue. So, stick with us till the end.
WoW, or World of Warcraft is an incredibly popular massively multiplayer online video game. Now, even though the game is quite old, it still has a massive player base. Folks keep grinding their levels and achieving new targets. Blizzard also keeps releasing new events to keep things lively. Now, some folks might assume that since WoW was released in 2013, it does not require too many system resources. This is false and leads to several issues when you try to launch the game. One of them is the low memory issue. This error can also occur in systems with high RAM too, so below, we will tell you how to get rid of it.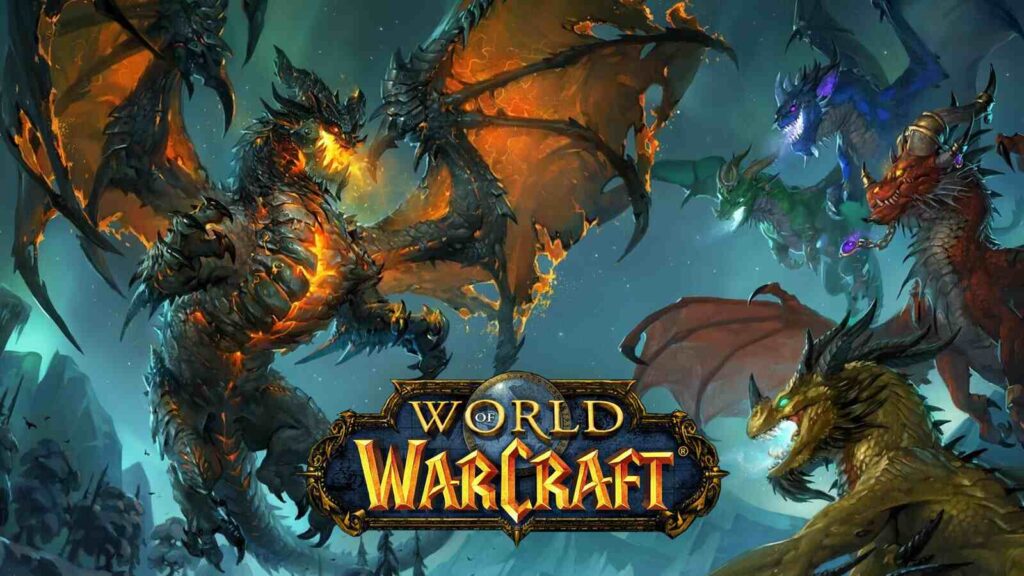 WoW not enough memory error: Fixes & Workarounds.
There are a few methods to fix the "not enough memory" error. Below, we have listed all of them for you. Simply follow the instructions, and you will be done in no time.
1) The first step is to restart your system. This will flush your memory and assign it to the game and other important tasks.
2) Now, press the Ctrl+Shift+Esc keys to open the Task Manager. Now, close any other app that might be using too much RAM. Keep an eye on browsers and apps like Discord and Steam.
3) From your in-game settings, reduce the View Distance. This will put less load on your system memory.
4) Also, you should delete the Cache folder from World of Warcraft's main installation folder. The game will rebuild this folder but it might fix your issue.
5) If you have a 32-bit Windows, then it is best to upgrade to 64-bit. This will improve the overall performance of your system.
6) If nothing else works, reset your WoW interface. Also, make sure that your addons are not corrupted.
So, these were some methods to fix the "WoW not enough memory" error issue. We hope that you found this article helpful. You can also check out our other article on Which devices are not compatible with Apex Legends Mobile. Stay tuned to Android Gram, and happy gaming.