A ban on video games refers to the temporary or permanent prohibition of a player's access to a game or its online features. Players can be banned for violating the game's terms of service or code of conduct, such as cheating, using hacks, or engaging in toxic behavior. The length and severity of the ban can vary depending on the offense and the game's policies. Rocket League is a popular vehicular soccer video game that was released in 2015. It involves players controlling rocket-powered cars to hit a ball into the opposing team's goal to score points. It can be played online or in local multiplayer mode, and has gained a significant esports following. However, many players are lately getting a message "You are banned from playing online Rocket League" message and don't know what it means & how long the ban will stay. So, we are here to share information on the same.
Also read: How to Link Epic Games Account to Rocket League on PS4, PS5, Xbox, PC & Switch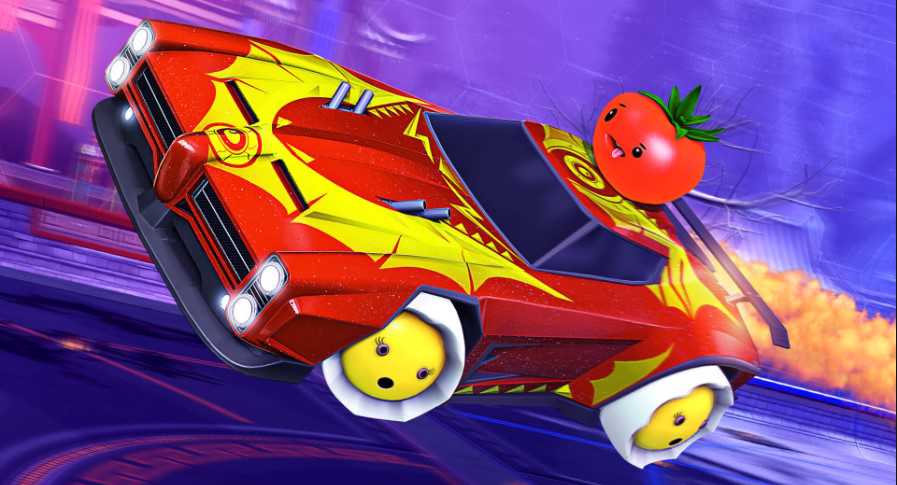 "You are banned from playing online Rocket League" message: What does it mean & how long ban will stay?
If you are also getting the ban message, this means your account is no longer allowed on the servers of the game. This can be a result of a random mistake from the server's side or a consequence of an action that you may have taken in the game which might be violating the game's policy or its terms and conditions. Therefore, you won't be able to play the game with the same IP address and account as long as the ban is not revoked.
There are mainly three types of bans in the game. The first one is a harassment ban, the second one is a temporary matchmaking ban and the last one is an account ban. If you have the second type of ban, the developers might allow you to enter the server after a while. However, if you are going through the first or last type of ban i.e., harassment ban or account ban, you might not be able to play Rocket League with the same account again. On the contrary, the harassment ban might be lifted after a few hours or sometimes days depending upon your offense.
Conclusion
You might try to get away with VPN and enter the servers, but this method is not foolproof and might get you banned again. Therefore, the best course of action is to raise a dispute with the customer support of the game. You can challenge the ban by going to the Psyonix Support page from here. You will have to submit the necessary details and wait for the response. On this note, having a little patience while dealing with this problem might help you to get through the ban. Also, do not forget to visit Androidgram for the latest updates in the world of tech and gaming.