The Sheik's Mask is a fan-favorite headgear in Legend of Zelda: Tears of the Kingdom (TOTK). The mask first made its appearance in Zelda: Breath of the Wild. Ever since its return to TOTK, this special mask has been attracting a lot of fans for the nostalgia factor. In this guide, we show you how to get and find Sheik's Mask in Zelda TOTK, in the quickest way possible.
The Sheik's Mask increases the Stealth attribute of Link besides providing damage negation. According to the Zelda lore, it is a mask worn by a Sheikah who once saved a time-traveling hero, referencing Link's quest in the Legend of Zelda: Ocarina of Time. Although you might want to explore the land of Hyrule all by yourself, consider reading this guide if you want to rock the Sheik's Mask for the rest of your journey.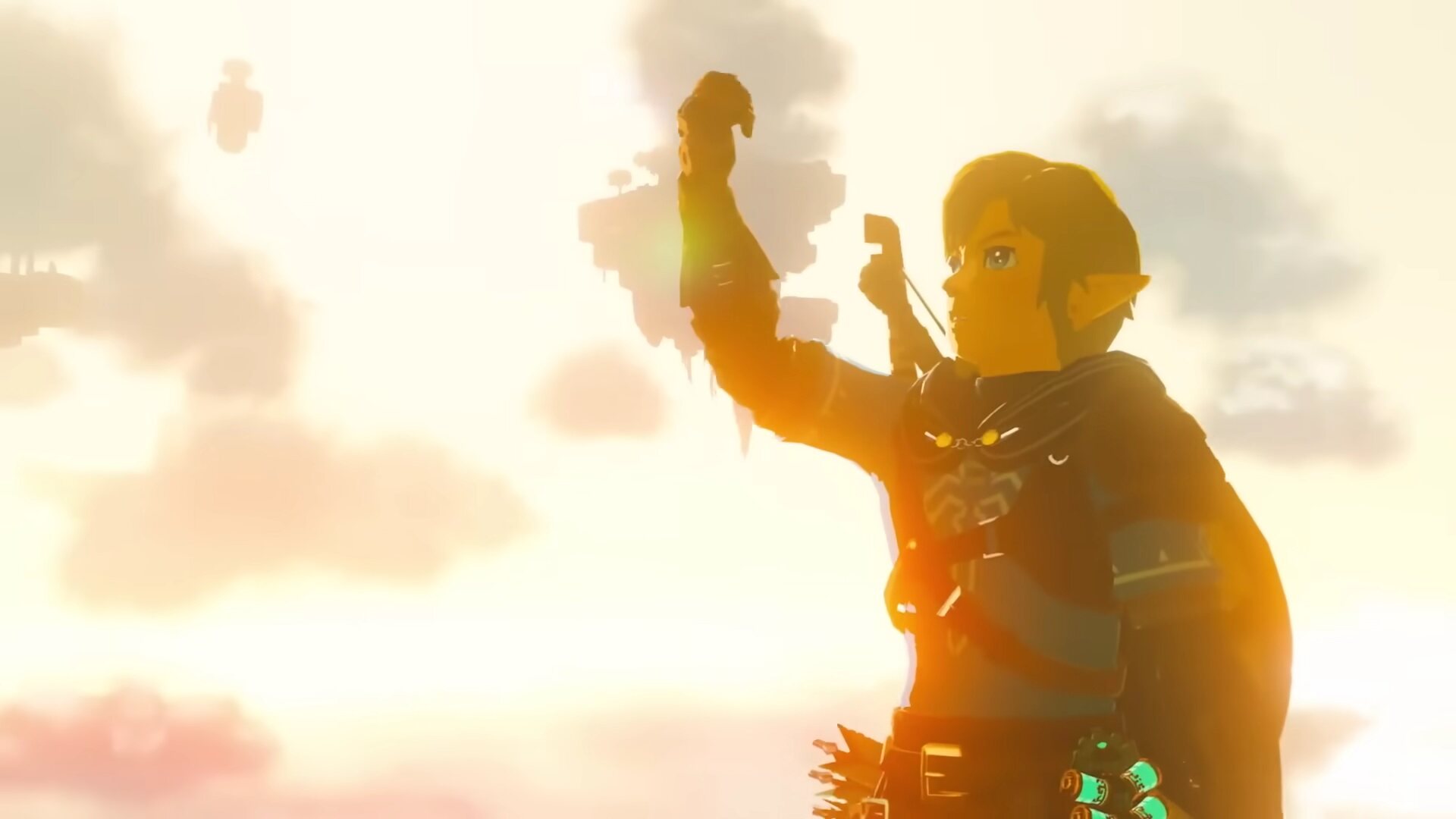 Zelda Tears of the Kingdom (ToTK): How to Get & Find Sheik's Mask
Start from the Lookout Landing Skyview Tower in Central Hyrule (-0299, 0143, 0019). Head towards Gerudo, located towards the southwestern region of the map. You should come across South Lomei Labyrinth, located between Faron Grasslands and Gerudo Desert. The coordinates of the South Lomei Labyrinth are (-1795, -3487, 0060). Now, dive into the Depths, and get access to the Sisustom Lightroot, and head west until you come across the Desert Coliseum, located directly to the left of Gerudo Underground Cemetery. The coordinates of the Desert Coliseum are (-4311, -3782, -0479).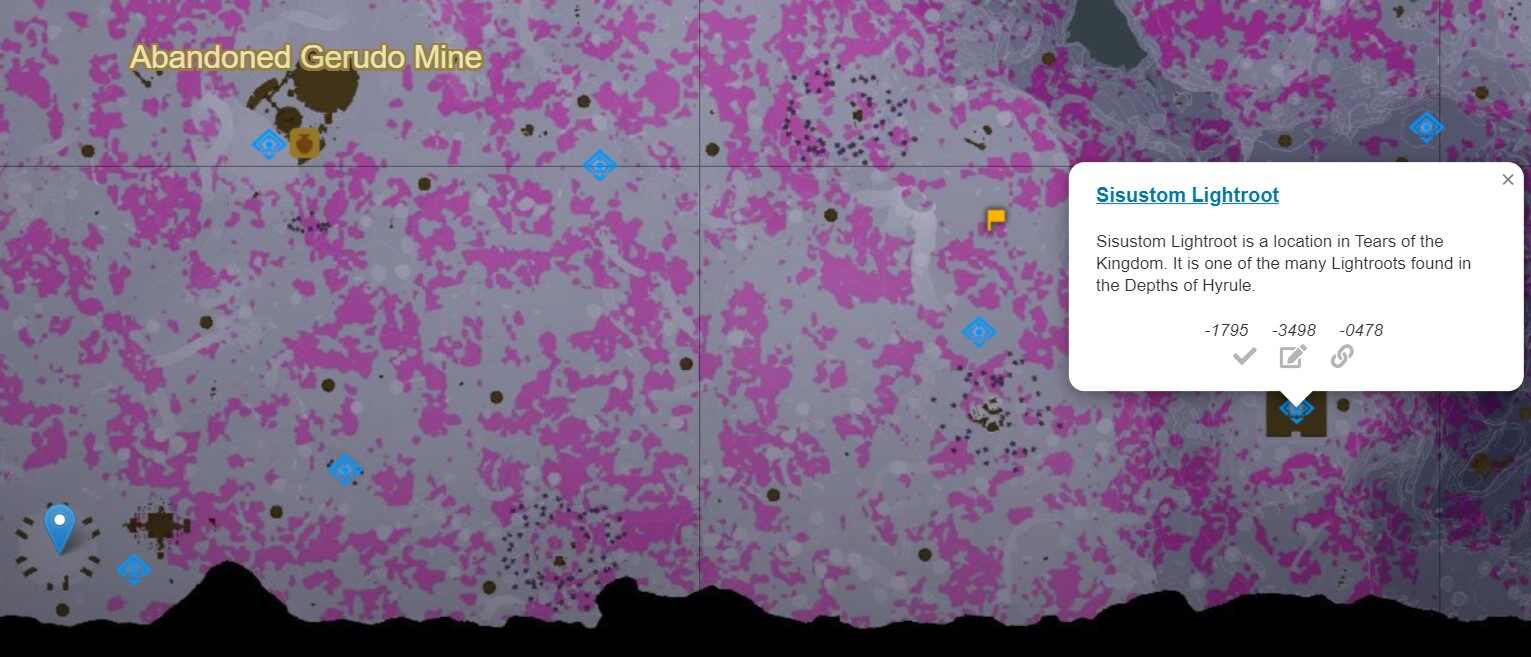 As soon as you enter the Coliseum, the gates will close. Why? Well, this is because you will now have to fight a bunch of enemies. If you manage to defeat them, only then you will be able to access the treasure chest located in the middle, which contains the Sheik's Mask.
Get the Sheik's Mask
If you're not the type to go out and find the Sheik's Mask in the Depths, we've got you covered. You can obtain the mask by scanning the Sheik (Super Smash Bros.) amiibo. Well, if this doesn't work for you, you can also head to a Bargainer Statue to trade 400 Poes to buy the Sheik's Mask.
Sheik's Mask Stats
Defense – 2
Special attribute – Stealth Up. Increases the stealth capabilities of the player.
We hope that after reading this guide, you can now find the Sheik's Mask in Zelda: Tears of the Kingdom. For more such interesting guides, don't forget to visit Android Gram.