One of the world's biggest tech giants, "Apple," recently announced several updates for its 27-inch iMac. From a 5k Retina Display to AMD's next-gen graphics, the company seems to have it all covered.
While talking about the latest updates, Tom Boger, Apple's senior director of Mac and iPad Product Marketing, said," "Now more than ever, our customers are relying on the Mac. And many of them need the most powerful and capable iMac we've ever made. With blazing performance, double the memory, SSDs across the line with quadruple the storage, an even more stunning Retina 5K display, a better camera, higher fidelity speakers, and studio-quality mics, the 27-inch iMac is loaded with new features at the same price. It's the ultimate desktop, to work, create, and communicate."
The 27-inch iMac now comes with a fantastic 5k Retina Display that provides the users with True Tone and Nano Texture option. This means that the new iMac can automatically adjust the color temperature of the display to match a user's ambient lighting. Also, a nano-texture glass option improves viewing under various lighting conditions.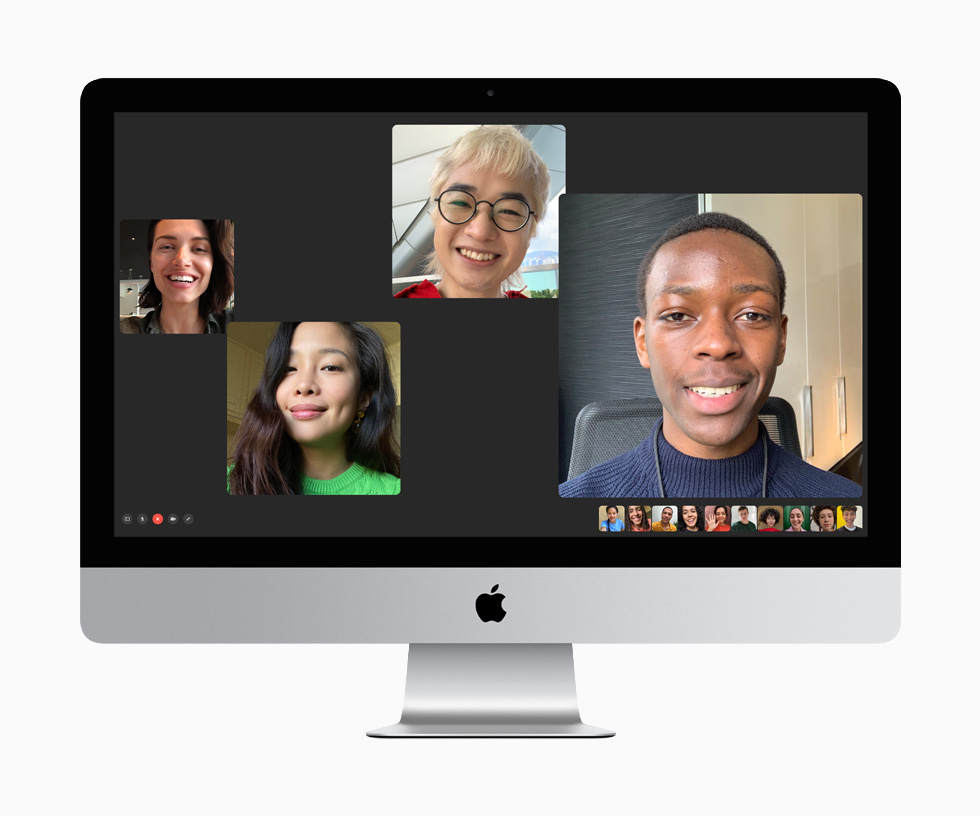 In addition to this, Apple has introduced a number of features:
The 27-inch iMac comes with the latest 6- and 8-core 10th generation Intel processors. The company has claimed that the CPU performance is 65% faster.
According to Apple, the 27-inch iMac has more powerful next-generation AMD graphics. iMac delivers up to 55 percent faster graphics performance from its Radeon Pro 5000 series graphics, featuring AMD's latest RDNA architecture with faster, more power-efficient computing units.
New iMac users will now be able to enjoy faster performance of upto 3.4GB/s, with SSDs now standard across the line. It will also feature an 8TB SSD option, which is four times the SSD capacity of the previous one.
The FaceTime HD camera is now available in higher 1080p resolution, with tone mapping, exposure control, and face detection, thanks to the new Image Signal Processor in the T2 Security Chip.
The new 27-inch iMac starts at ₹1,69,990 and will be available in Apple Authorised Resellers later this month, though the date is yet to be announced by the company.