Bugs are a part of modern-day technology and may remain to be so. Still, there is a particular brand that has been famous for flaws in its freshly cooked UIs and its constant updates. Addressing this, Xiaomi has started a weekly series of threads, not so long ago, which will help them find the most common issues in their ROM.
In the latest volume of MIUI Weekly Bug Report, Xiaomi has addressed one such issue that has been bugging the users after updating both Redmi Note 7 and Redmi Note 7S to version V11.0.2.0.QFGINXM. There has been a glitch with the earphone mic in both of the phones where it somehow stopped working.
Xiaomi while sharing the reason for the ongoing glitch has stated that, "Since the service of Q Google Voice Assistant is a foreground process and is resident in memory, if the voice match of Google assistant is turned on, the input thread is occupied by Google assistant during recording, which causes the recorder to fail to create the input thread successfully, Resulting in the data recorded is empty data."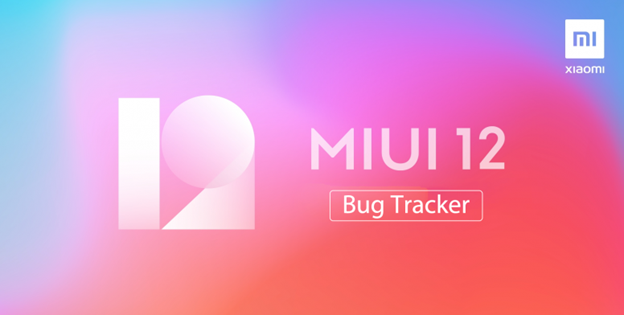 Xiaomi has also promised that they have been working hard to provide its customers with a smooth user interface and functionality for day to day uses and will fix this issue with the next OTA (over-the-air) update. However, the date for the release of the update is yet to be announced.
Xiaomi Redmi Note 7 was launched back in January 2019, while Note 7 hit the markets three months later. Both of the phones come with a 4000mah battery and a dual rear camera setup. The phones are powered by the Qualcomm Snapdragon 660 chipset and were much appreciated by its audience according to their price range but, constant glitches in the system have left the users upset.