Roblox is a gaming platform and marketplace that allows players to play games online. It is not just a platform for gaming – it is also a platform for game development. Roblox hosts many playable games created by other people. Over time, Roblox's fan base has skyrocketed and most of this increase in popularity can be attributed to the pandemic. The popular platform supports young game developers and provides them with a platform to showcase their talent. It is also a home for thousands of games for children and adults. You can find a lot of games – varying from single-player to first-person shooting games. Despite all the good talks, people may run into issues while playing games on Roblox. One of such errors is the '503 Service Unavailable Error'.
What is 503 Service Unavailable Error?
The Error 503 is a server response status code which means that Roblox's server is temporarily unable to handle the user request. When trying to access Roblox, several players have encountered this error. Learn more about the matter in the sections below. You may see the error code 503 mainly because of the following two reasons:
1) Either the server is down for maintenance, or
2) The server is facing a traffic bottleneck.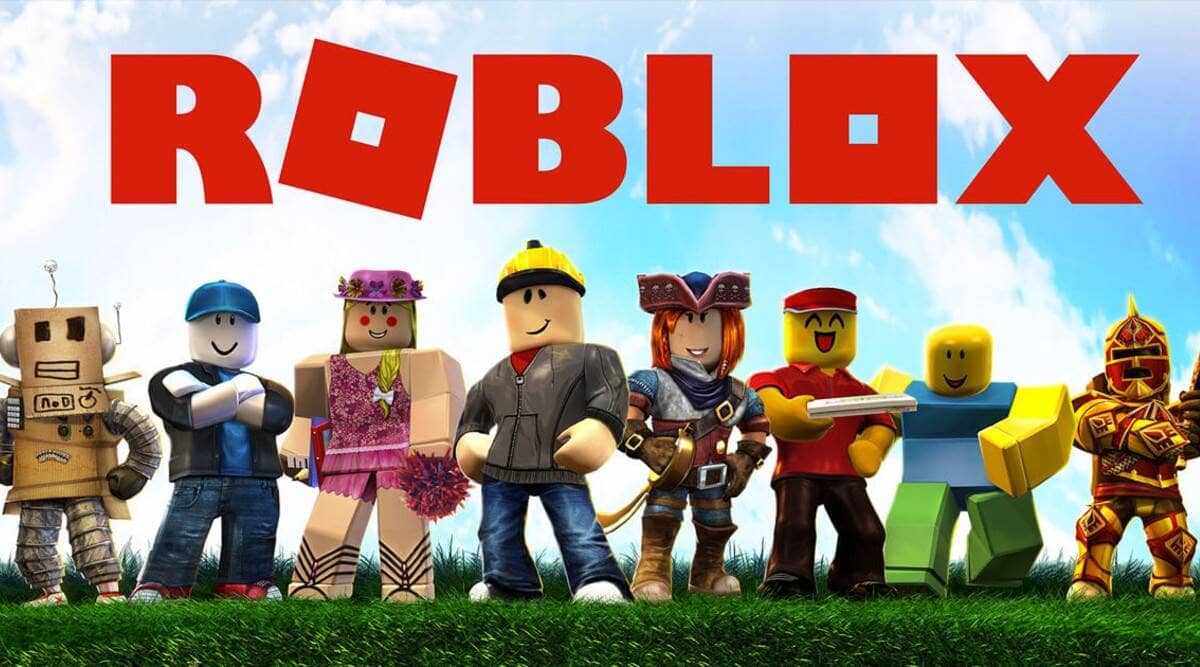 How To Fix It?
It is difficult to pin a specific solution to the 503 Service Unavailable Error on Roblox. An immediate correction is also not guaranteed. Being a result of a server issue, this error is internal and requires an addressal of the developers. However, people on the internet do suggest some tricks to get rid of the error 503. The following are the things you can try:
Refresh Roblox
When you face this issue, the first and most important thing you can do is to reload the web page. To do so, use the F5 key on your keyboard. You may also use the browser's refresh button. Check to see whether the server is operational again. Reportedly, refreshing the Roblox webpage typically resolves the server error issue.
If you face this error message while launching a game on the Roblox app, restart the app and check whether the issue persists.
Alternative DNS
Using an alternative DNS might be your solution. Some players were able to effectively stop the error from occurring by using Google's Public DNS.
Clear Cache
You can clear your web browser's cache and cookies. The specific methods will vary depending on the browser you're using. Usually, you will find the option to clear your browser cache/cookies in your browser settings. You can further refer to the official methods posted by your browser's blog.
Troubleshoot your Internet Connection or Contact your ISP
You can check the stability of your internet connection. Try restarting your router to be sure. Try using a wired connection, if possible. You can, however, seek assistance from your Internet Service Provider if you are unable to access the internet.
Roblox is usually good at detecting and resolving these issues quickly. So, if none of the troubleshooting methods posted above work for you, wait for some time before trying to access Roblox again. For more articles, stay tuned to us!