Behold the latest Roblox Jailbreak July 2021 update. It brings some really interesting features along with a new vehicle, a Police HQ, Volt, and Destructive mechanics. Here's everything you need to know about the new Roblox Jailbreak July Update.
Roblox Jailbreak
The open-world action Roblox game developed by asimo3089 and badccreleased soon became a fan favorite after its release on April 21, 2017. According to Statista, with over 4.8 Billion visits as of March 2021, Jailbreak falls under the most played Roblox games worldwide.
Roblox Jailbreak New July 2021 Update
The new Jailbreak update is going to be huge for all the Jailbreak players as it features a bunch of new changes into the game. Here are all the details:
Update: New Vehicle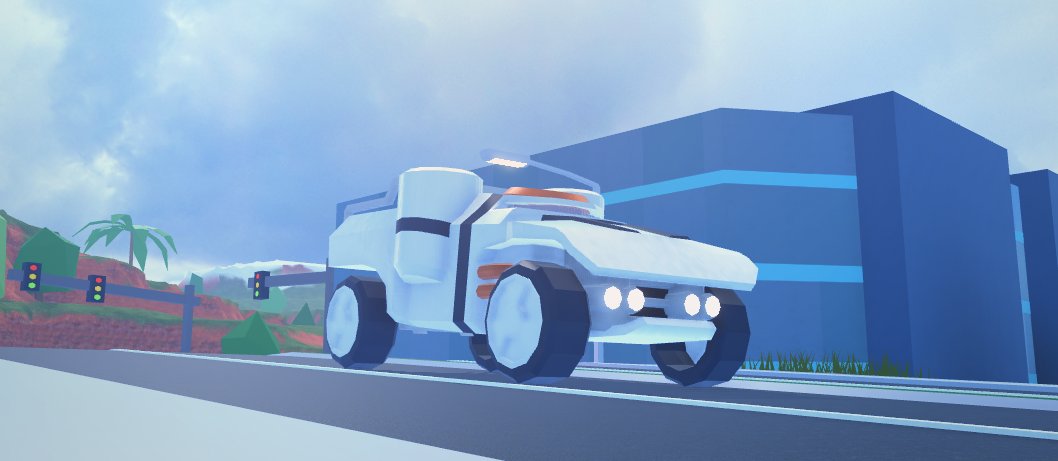 The new vehicle featured in the Roblox Jailbreak update is called The Sentinel. It is a transport vehicle that can carry up to 7 players which makes it perfect for you and your police teammates.
Update: New Building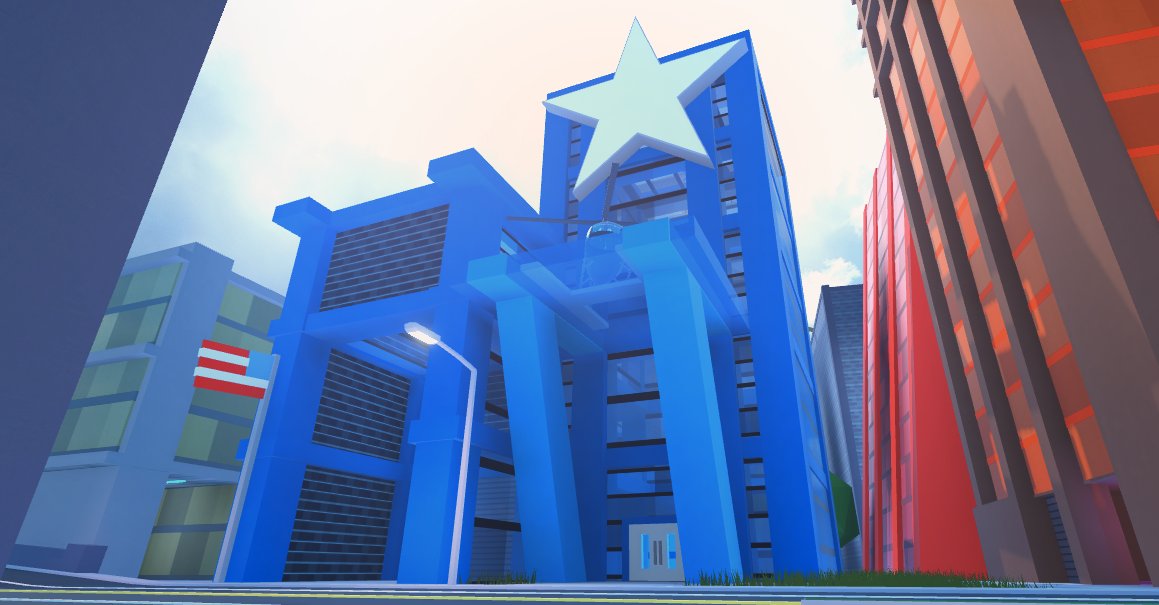 The new Jailbreak Update brings a new building into the game. It is the new Police HQ with a common spawn point for Police featuring the following:
New Spawn Location: LITTLE BIRD's
Gun Shop
Garage
Update: New Bike
The Volt(often called the Tron Bike) has been reworked by a community member named TommyIsDaBoss. Now it is bigger and features a brand new trail effect with better controls.
Update: Destructive Physics
With this new update, you can destroy your surroundings including Trees, stoplights, and more.
Roblox Jailbreak New Update: More features
This update also includes
15 new contracts in the game.
There are Police Markers for finding your teammates.
Robbery Bounties have been reworked.
A new Quiet Alarm Setting.
This update brings a huge nerf to the Army Heli missiles.
The appearance of Cargo ships has been cut to half but rewards are now doubled.
Dune Buggy now appears at the water tower tomb exit.
Contract bug-squashing + more!
For more information, visit @Badimo's Twitter post here.