The latest Roblox Jailbreak Update has been released with some really cool features and items. From a new vehicle to an entirely new building, this update is huge, no doubt. In this article, we will be showing you how to get the brand new Sentinel vehicle featured in this new Jailbreak July update. Here's everything you need to know.
Roblox Jailbreak
Jailbreak has been one of the most played games in Roblox. According to Statista, it had over a total of 4.8 Billion visits as of March 2021 which is surely a huge number but this number is nothing against the most played Roblox game which is Adopt Me. Did you know that Adopt Me has a separate Test Lab server that will allow the developers to test new features before releasing them? If you're interested to know more, visit here.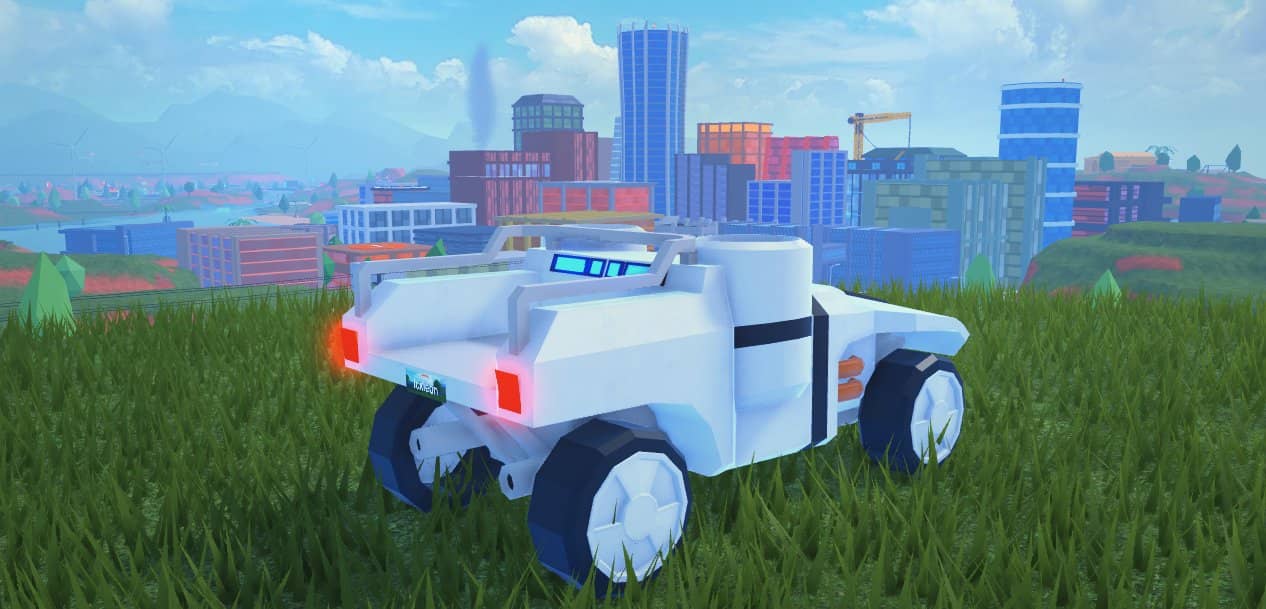 Anyways, coming back to our topic. Well, this new Jailbreak update surely brought a bunch of new items in the game including the new Sentinel Vehicle. Now, players are wondering how to get their hands on this vehicle. So, if you want to know the same, continue reading.
Roblox Jailbreak New Update: How to get the Sentinel Vehicle?
Well, the Sentinel Vehicle does cost a lot of money to be purchased. But it isn't showcased in any shop. It appears in a special location. Here are all the details.
So, the Sentinel vehicle spawns in the Military base only. The most efficient way to reach the Military base is shown below:
Head over to the new Police HQ building featured in this new Update.
Go upstairs and find your way up to the top where there will be a helicopter waiting for you to ride.
Hop on to the helicopter and find your way to the Military base where the Sentinel vehicle will be spawned.
The Sentinel vehicle cost a total of 250K money. It's a lot but it's definitely worth it. So, now you know how to get your hands on the Sentinel Vehicle in Roblox Jailbreak. Grab it and enjoy the ride.