Update: Adopt Me devs just officially announced a brand new Woodland egg that will be featuring some really cool pets in the game. Currently, the confirmed pets are:
1) Deer
2) Frog (New version)
Although we are sure that more pets are on the way, they are not yet revealed by the Adopt Me team. So, right now, all we can do is wait and see when the Woodland egg gets released in the game.
---
Original Post from 24th Feb follows below: 
As we get closer to celebrating real-life events, we expect more interesting updates to be included in the game, Adopt Me. Likewise, players are currently excited about the release of this year's Adopt Me Easter Update. So, consider reading this article till the end to know all the details about it.
Adopt Me is Roblox's #1 title that currently has over 20B visits. It is a highly popular game on the platform as it never fails to provide new content for its players. It has been almost 2-3 years since the game was released, but even now, it holds a very stable player base that will only increase as time passes. So, the major aspect which makes Adopt Me a very popular title is the fact that it features a wide variety of updates, every month. The devs introduce new and exciting updates in the game corresponding to real-life events and as we approach Easter, fans are excited about the Adopt Me Easter Update for 2022. So, without any further ado, let's jump right into the details.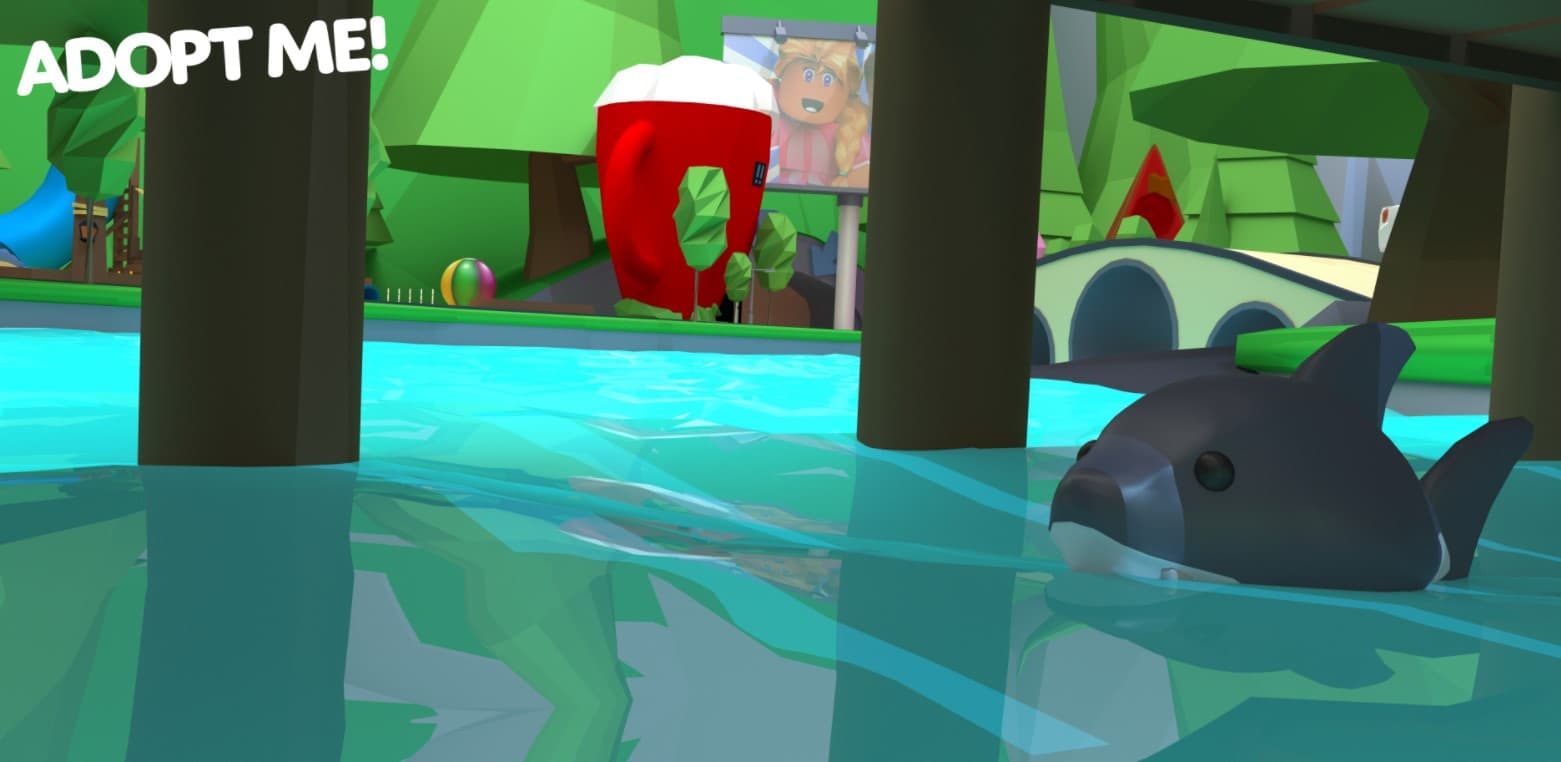 Adopt Me Easter update, event, new pets for 2022
Popular Youtuber Cookie Cutter, who is renowned for predicting accurate information regarding the release of Adopt Me's upcoming updates has shared some information about the Easter Update of Adopt Me in 2022. According to him, Adopt Me might be getting a map overhaul in the new Easter Update along with the inclusion of some new pets. A Premium Housing Slot might also be added in the game after the update hits.
Well, the Easter Update of 2021 featured an Easter Event in the game where players were required to collect eggs, but this time we think it will be something entirely different. Currently, there is no official information regarding what new content the Adopt Me Easter Update of 2022 will offer to the players, but we have some concept pets that are expected to arrive in the game with the release of the update.
1) Blue Chick
2) Orange Chick
3) Golden Chick
4) Easter Squid
5) Easter Parrot
6) Easter Cow
So, this was everything we are expecting to be added to the game with the release of the Adopt Me Easter Update of 2022. If we get hold of more information regarding this, we will be updating this article accordingly at the earliest. For more news on Adopt Me and information on new game releases, make sure to stay tuned with us on AndroidGram.