Adopt Me released the Test Server feature back in July 2021, to allow fans to enjoy a free look at what (may be) upcoming in the game. In addition to quenching the fan anticipation, Uplift Games can also make use of the user feedback they receive to make things better for the final release. Like, the all-new roleplay update which may be scheduled to release any time soon! Reports suggest that the upcoming update will include a lot of new exciting content for pet lovers, including a quirky Pet Salon. Excited much? Stick with us till the end to know more!
Adopt Me is a pet-adoption simulation video game of the RPG genre. As you can imagine, players can become parents to a whole bunch of cute pets (virtually, of course). The game blew up during the pandemic and now serves more than a million active players daily. Over the years, the developers have managed to add new features and renovate existing features to create a perfect game for kids and adults. Uplift also addresses festivals from across the world, adding special updates and content reflecting their beauty. All in all, if you like exploring a cartoonish open world as a pet collector and interacting with players from around the world, Adopt Me can prove to be a place of absolute delight!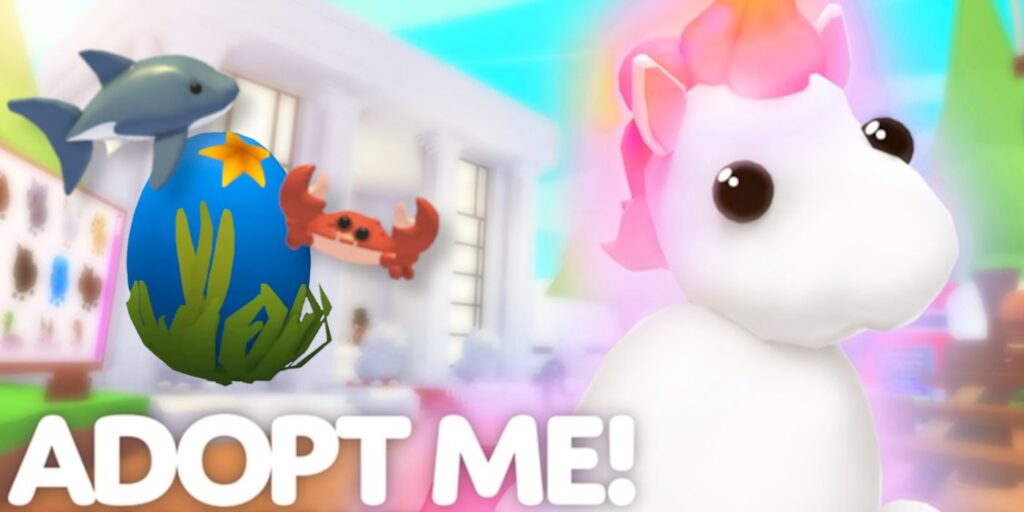 What will Adopt Me's new Roleplay update in 2022 bring?
As we mentioned before, the most intriguing feature of the upcoming update maybe a Pet Salon, that will let you change your pet's color. The process would need the player to enter the Pet Salon building (upcoming) and assume the role of a stylist. Enter the small salon-like building, head over to the mirror, and choose to become a stylist. Here, the player will also see a bathtub where anyone can 'uncolor a pet'. Choose a pet to 'uncolor' and the selected pet will then be washed to "take off the original color". Next, you can head over to the color spray cupboard and pick up the color you want. Spray the paint over your 'uncolored' pet to make it look just the way you like it!
#Roblox #AdoptMe Test Server has CRAZY NEW FEATURES!! 😍

– ✂ Pet Colouring Salon! 🎨
– 🏗 New Buildings! 👷‍♂️
– 👶 Roleplay Section in Backpack! 🎒@KrystinPlays pic.twitter.com/zZZGjVWHPQ

— Lifey 💙 (@YT_Lifey) March 26, 2022
Note that the color is time-limited; you can use a long-lasting color spray, but those aren't going to be permanent. But, we may see an option for permanent color change in the final version. Of course, that's going to cost some Robux. In addition to the pet salon, there are a lot of new buildings which are currently under construction. More surprises are upcoming! Being a roleplay update, we will probably see a lot of new roles beyond just a stylist. If you want to try out the all-new pet salon right now, head over to the Adopt Me Test Server and check it out. It's free and open to all Adopt Me players! But note that whatever progress you make on the Test Server is temporary and will be wiped once you leave the server. It's just for testing purposes!
For more such updates on Adopt Me, stay tuned to Androidgram!