After the release of the new Mythic Egg update, Adopt Me team might be releasing their new School update for the game. In this article, we will be sharing all the details we know about the new School Update in Adopt Me. Here's everything you need to know.
Well, it is known to all that Adopt Me is by far the most played game in Roblox. It has over 23Billion visits which is a huge number. Apart from featuring a wide variety of pets along with new eggs, Adopt Me is also known for releasing consistent updates for the players. Be it any event or a special day, the game will be getting an update for sure.
Now, let us jump right into the details of the new School Update in Adopt Me. Continue reading.
The Mythic Egg introduced 8 new Mythic pets in the game. For more info on them, visit here. 
Adopt Me: School Update
The School Update will be releasing soon in Adopt Me. This update will be bringing a new map update along with changes to the School in Adoption Isle. The new map and the new school were reportedly being tested by the Adopt Me devs on their test lab servers. Here are the details.
The School in Adoption Isle is getting a complete rework. First of all, the classroom is now larger than the current classroom in Adopt Me. The School Library has been updated as well. A new room will also be added to the School which will be replacing the Computer room.
One interesting feature that will be coming with the School update is that the buildings in Adopt Me will indicate the number of players inside them.
Adopt Me School Update: Pet Concepts
Here are some pets that we think might be coming to the game with the new School Update. However, these are all pet concepts and without any official confirmation, they are subject to change.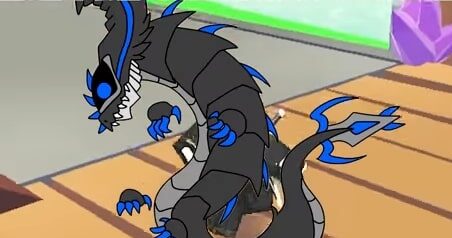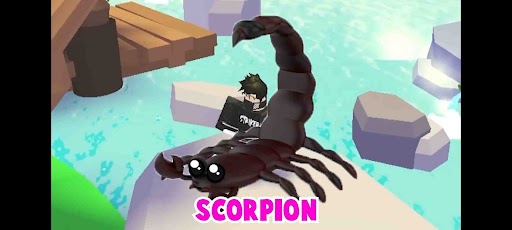 Adopt Me: School Update Release Date
It is expected that the new School Update in Adopt Me might be releasing in September. Since 5 September is celebrated as Teacher's day and the update features changes to the School, we are expecting the update to be released on a similar date.