Ever wondered what can be more interesting than petting a wide variety of animals in Adopt Me? Well, the answer is Pet Battles. Yes, we have got some solid information regarding the release of the Adopt Me Pet Battles update in the game. So, in this article, we will be sharing all the details regarding the same. Here's everything you need to know.
Adopt Me is Roblox's #1 game with over 20B visits in total. Ever since the game was released back in 2017, players were attracted to it due to its never-ending roster of pets and because of the consistent updates that the devs provide. Well, talking about updates, Adopt Me is currently live with the Winter Update 2021 that featured a total of 8 new pets in the game along with much other additional content. With each new update, new pets, accessories, mini-games are introduced.
For those who didn't know, Adopt Me devs recently released the official trailer of their game after 5 years of release. The trailer looks quite amazing, but we found something really interesting. A new Pet Battles mode was featured in the official trailer of Adopt Me. Well, does that mean that a Pet Battles update is going to be live in Adopt Me in the near future? Continue reading to know.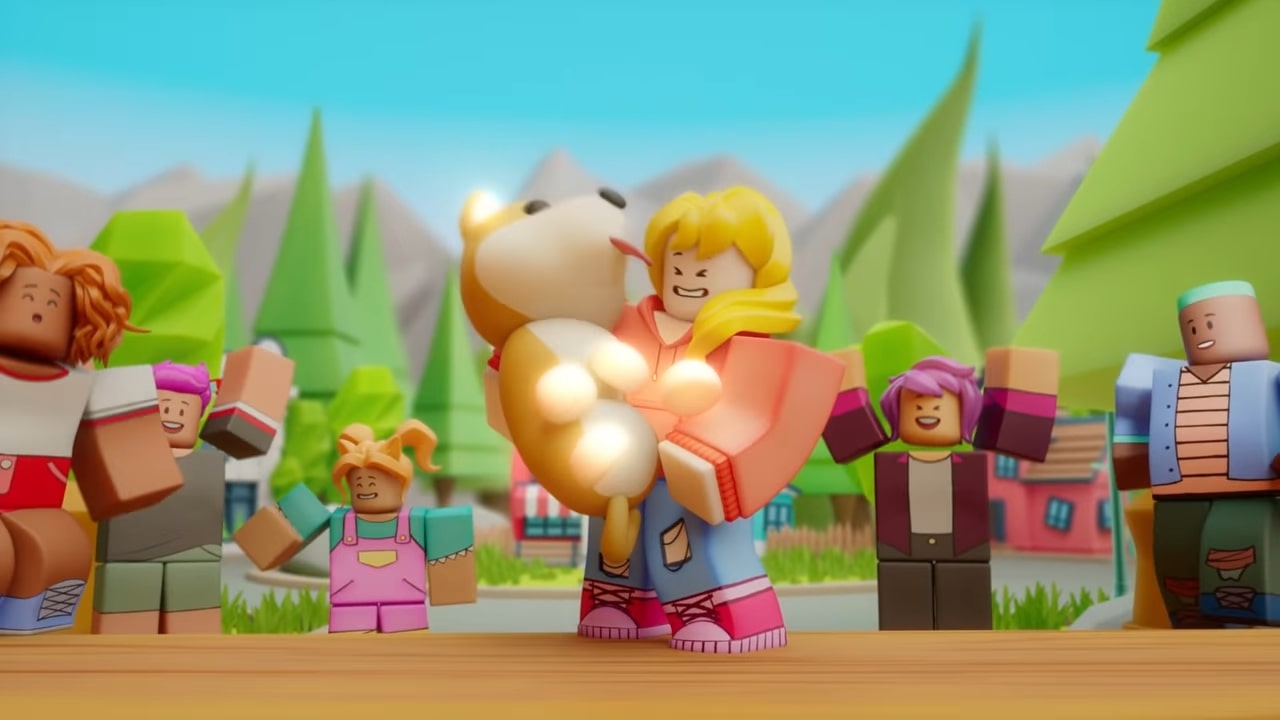 Adopt Me Pet Battles update predictions & release date: Is it happening in 2022?
According to the trailer, it is clear that Pet Battles is going to be a thing in Adopt Me in 2022. Usually, game trailers don't feature modes that aren't included in the game itself, so if the devs included the pet battle scene in the trailer, there is a high chance that the mode is going to be included in the game as well.
In the trailer, we can see that a Bat Dragon and a Shadow Dragon are going head to head in a 1v1 fight which is something that many Adopt Me players dream of. So, their dream might come true in 2022. Currently, there is no official information regarding any of this, so we can't say for sure if the Pet Battles mode is going to be included in the game or not. However, if more information is released in the future, we will be updating this article at the earliest. For more such information on Adopt Me and new games, make sure to stay tuned with us on AndroidGram.