Well, Adopt Me devs have teased a new Phoenix pet that might be coming to Adopt Me in the near future. To know more about it, continue reading this article.
Adopt Me
Being the #1 game in Roblox, Adopt Me features a wide variety of pets in-game. These pets are classified into different categories mainly- common, uncommon, rare, and legendary. Each pet has its own value and the value changes after each new pet are added to the game. In the recent Twitter post by @PlayAdoptMe, we see a new Phoenix pet that looks quite amazing.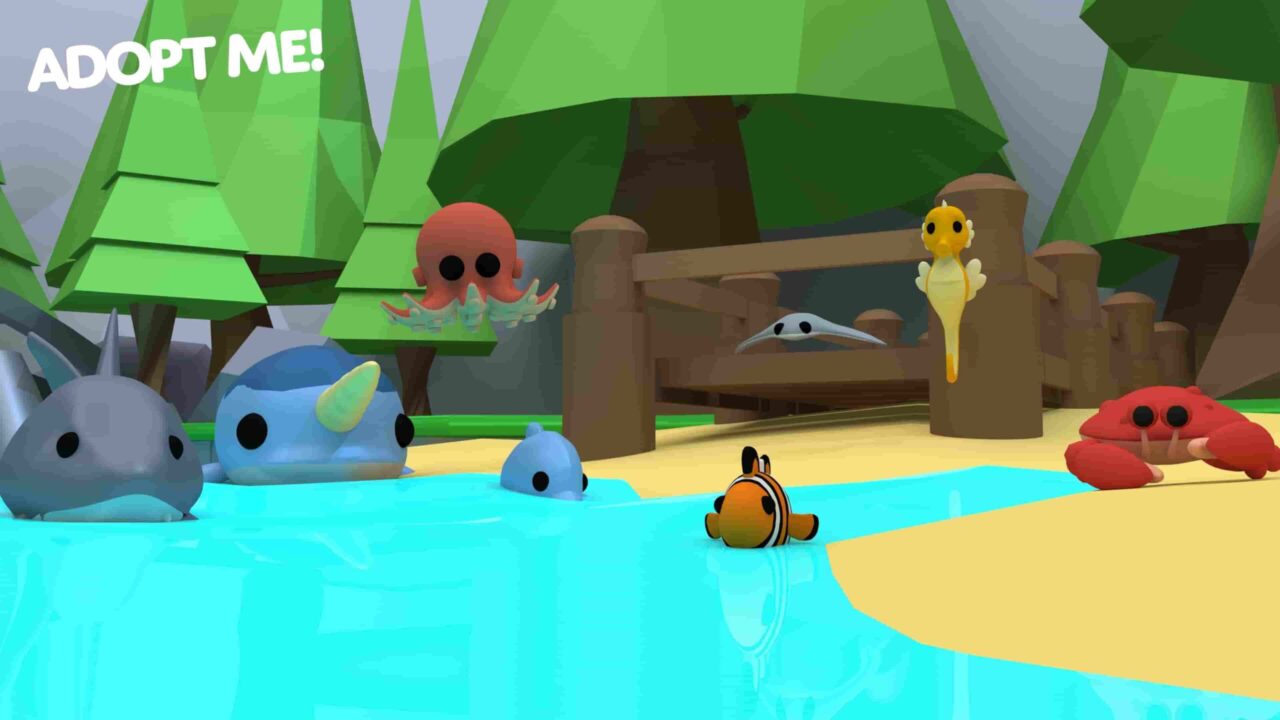 Adopt Me: New Phoenix Pet
Do you remember that @PlayAdoptMe hosted a poll back in January 2021 where they asked the community about which egg should be replacing the Fossil egg in Adopt Me? The winner of that poll was the Ocean egg.
which egg would u like to replace the Fossil egg (asking for a friend) 🥚👀

— Adopt Me! (@PlayAdoptMe) January 11, 2021
However, the second most voted egg was the Mythical egg. Since the Ocean egg made it to the game a long time ago, it is time for the Mythical Egg to be added as well. And as you can guess, the Phoenix is a mythical creature after all. So does this mean that the Mythical Egg is coming to Adopt Me? Well, we believe it does.
rising from the ashes 🔥

all hands on new egg prep – who can guess what the theme is?? 🥚 pic.twitter.com/IiLMAlGZEE

— Adopt Me! (@PlayAdoptMe) July 10, 2021
However, we also suspect a new potential leak from the Adopt Me Artsy Update where a wall art named Camping with Sasquatch was featured. The Sasquatch is a mythical creature commonly known as the BigFoot. So, this might mean that mythical creatures are actually coming to Adopt Me.
Also, it should be noted that the Phoenix pet is not yet a final product as revealed in the post. So, we have to wait and see if it actually makes it to the game.
Adopt Me: Phoenix Pet Release Date
As of now, there is no information on the release date of the Phoenix pet in Adopt Me. However, we expect that the Phoenix pet is going to be added to the game roughly in Sept/Oct 2021.